I've been brainstorming hair and makeup for the photo shoot I'm styling next week. I was surfing the web looking at hair and makeup inspiration and got inspired to toss up my hair and throw on some makeup to test out some of my ideas.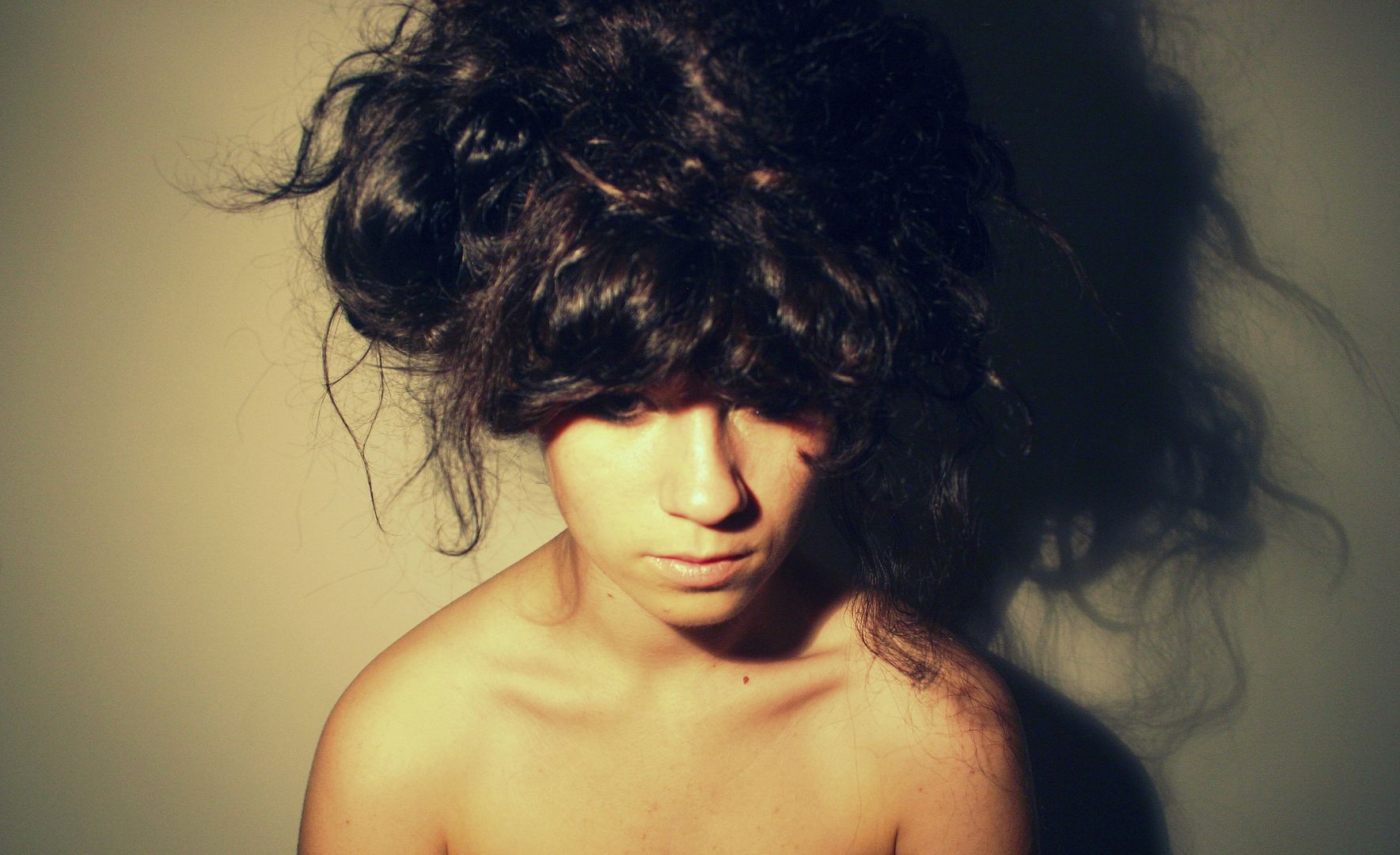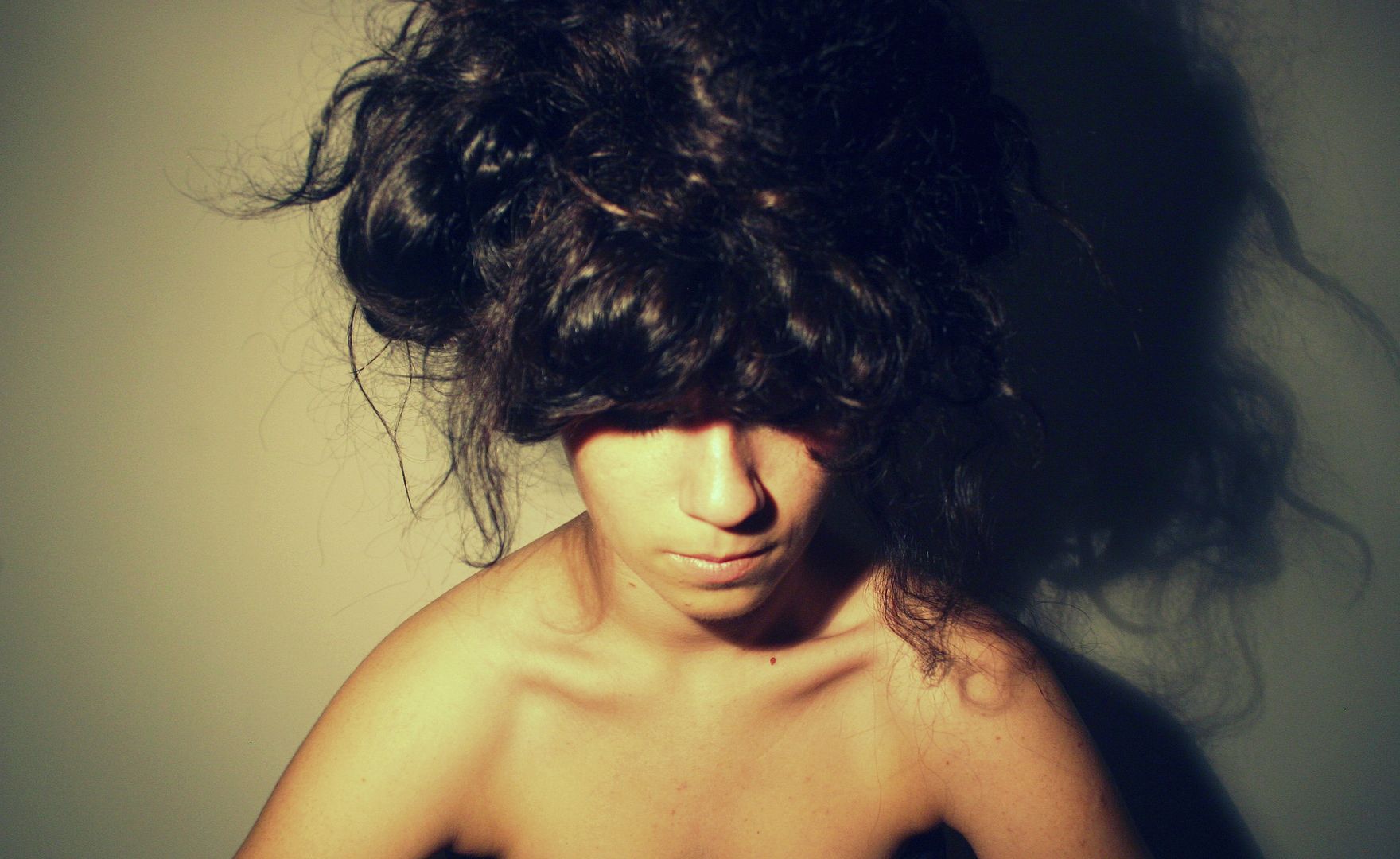 Tomorrow I'm attending my first fashion show, so I'm really excited.
I went to the Animal Control Shelter today and looked at a black German Shepherd and a little old Golden Retriever. I can't wait until I can have my very own pup. Someday I will have my own place, and my own furniture, and my own walls to paint, and my own pup and we'll be a little silly family. Sigh. Sometimes it feels like those days will never come.
Well, it's late and I don't have much more to say about today, so goodnight all! Hopefully there will be more exciting news on the morrow.
P.S. can you guys tell that I've been watching hours and hours of Scrubs lately? My post titles are so transparent...