Ugchk, you guys. Today was such an
off
day. One of those where nothing actually goes wrong, per se, but it seems like everything is. My hair started it off wonderfully by being a complete spazz this morning– that's when you know. The hair. It sets the tone for the whole day. You
think
the hair is just sitting there inanimately, but no. It's maliciously plotting to ruin every aspect of your day.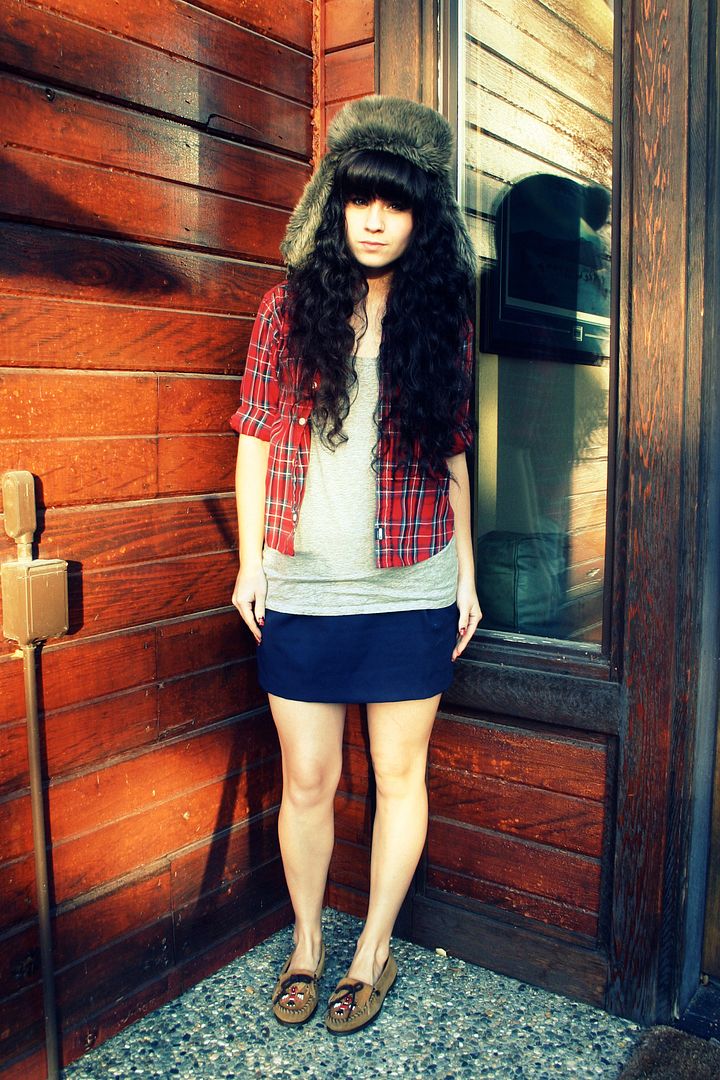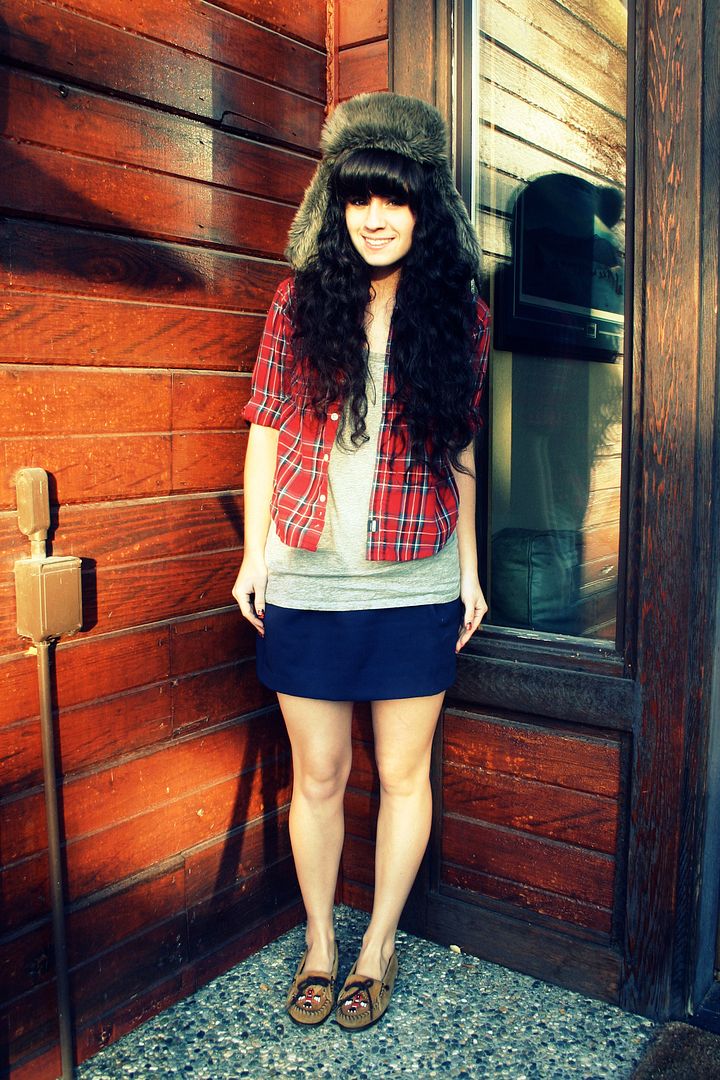 top/thrifted : tank/F21 : skirt/thrifted : shoes/minnetonka
Today I decided to invest in some new nice jeans since winter is upon us. I'll probably be wearing more pants as the weather gets colder. Either that or I need to get a few more pairs of tights... As you can see, a sort of northern wilderness trapper look has overcome me today. I almost bought a pair of
Sorel snow boots
today but the line at Value Village was way too long, so I hid the boots in the hopes that they'll be there tomorrow when it's not so crowded.
Inspiration for my new jeans...
I went to Where the Wild Things Are this afternoon. It was really interesting and visually stunning. It was kind of what I anticipated. Gorgeous and slightly esoteric. It didn't blow my mind, but it was a good film.
I went to the first hockey games of the regular season yesterday and today. Both games we won! A good way to start the season. One of these days I'll remember to bring along my camera so I can post some photos of the only social activity I ever engage in (work SO does not count as a social activity). Speaking of work, today I found out what my first day of work will be at my new job as a visual merchandiser! I'll be working at this amazing local boutique, actually two boutiques. They are right next door to one another and one is very Anthropologie-esque, while the other is more contemporary– kind of an upscale H&M. I'm kind of nervous because technically I've never done visual merch for anyone but myself. It will be interesting. I feel like visual merch is more like a career than, oh say, barista. Yay me!