So, I'm stuck at work today, and won't get out until well past sundown, so no outfit photos today. But! I figured this would give me the perfect opportunity to share with you guys the wonderful photos from my photo shoot last month! Me and my friend Bailey were the models, and my friends from high school,
Josh
and
Tess
, were photographer and make-up artist (respectively). There were so many incredible shots from the session, so I won't flood you with hundreds of images, but perhaps I'll share another batch at a later date.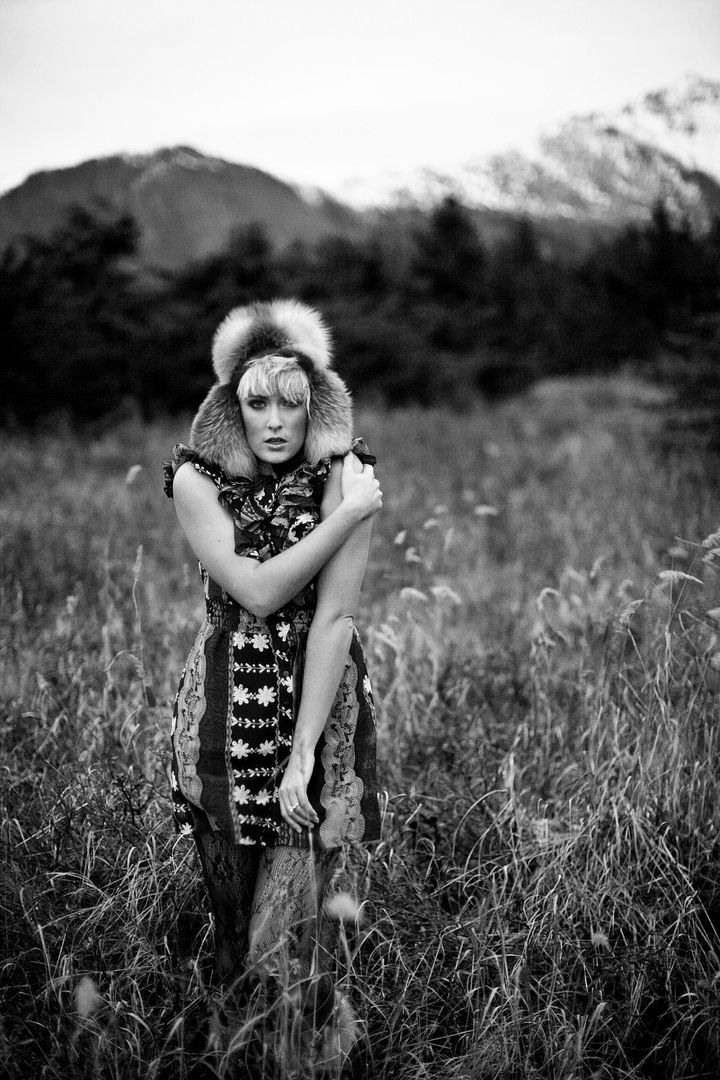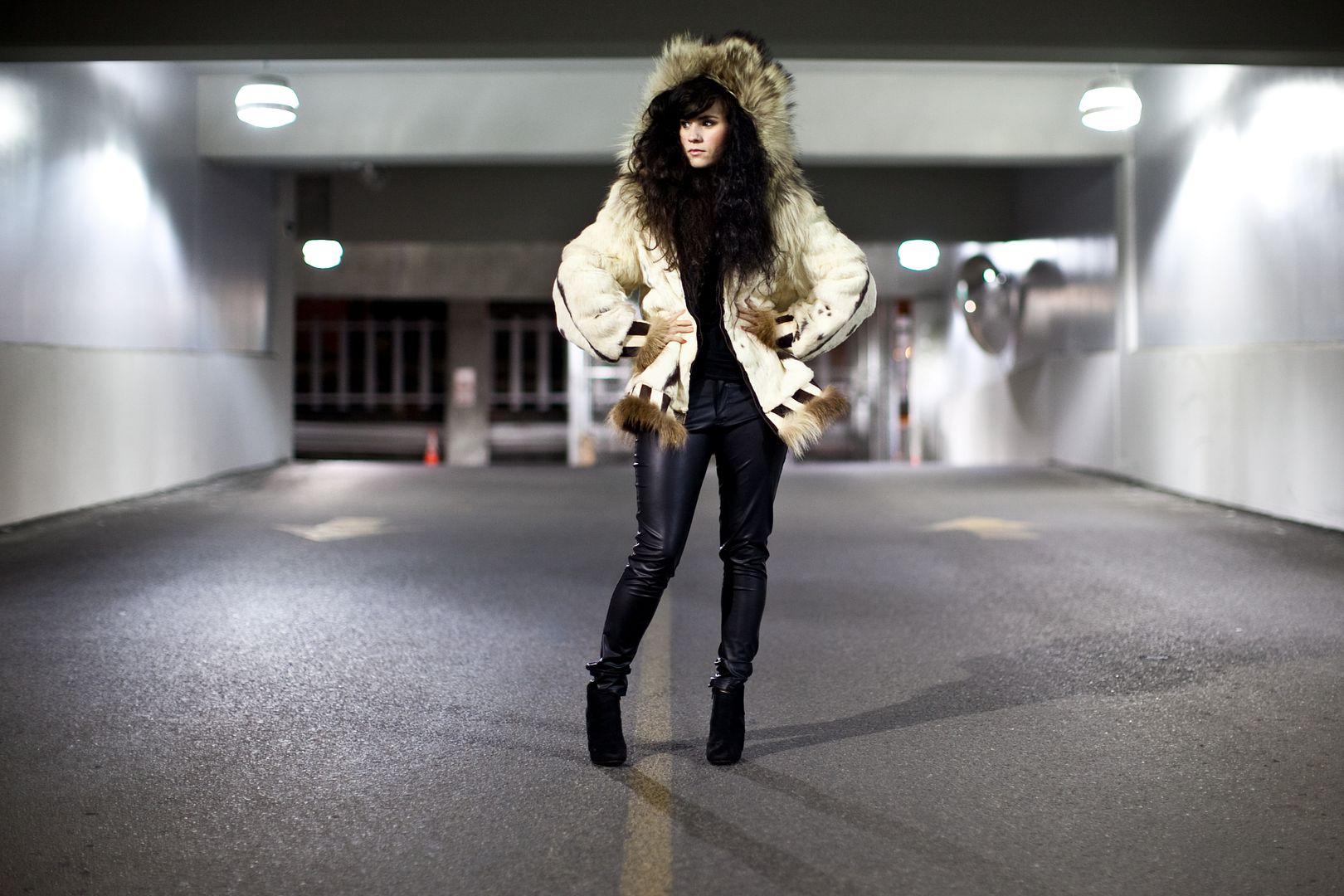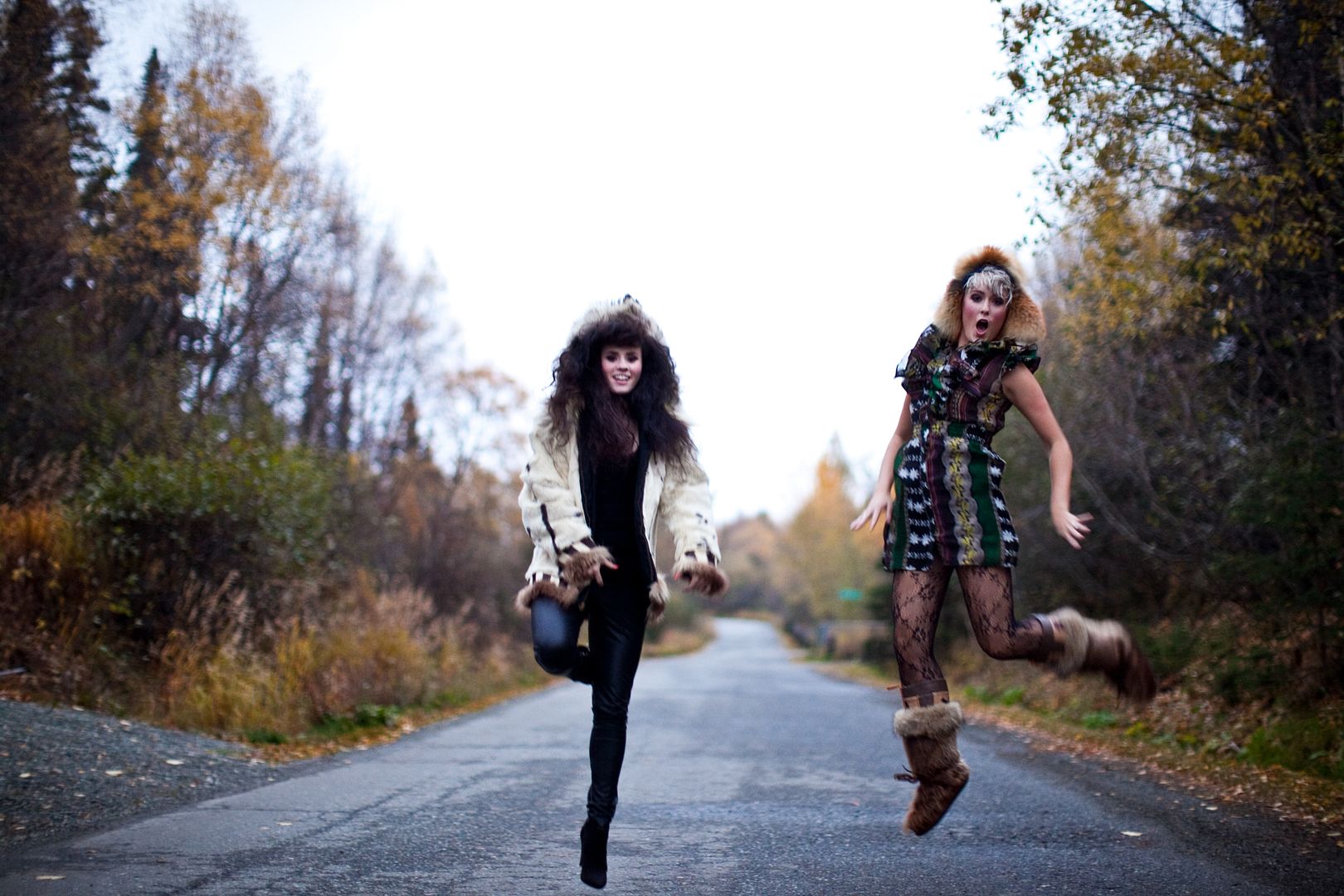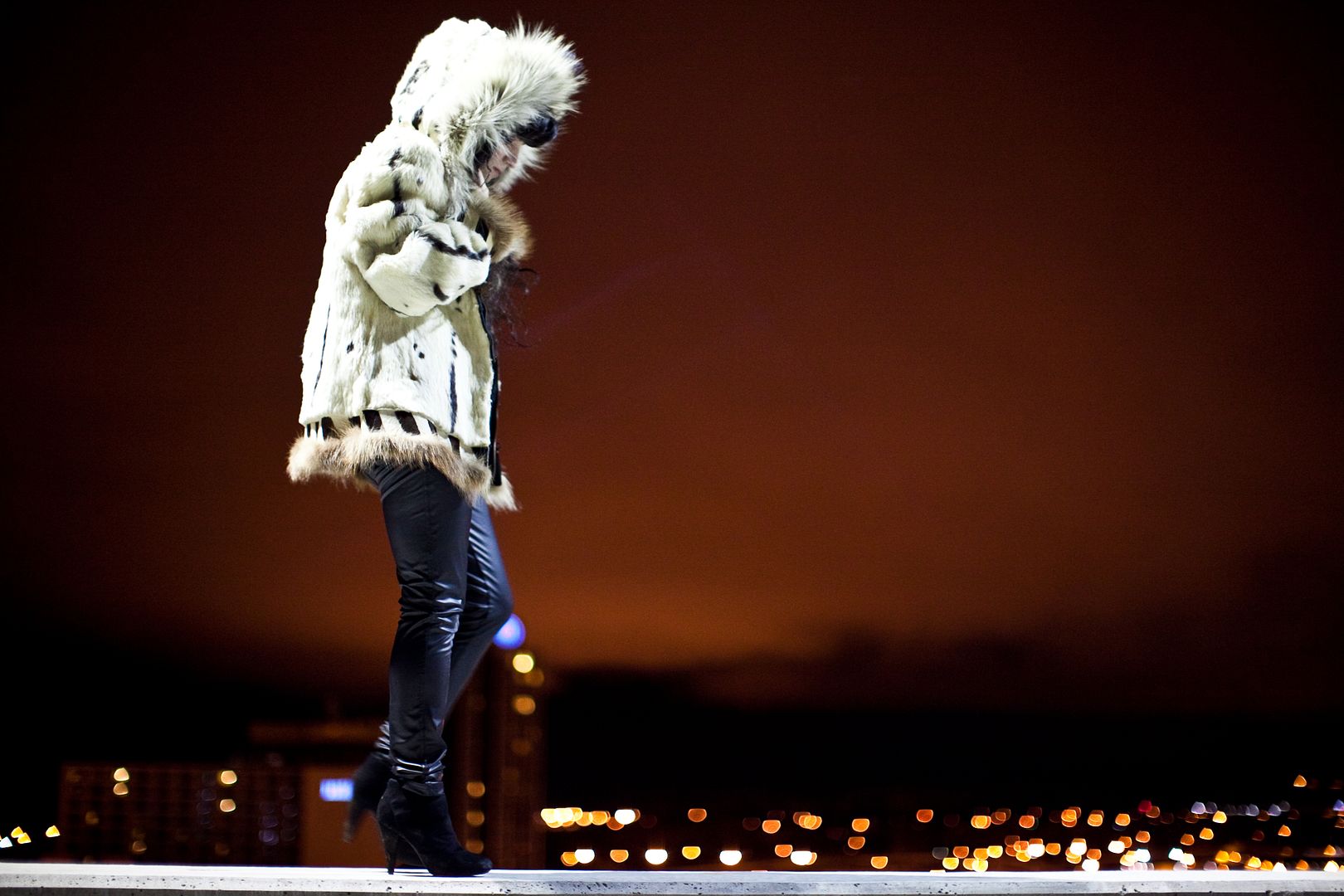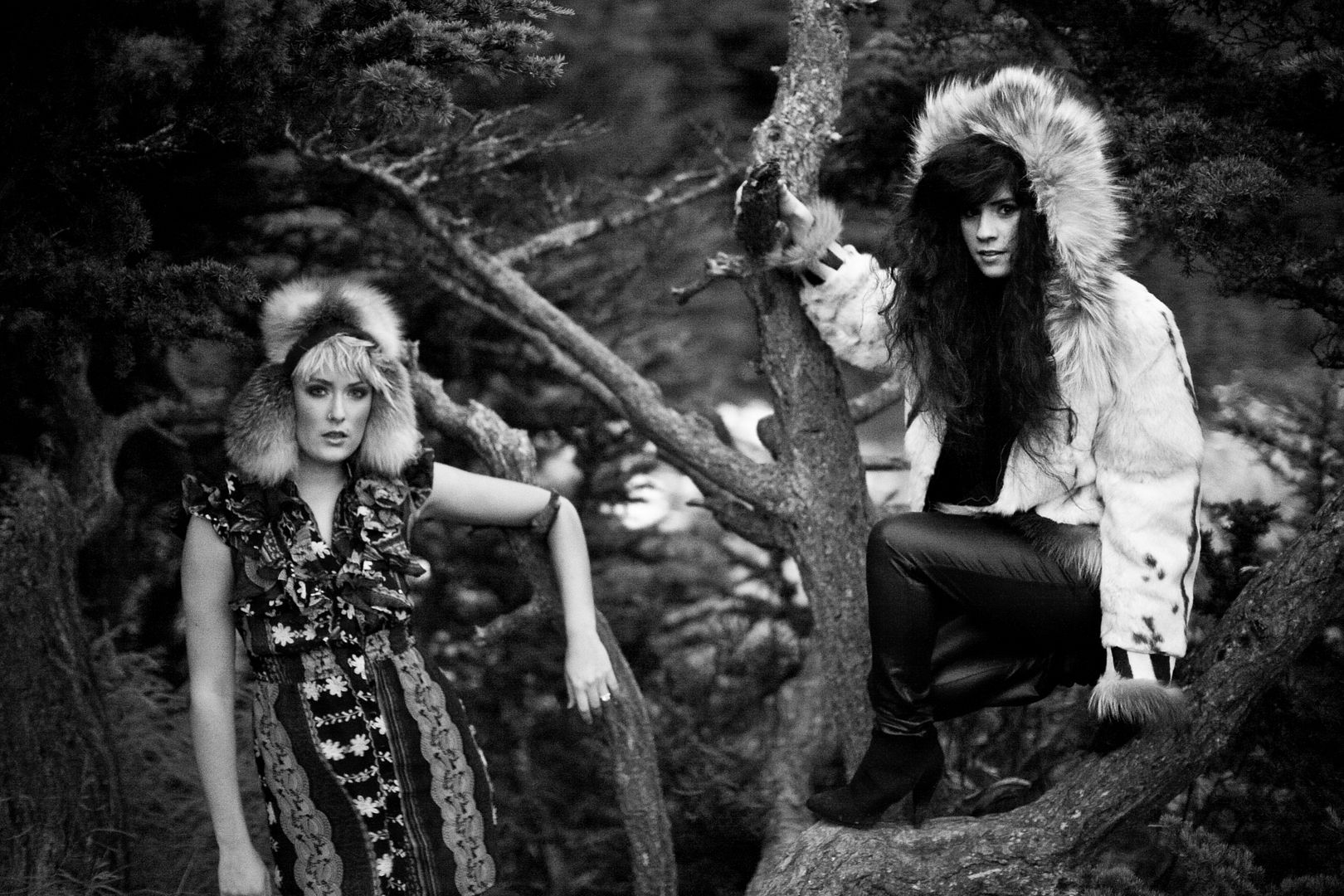 On Me(first set of photos): fur jacket/vintage :: top/thrifted :: shoes/payless ::
On Me(second set of photos): fur coat/vintage :: leather-look pants/hot topic :: shoes/payless tank top/F21
On Bailey: dress/F21 :: fur hat/vintage :: fur mukluks/vintage
If any of you are in California, you should look
Josh
up. He's based out of Santa Barbara, but he travels all over the world for various shoots. He does really wonderful wedding/engagement photography, and is just an all around great guy. I was so grateful to him for doing this shoot, as I needed a photo shoot as a stylist for my grad school portfolio.
In other exciting news, the wonderful
Rebecca of The Clothes Horse
has done a little feature/whimsical interview with me!
Head over to her blog to check it out
! And for all you new readers and followers who have traipsed over here from Rebecca's blog, WELCOME! I hope you enjoy it here in this little corner of the interweb!