Tomorrow is my last day of work before the holiday! Woo! For some reason I really liked work today. I felt really useful and productive. It's hard to like work when I feel superfluous. We are coming up with our window displays for New Year's and I think they're going to be amazing!
I'm getting really excited about taking pictures. I'm certainly not an expert, especially not in the technical realms, but there's something so magical about film and getting your prints back from the shop. Someday maybe I'll have a darkroom of my own, but not until I have a house. I really want a
supersampler
. I have my Bell & Howell, which is a not-so-super sampler (in that it gets two shots per print), but it would be fun to have 4 sequential shots on a print.
Today I will just share with you some lovely things.
1.
CMYK nails
. A printmakers dream. Doing this, asap.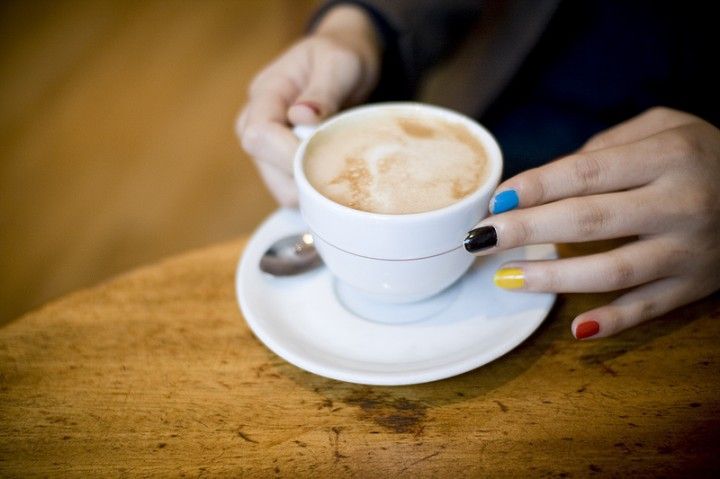 2.
Wall art
. Want to do this. Plywood and spraypaint, my favorite! I can't wait to have my own house/apartment again to do stuff like this.
3. I don't care what anyone says. My dream in life is to live in a
trailer
.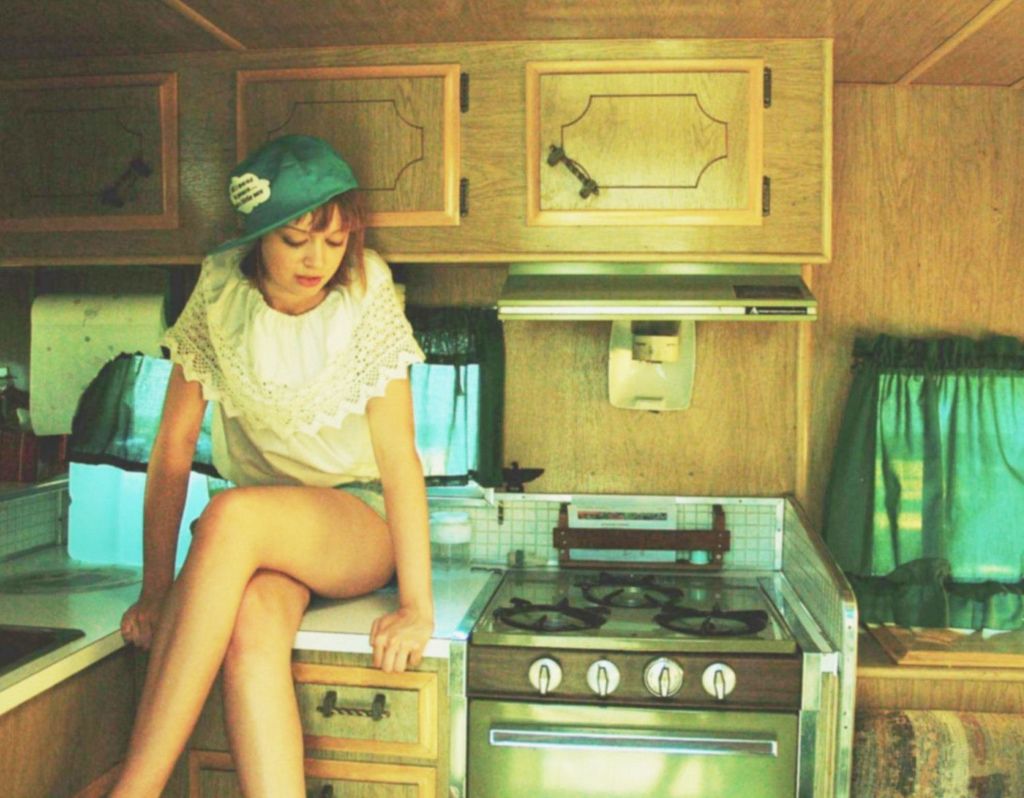 4. I miss
painting RV
s ... I really want to start drawing more. I haven't really drawn or made any art since graduation (and I don't have a studio or my own space anymore).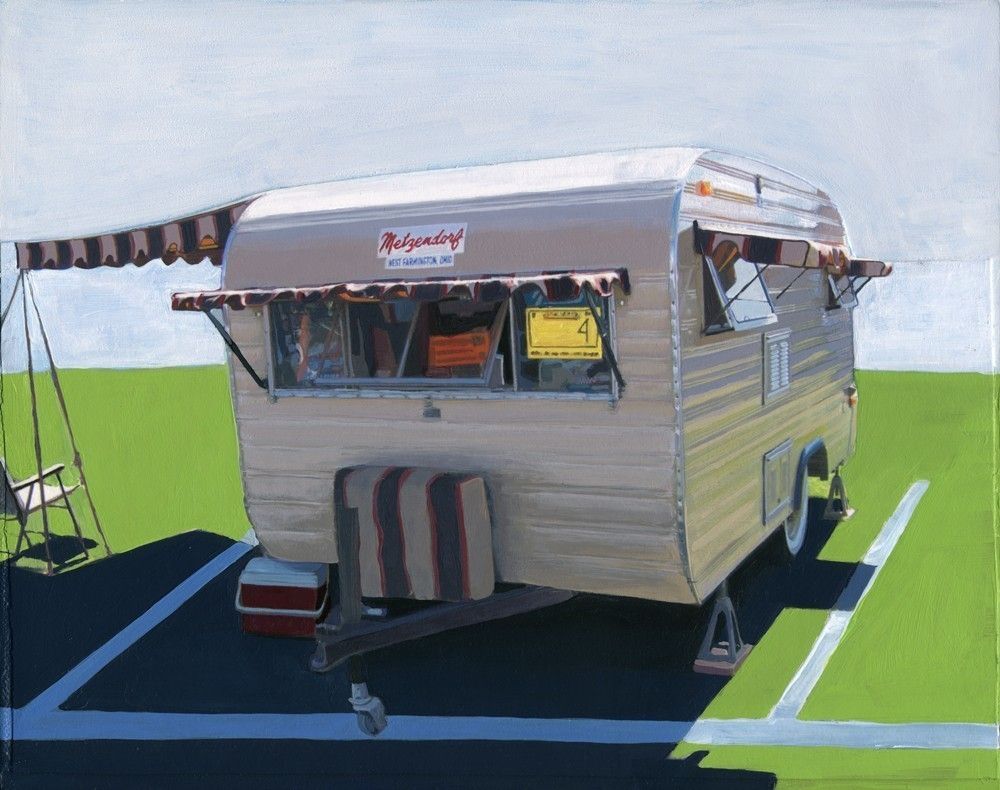 5. I want my room to be a cocoon of coziness.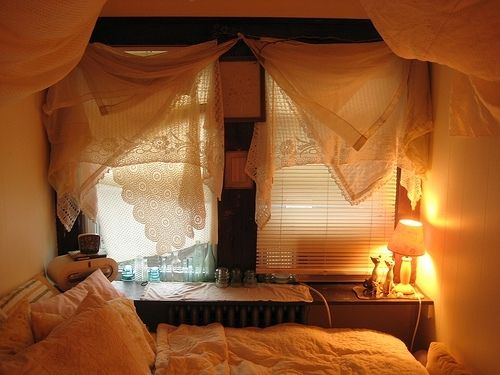 (I forgot where I found these...)
My Grandparents are in town now! I want to take pictures of them with my cameras. I forgot that I need to get Christmas presents for them! Maybe I'll just make them something...
My Grandma just said to my Grampa, "Look at the moon!" and he just sat there and said, "I've seen a moon before." Hahah!