Here are some pretty things for you all to look at. I hope tuesday is faring well for all of you!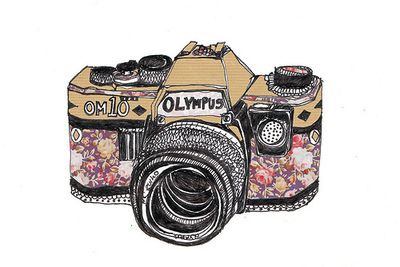 (I dont recall where I found these. If you know, tell me!)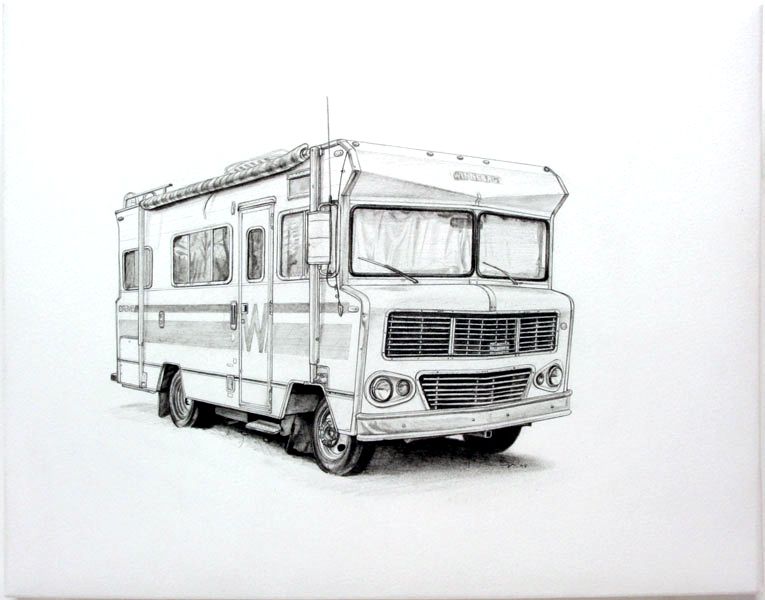 If I ever get a tattoo, I will get this. Well, not this
exactly
. I wouldn't get this tattoo until I went on my dream Winnebago journey, and then I would do a drawing like this of my own Winnebago brave. I want it to be super clean and all line work, like the camera above (which is so unbelievably awesome).
(ffffound)