Hello, fair readers! It's Friday! What could be better? I'll tell you what, a Friday
and
a giveaway! That's right, today marks the beginning of the Busy Bee giveaway...
The lovely
Lauren
from the
Busy Bee Shoppe
is offering this beautiful headband to one lucky reader!

It's got three

sequined gold flowers secured to a gold and cream braided band with elastic backing.
If you haven't been over to the shoppe yet, go check it out! There are a lot of different styles of headbands available, and she also has some really cute headbands for babies (and I know some of you have some tiny cuties... or cuties on the way!).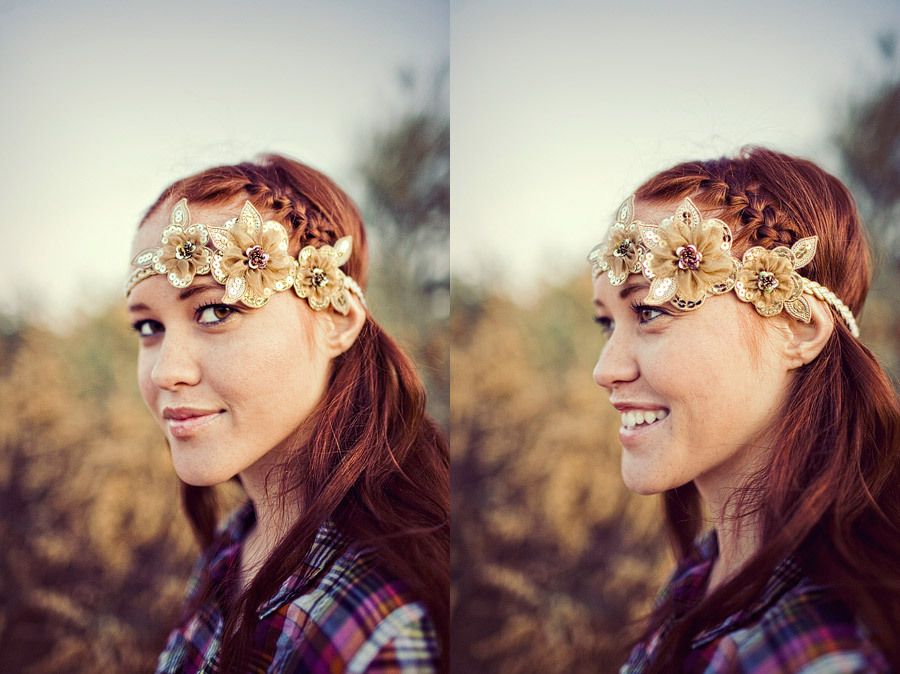 To enter, just leave a comment on this post between Wednesday, March 3 at 12:00 pm. If you don't have a blog where I can reach you, make sure to leave an email address!