More fun photos! The wonderful Andrea is a brilliant photographer, so I gave my camera a little bit of a break when she was around, knowing that she'd have some incredible shots. Here are her photos from the Dove Visibly Smooth Girls Night Out on Friday: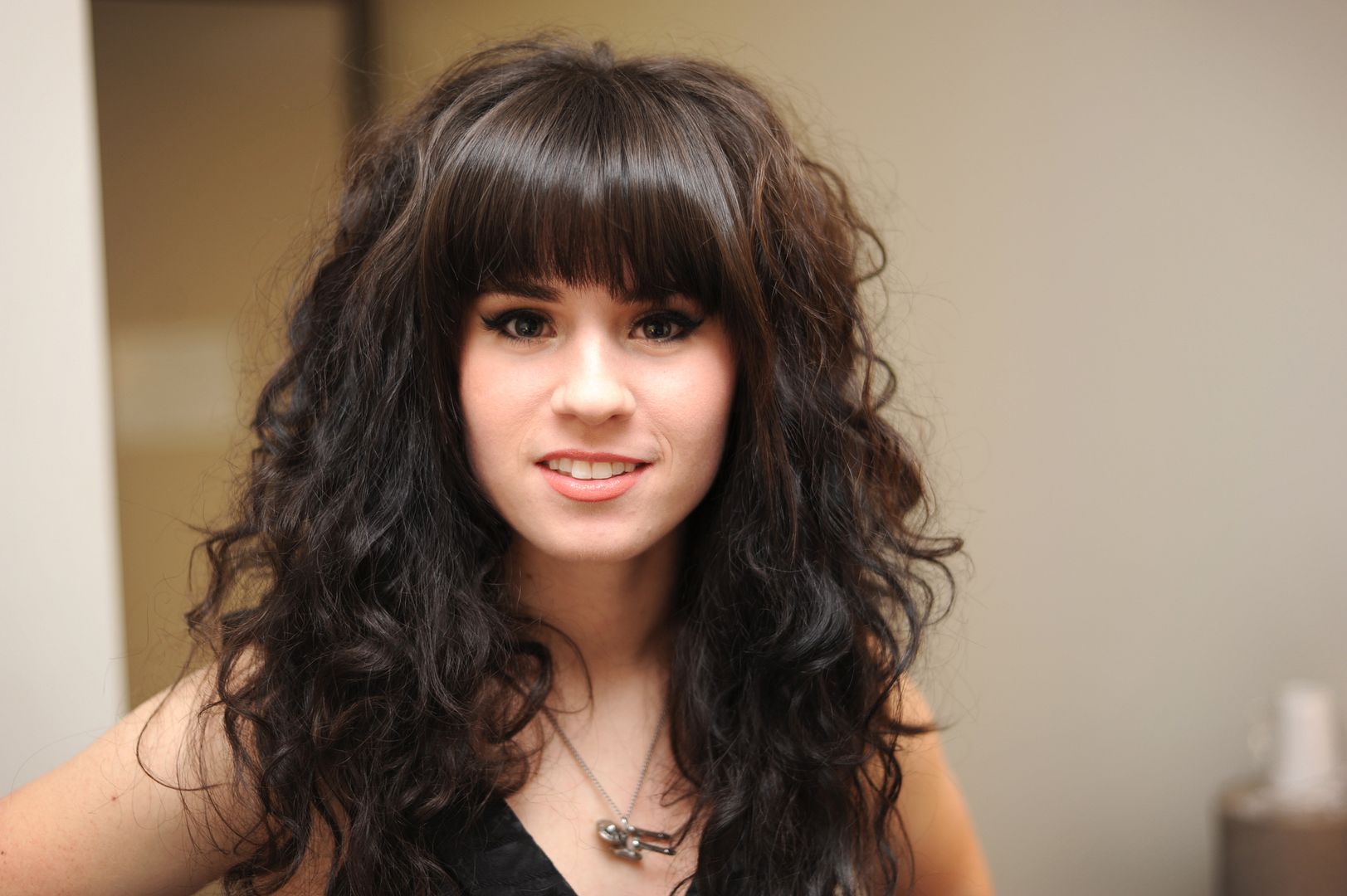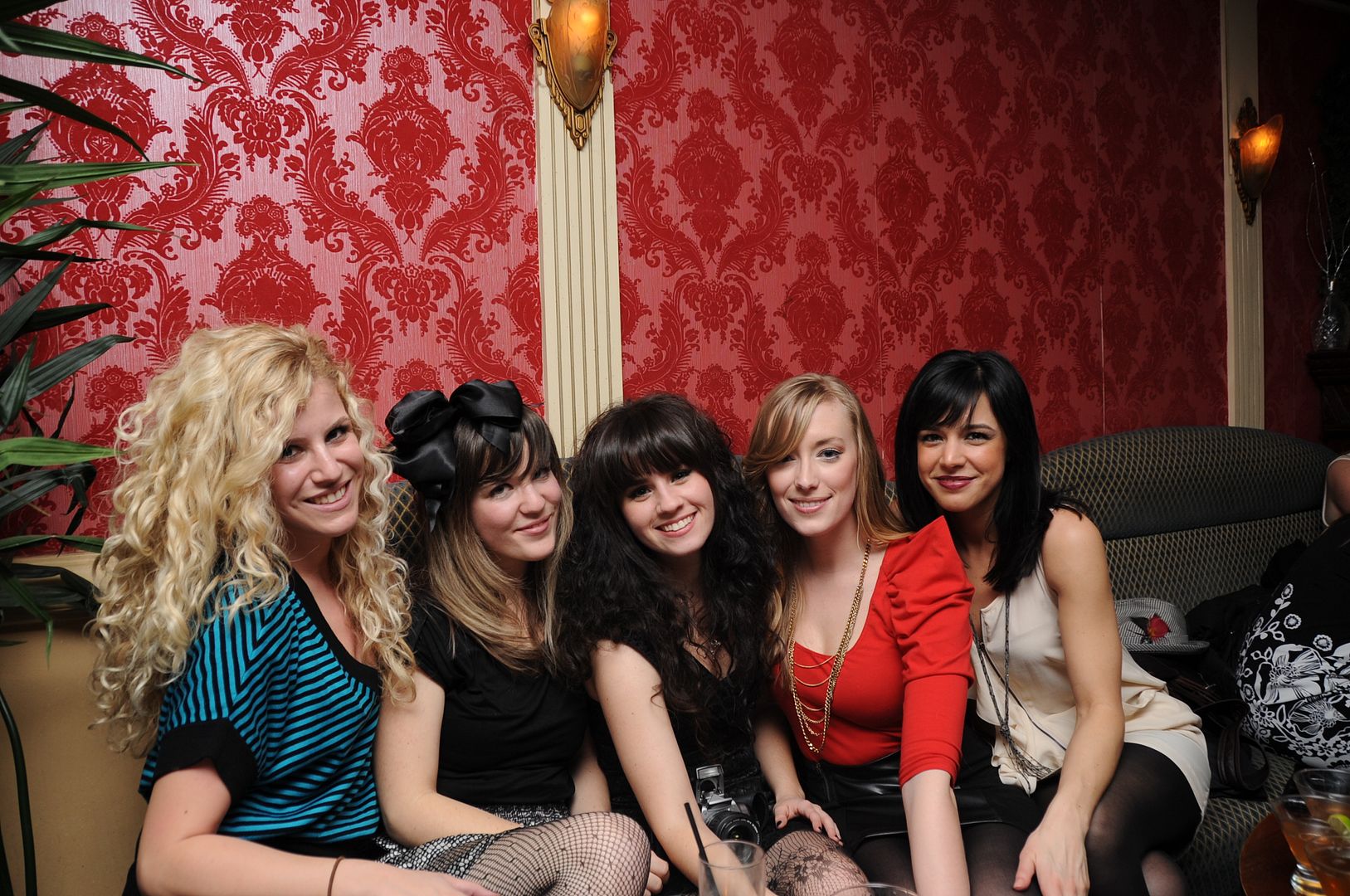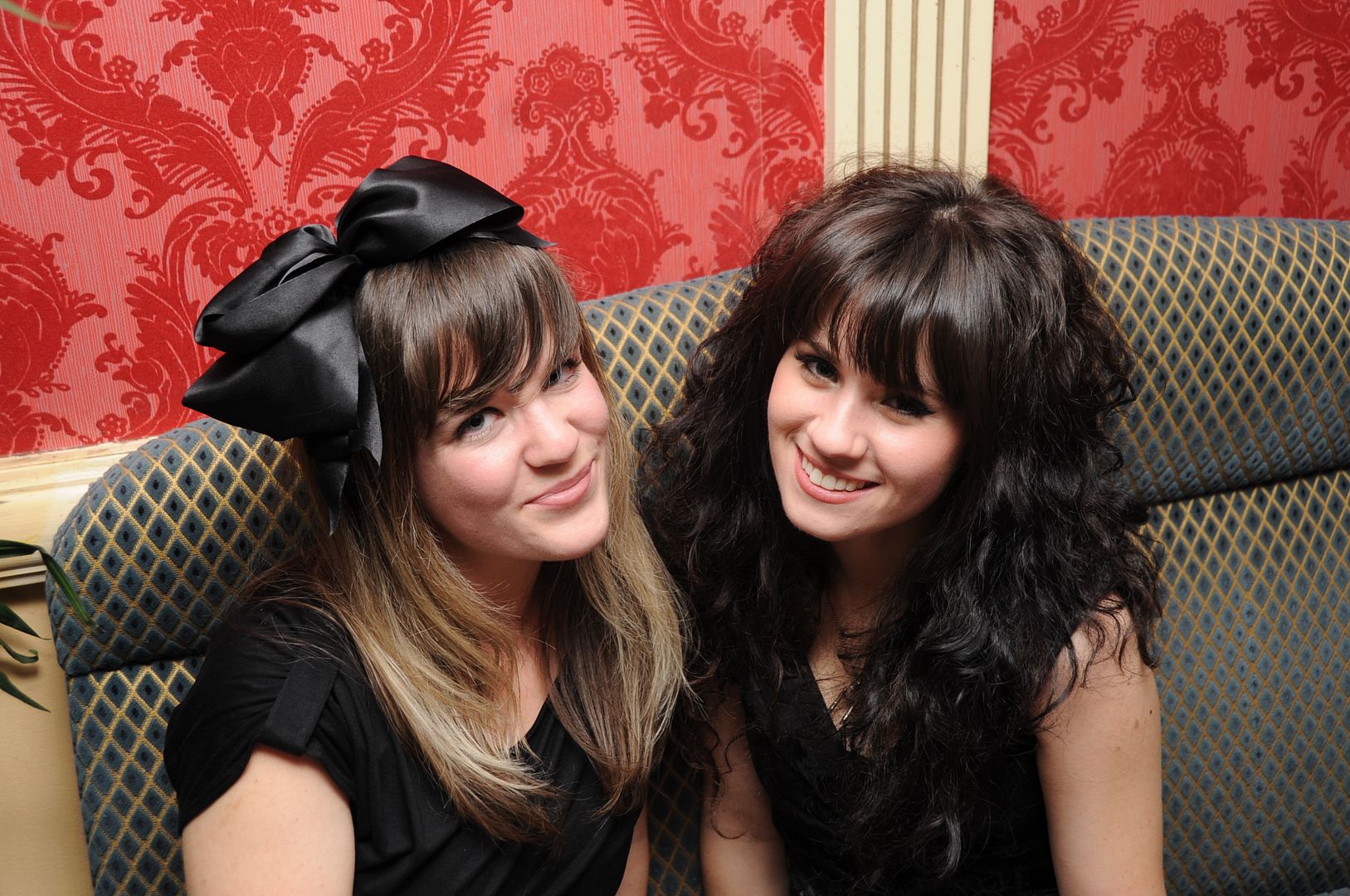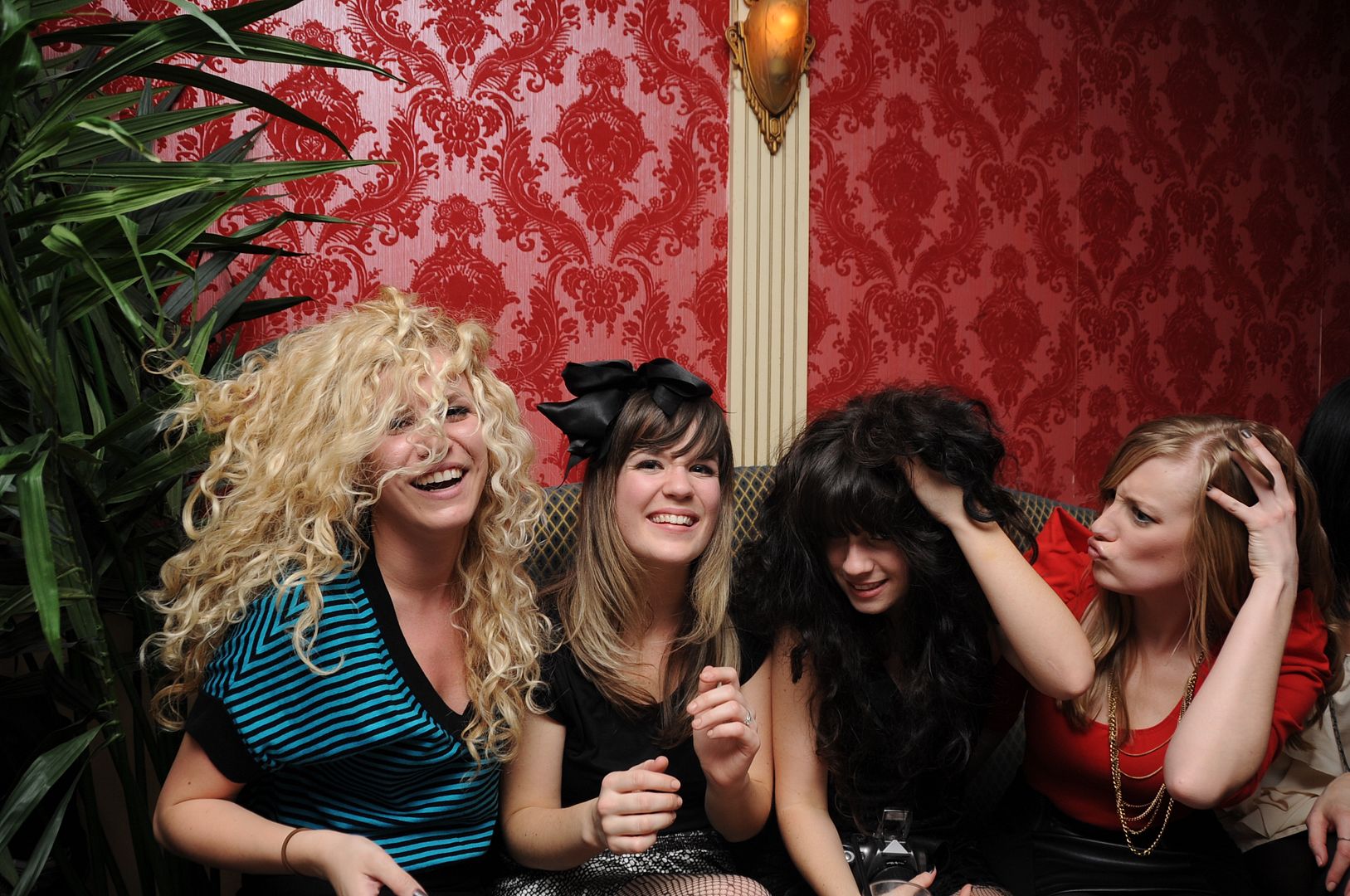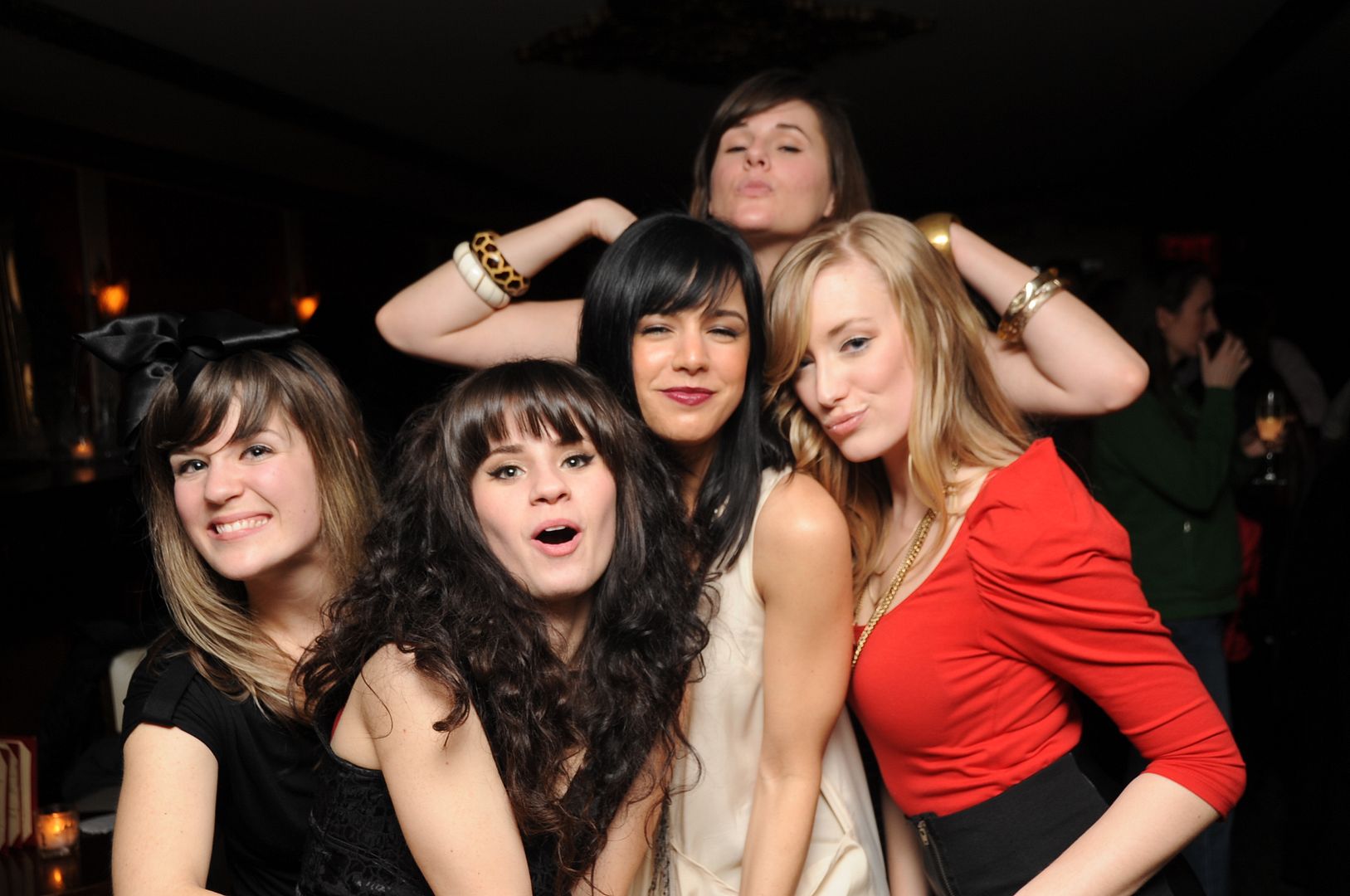 Jessica, Erin and Rebecca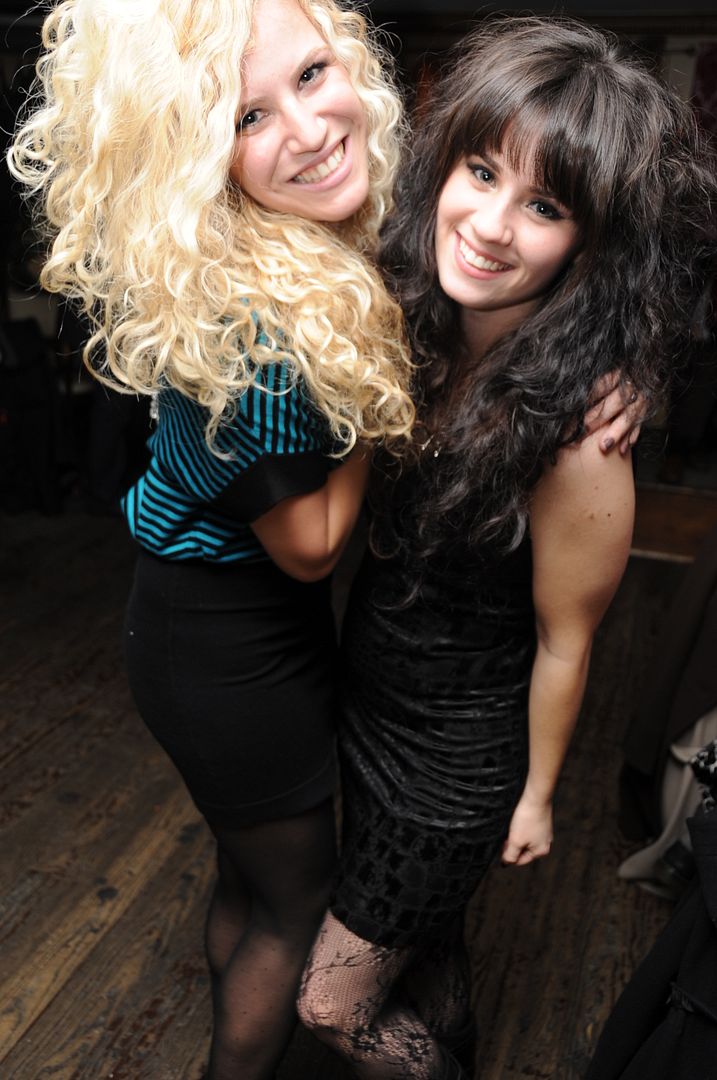 Ying and Yang hair twinsies! We tried to convince Andrea to let me chop some bangs into her hair...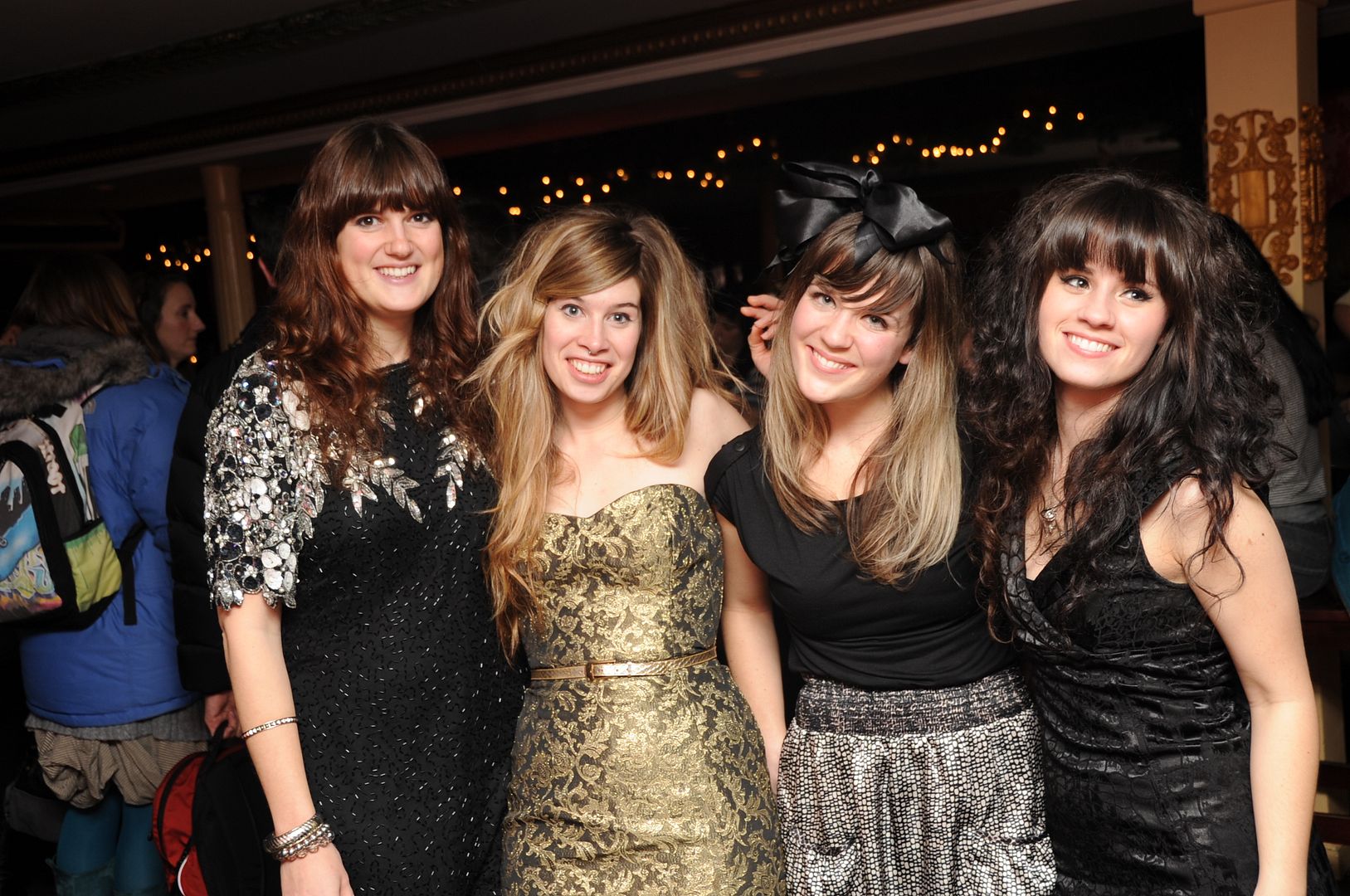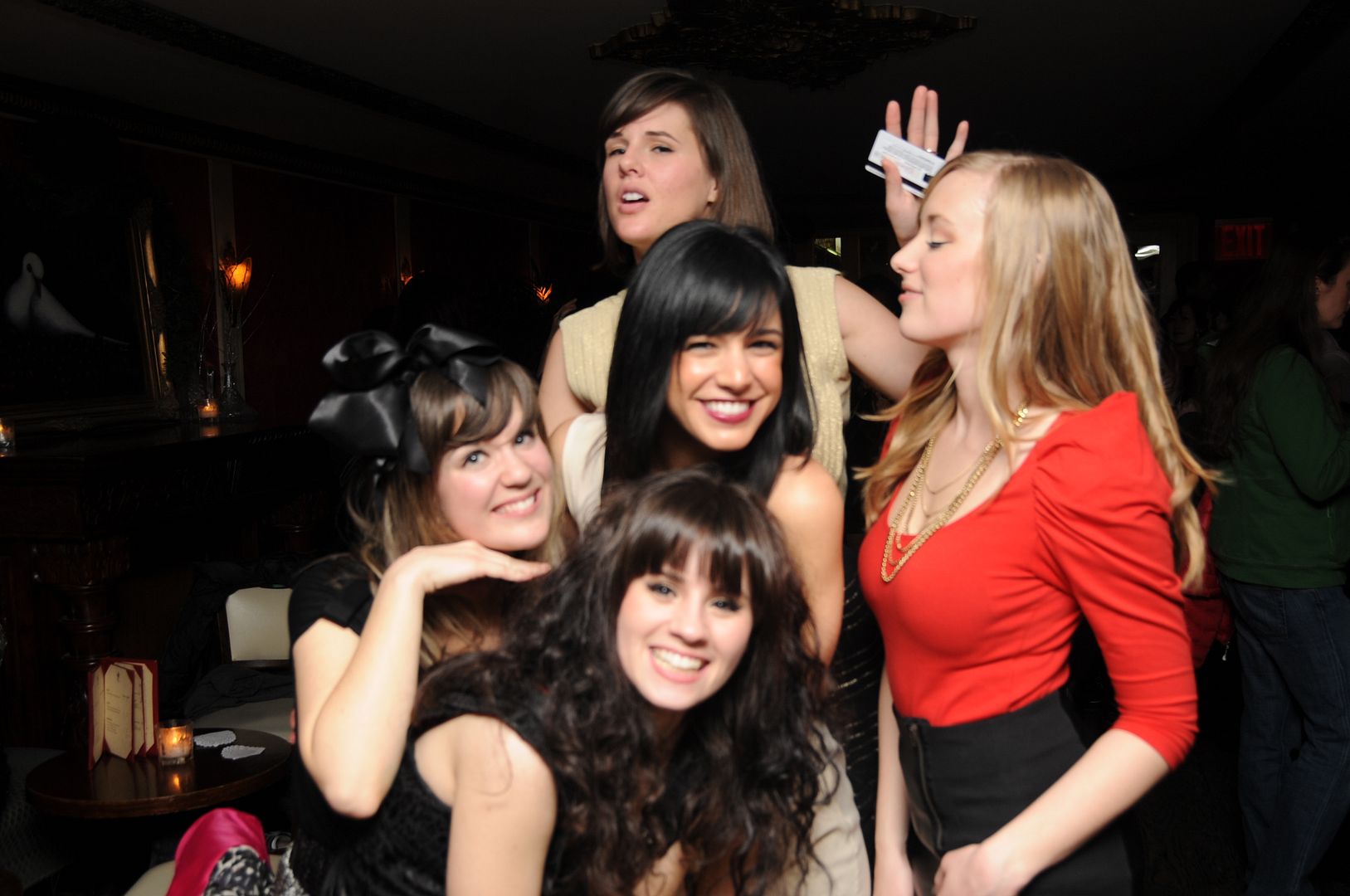 Clearly the drinks have started to set in. Goofing off with Teek, Jessica, Melissa, Kim
.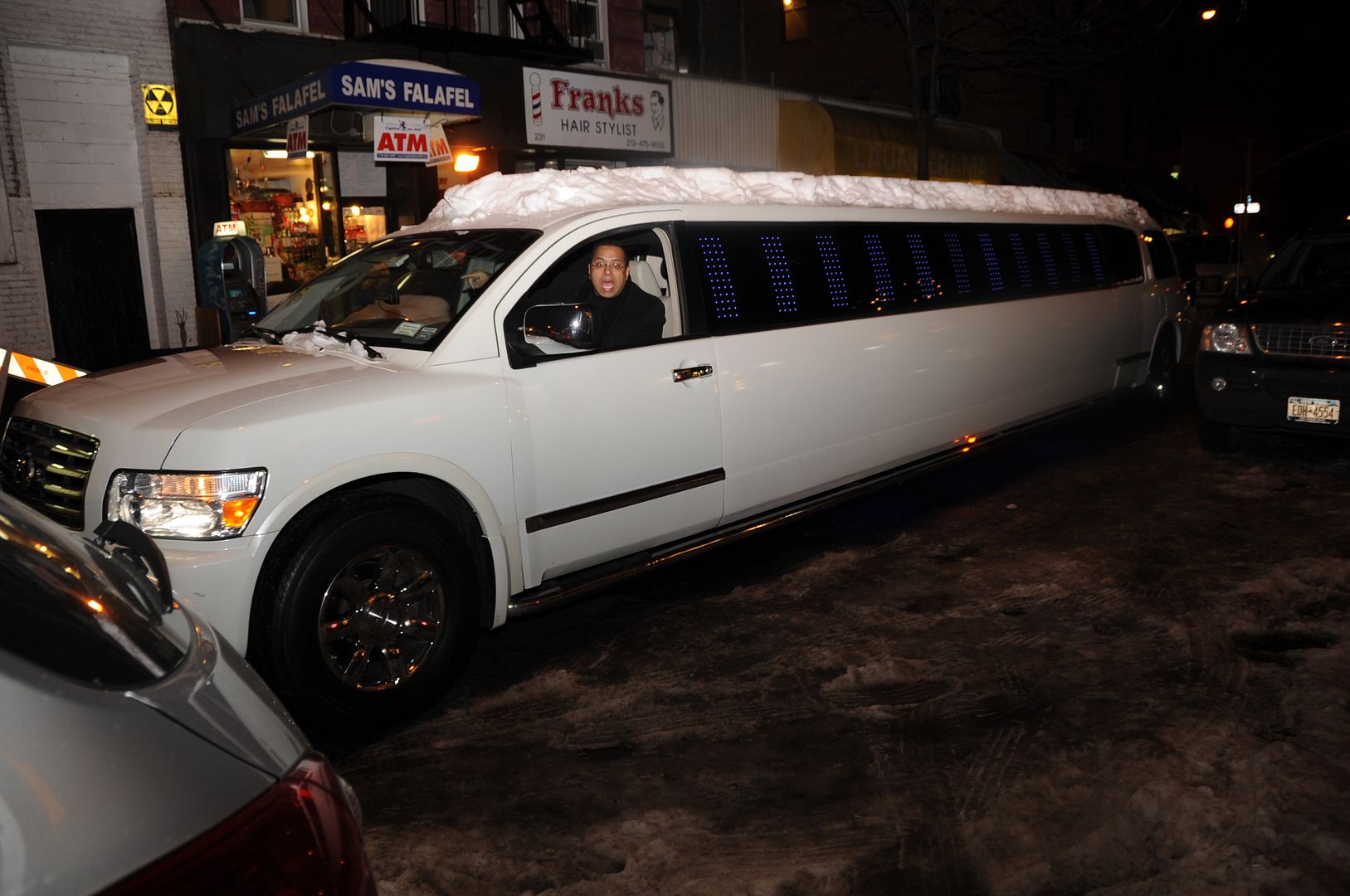 Our enormous limo! (I didn't notice the snow mohawk that our limo had. A snow-hawk, perhaps?).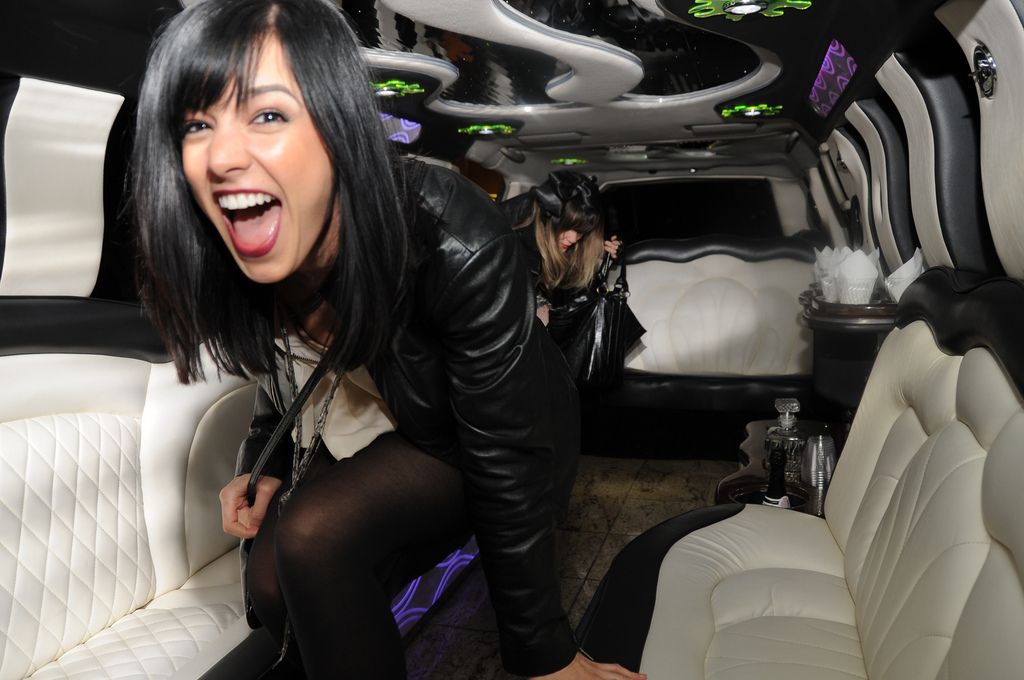 I'm pretty sure this is my favorite photo of Melissa.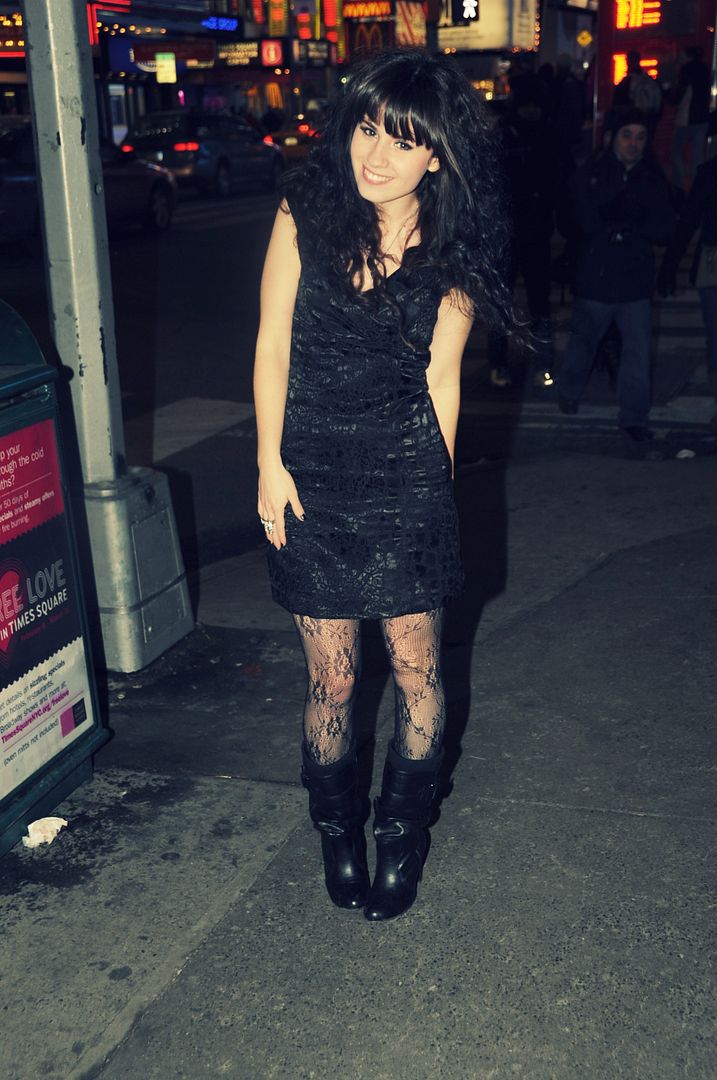 Outfit shots in Times Square!
dress & tights/lulu e. bebe :: ring/F21 :: necklace/vintage star trek
A lot of the girls have also done posts on this outing, so I'll link you to their posts on the girls night out so you can see everyone else's take on the night! If you want to read my other post on the night with a full write up of the whole experience, click here! Again, I'd just like to give a huge thanks to Jessica for organizing this whole event and to Dove for providing us with all the complimentary drinks, snacks, Visibly Smooth samples and limo ride, it was truly one of the best nights of my life. Coming to New York was totally worth it just for that night alone! Thank you!
Okay, here are the other ladies' posts (I'll update these links as more posts trickle in):
Crowded Closet- Kim and Melissa
What I Wore- Jessica
The Clothes Horse- Rebecca
Calivintage- Erin
Orchid Grey- Julie
Selective Potential- Tieka
Blonde Bedhead- Andrea
JenLovesKev- Jen