I have to tell you guys, it was nearly impossible to decide on a winner! Thankfully I had help from ModCloth choosing the winner otherwise I don't think I would've been able to! I got it down to five top entries before we chose the winner, and here they are!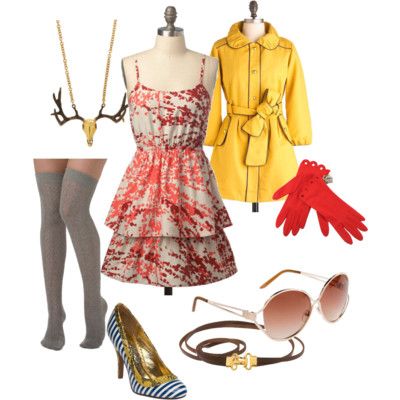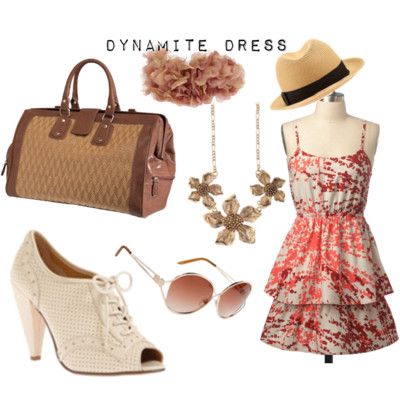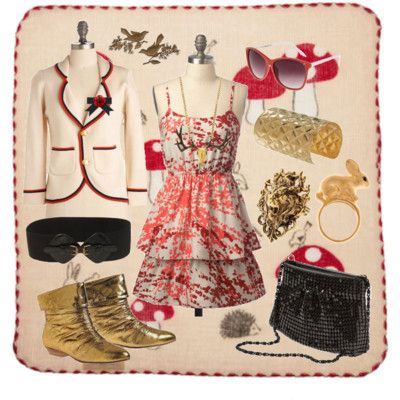 Rachel, Hannah, Laura, & Dian
I love the combination of turquoise and coral, plus, those cute little glovelettes! I think spring is the perfect time to have fun with color, this would be the perfect outfit for bike riding around in the warm sun! Which makes me want to go drag my bike out of storage and tune it up.
I think bike riding is my favorite spring activity. What is your favorite springtime activity?