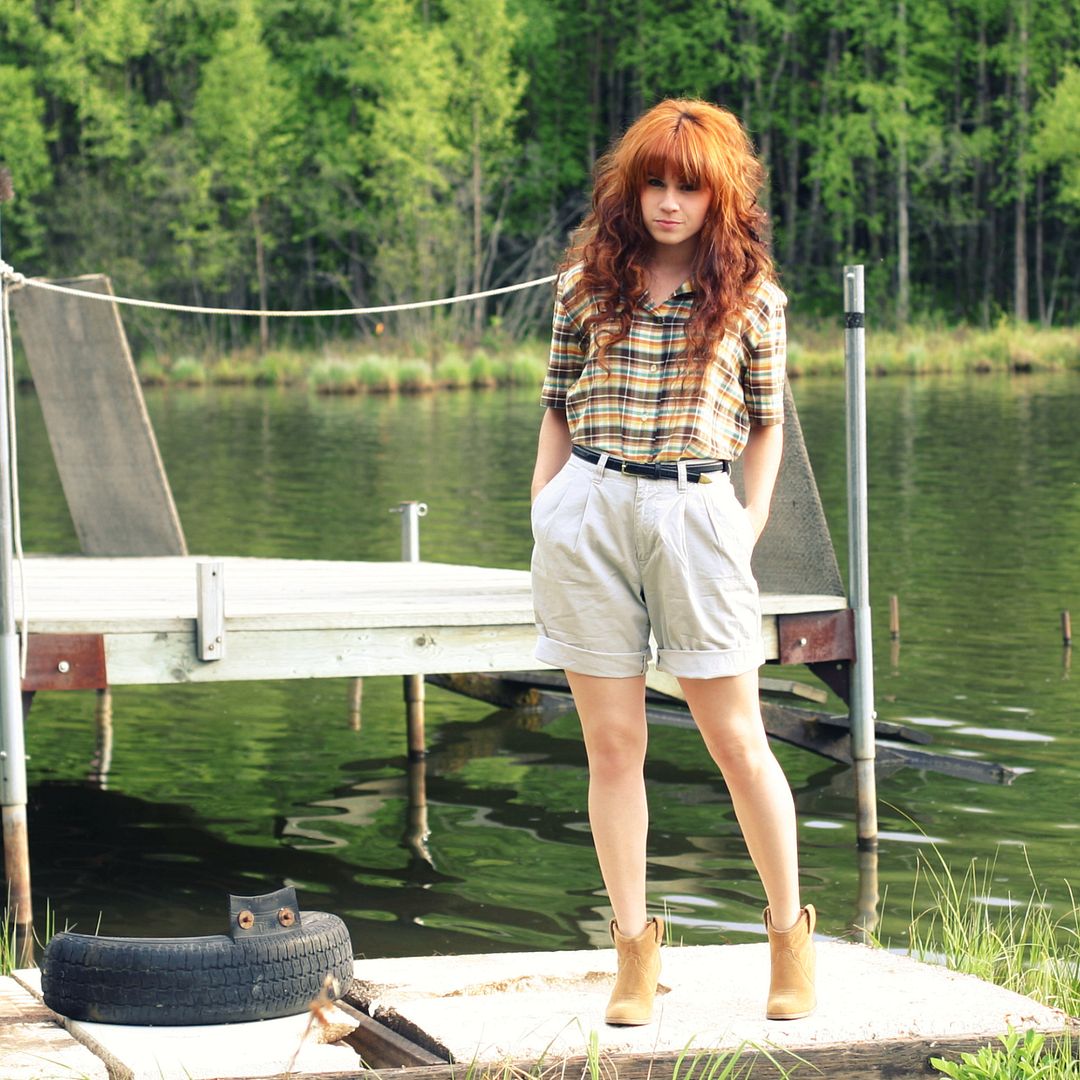 I want to thank you guys for all your wonderful input on the discussion on my last post. I think it's a pretty important topic, one that I've been thinking about since visiting NYC for fashion week and just recently it's become more relevant. All of your thoughts were really great to hear, everyone has really valid thoughts and I'm so glad you guys shared. I'm sure it will be an ongoing discussion as blogging and blogging ethics are still going through growing pains and probably will be for some time.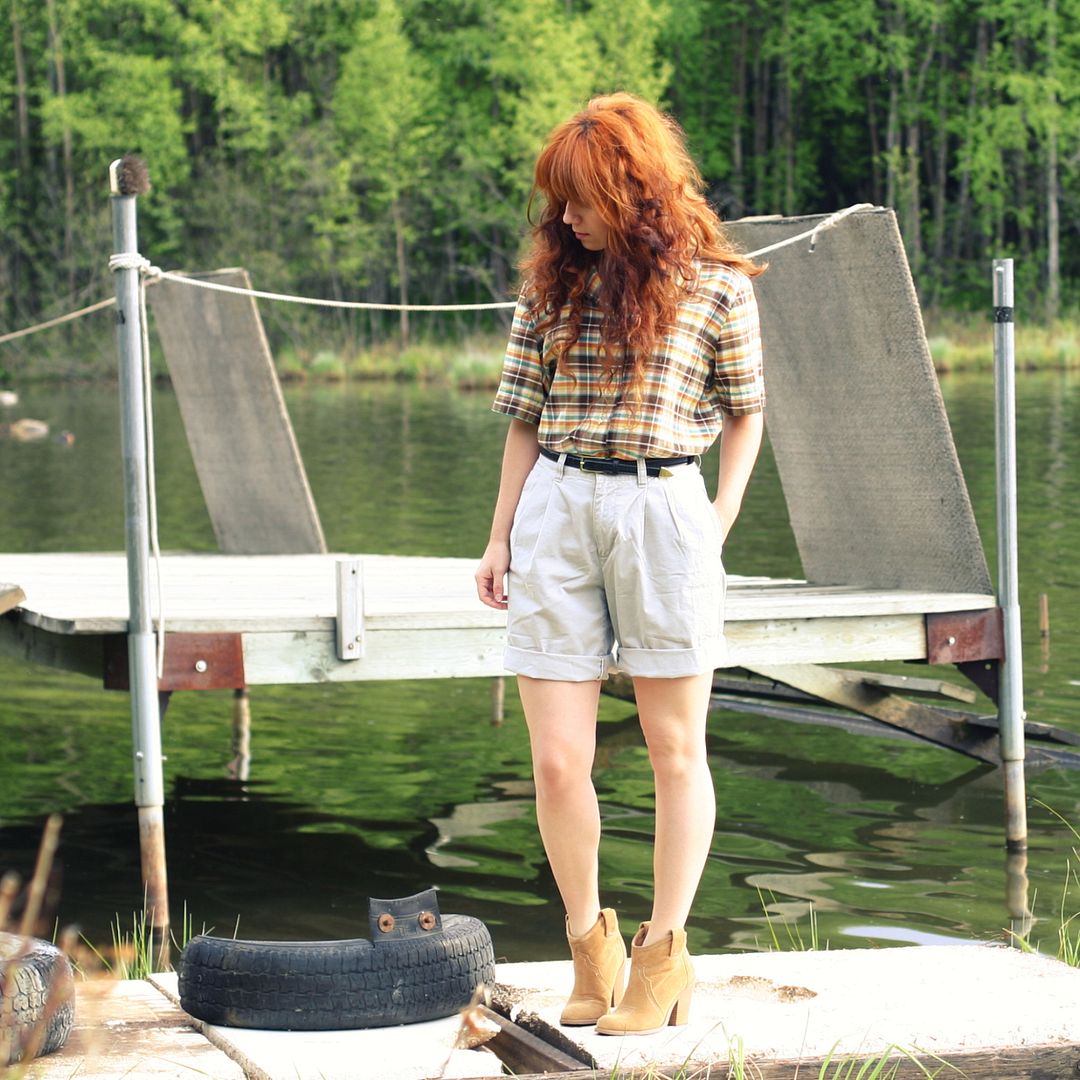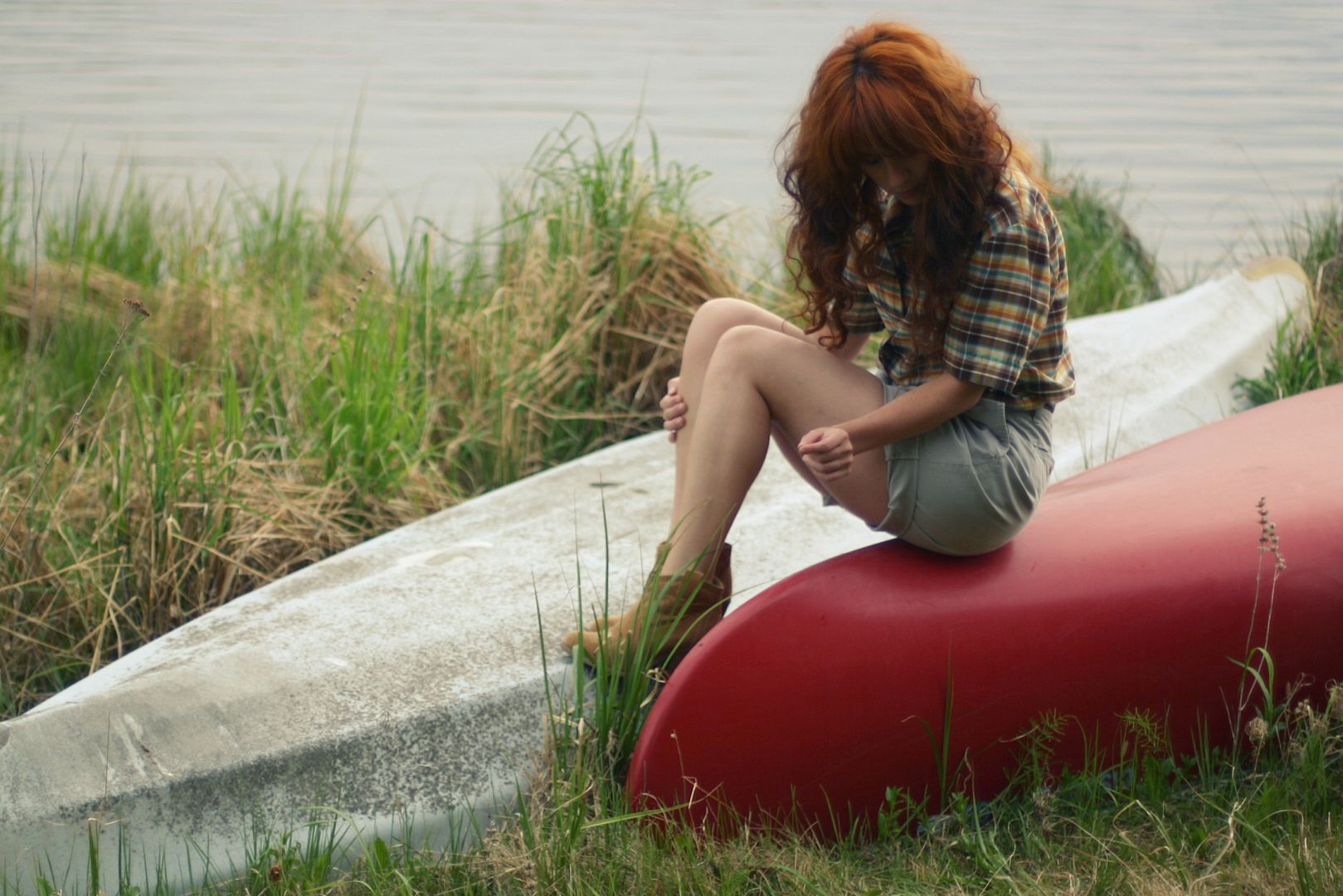 shirt/vintage :: shoes/kensiegirl :: shorts/thrifted
I got these shorts a few weeks ago and I was so excited to wear them, but for some reason I just never got around to it. I let them lay on my floor for quite some time staring at me, saying, "style me!" I'm so glad I finally wore them though, they're so comfy! I have so many outfits hanging on my wall and my dress form, I need to get to them! I'm so lazy during the week. Work just makes me want to wear what I slept in , haha.
Yesterday I got the Brave's kitchen primed for paint, so hopefully by this afternoon it will be done! Some before and after photos are certainly coming. I just want to hang out in there all day!