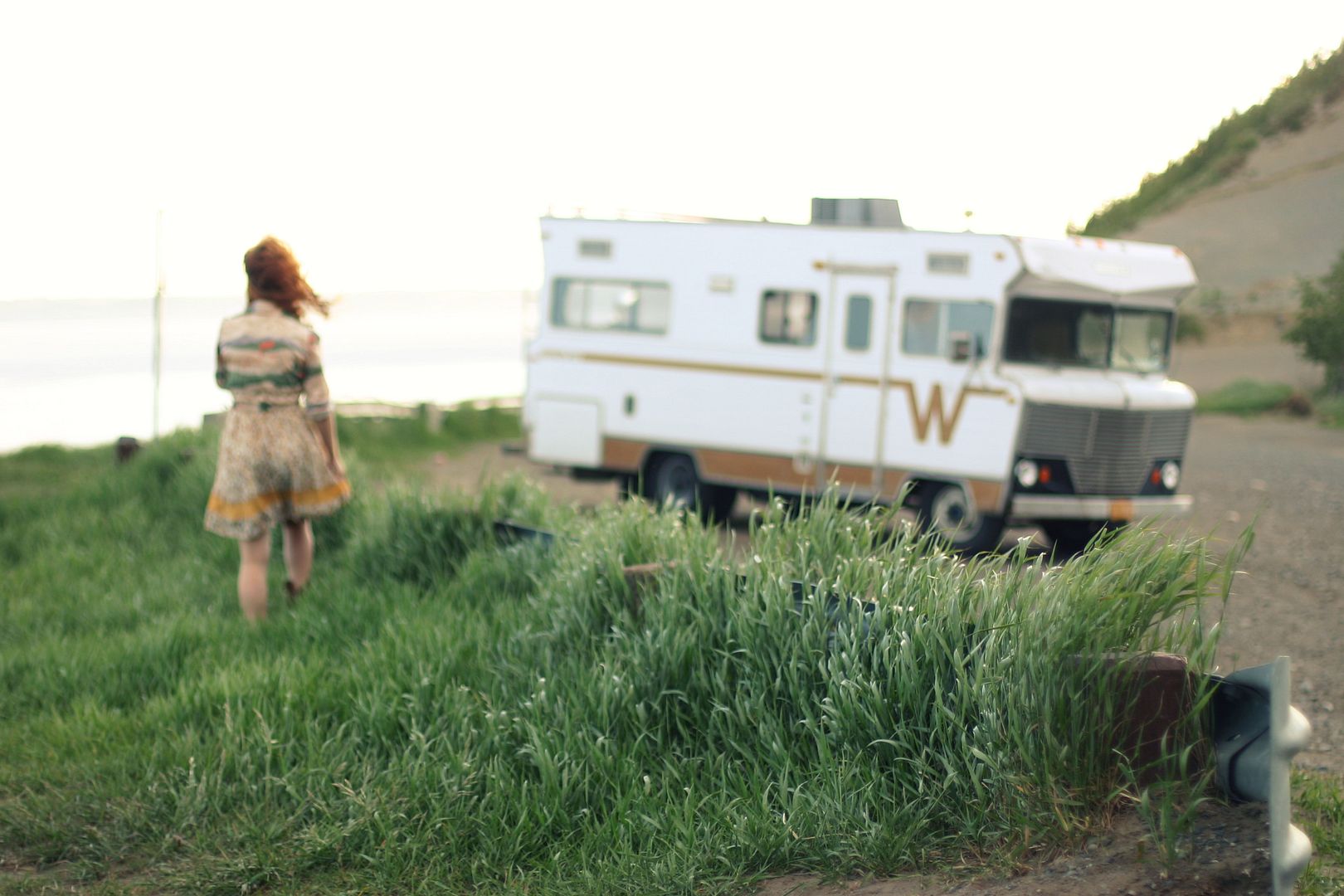 I was going to post more Prince William Sound photos today, but I've been sitting on these photos all week and since they are from the shoot in my new header, I just had to post them! This first location I shot at was shown to me by my ex-ex-boyfriend back in high school. He was a crazy nutcase but I'm glad he showed me this place. It's very cool and I'm definitely going back again. It's actually a motocross track and a park, and I was almost locked in! Apparently they close the gates at 9? I started to drive out and all the gates were closed! Luckily they weren't locked, the chain was just draped over to make them look locked, but for a couple seconds I thought I was stuck. I guess it would've been fine since I could've lived in the Brave overnight!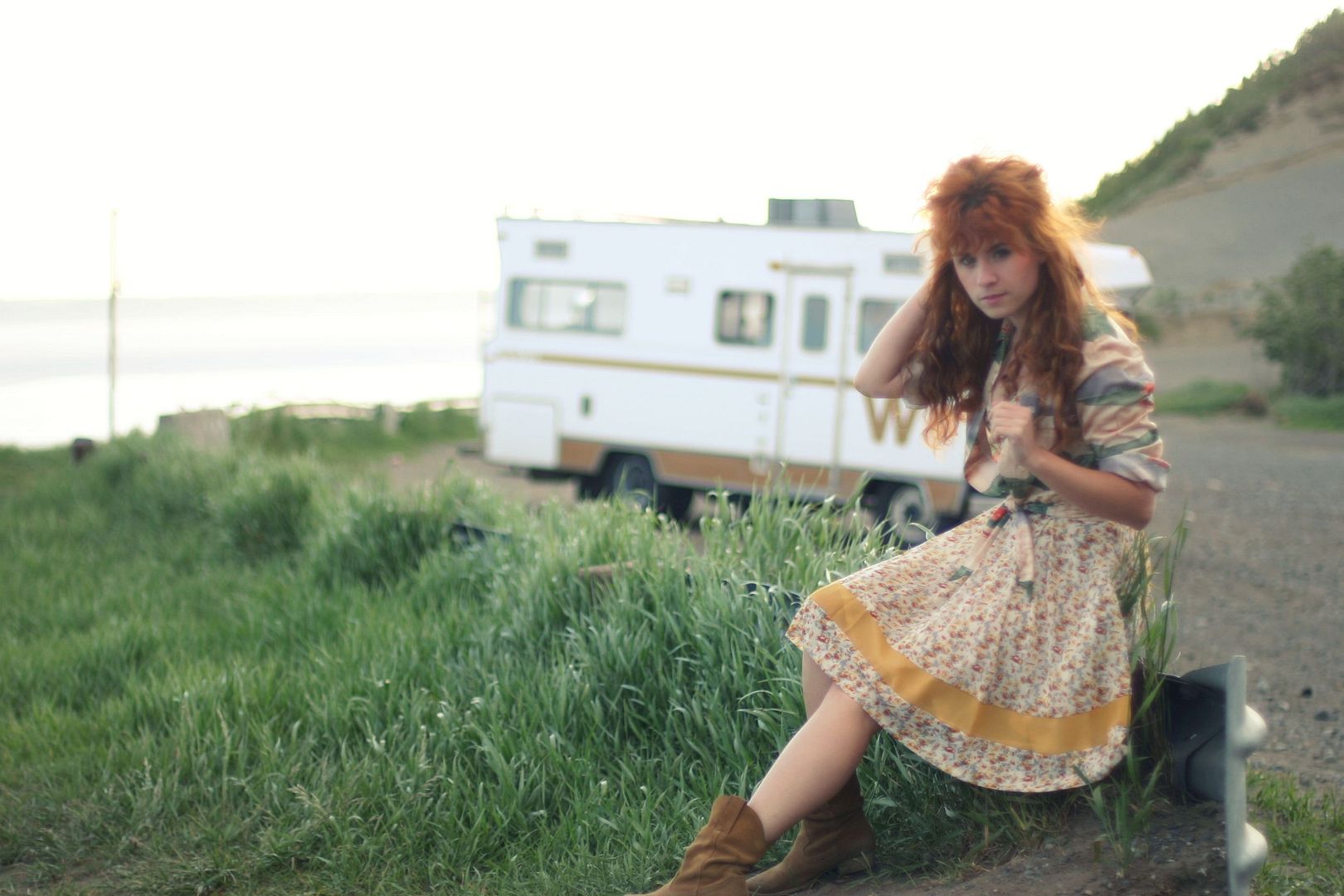 Since I was so rudely interrupted by almost being trapped I decided to continue my photo adventures at a different location. I drove down the coast and stopped by Potters Marsh. People are always out there with enormous lenses taking photographs of birds and wildlife, I was there taking photos of my Winnebago and me. It's so odd, the Brave looks small until I'm standing next to it, then it looks ginormous!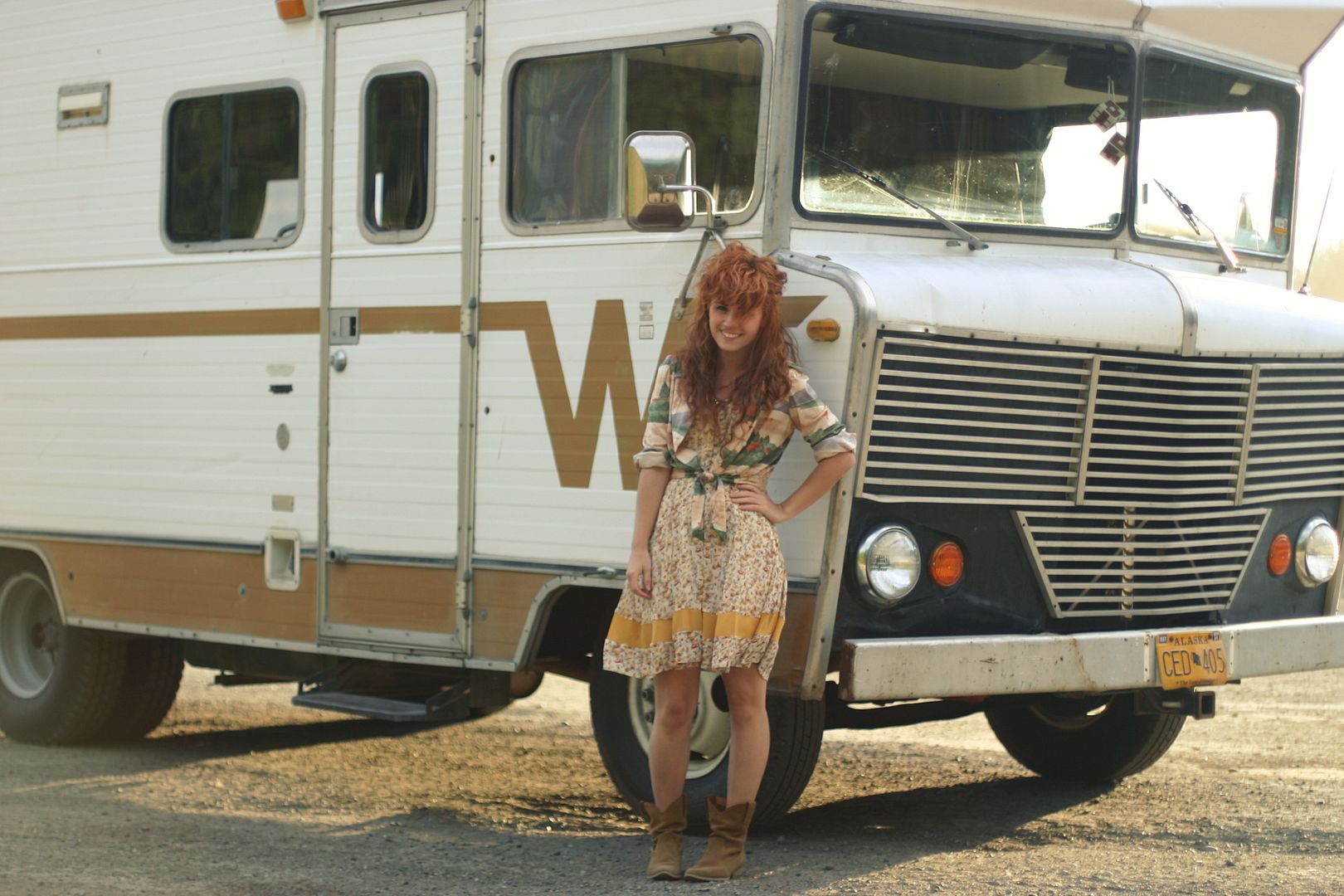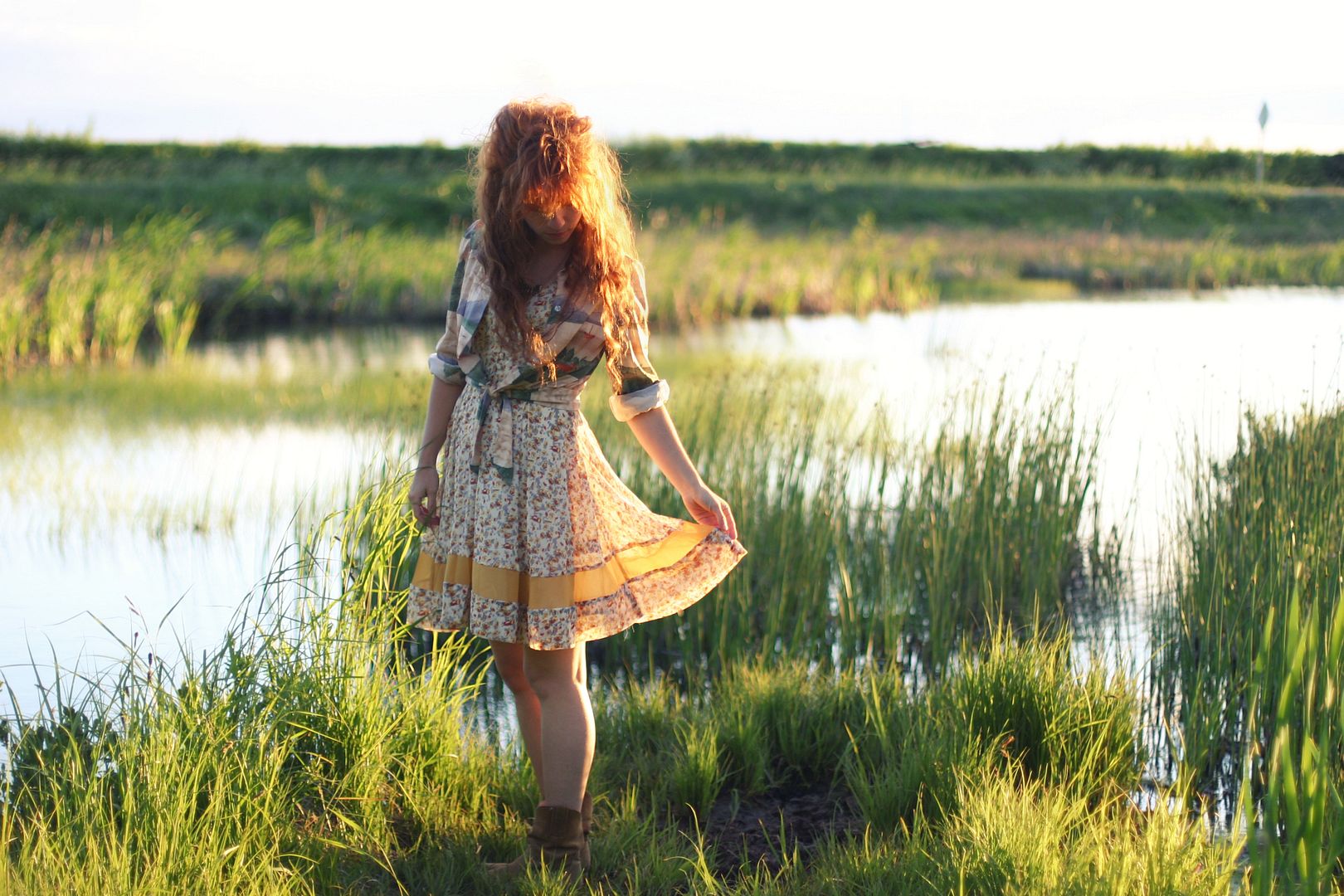 I'm kind of overwhelmed with life right now. I'm not really sure what happened, but I think everything just snowballed. I'm one of those people who needs alone time. I feel like I can't function without time to myself. Unfortunately, I fear that most people just think I'm rude and antisocial when I disappear. I can't help it though, if I don't disappear, I feel like I'm going to completely lose it! Sometimes it seems like every day I get worse at interacting with human beings. I need a vacation, but I have no clue when I'll have more than a weekend to catch up on life. One week! I wish life had spring break. Or summer vacation. That would be swell!