The long weekend has finally arrived! I tried to get this post finished last night, but I just couldn't stay awake! I keep telling myself I need to go to bed earlier during the week, but it never actually comes to fruition. Needless to say, five hours of sleep per night is not enough. I binge on sleep during the weekend and then during the week I'm totally sleep deprived. Probably not the most healthy situation. There simply are not enough hours in a day to get everything done!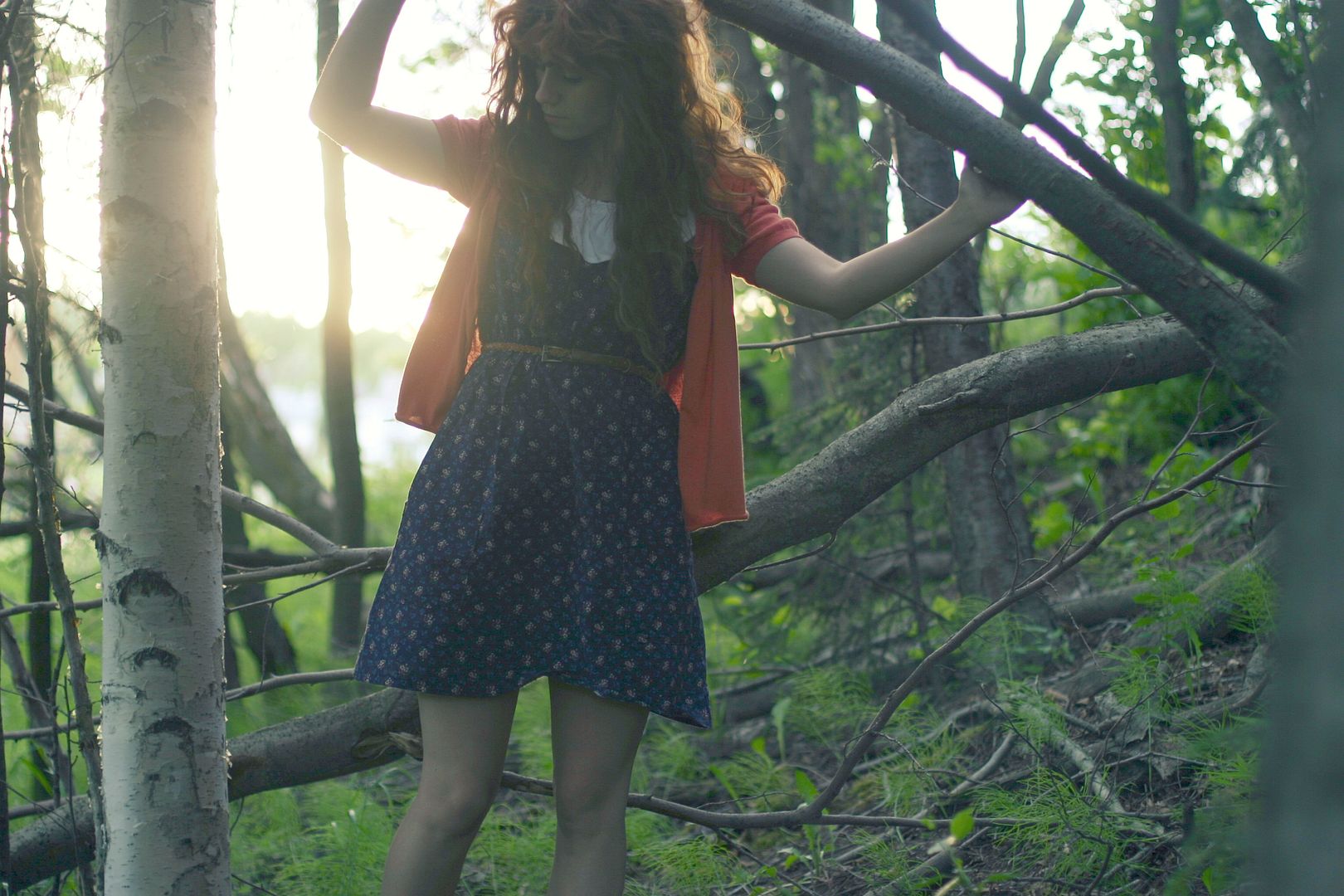 ring & belt/forever 21
For those wondering, I am not shoe-less, I just accidentally edited out all the pictures I took full length. Oh well. I'm wearing my suede boots from Target, so you guys will just have to visualize for yourselves. This adorable dress is from Lulu Letty, who got it custom made from
Dear Beatrice
. If I wasn't in the process of arranging to sell half my wardrobe, I'd most definitely want to get one of my own custom made! So cute and comfortable.
I haven't been shopping in months because I know the more clothing I have, the more I have to get rid of in order to fit in the Brave. I think it will be a refreshing experience to simplify my life and closet. I'll need just the basics. I suppose it could be like living in the smallest apartment ever, that's also mobile. I actually have to go get it registered under my name today, which is exciting but also means I have to spend some quality time at the ol' DMV. Everyone's favorite place.
Well, in the interest of starting my day, I suppose I should go put some real clothes on and get out and about! It's Friday!