I have to say, I'm falling in love with these wedges. They make me feel super tall, which is not usual for someone of my modest stature. Plus, they are some of the most comfortable shoes I own. I have some gift certificate left over to Revolveclothing.com and I've been ogling the shoes. I've always loved shoes, but with my size of feet it's nearly impossible to find ones (especially heels) that will fit or be comfortable. I usually end up getting a size or so too big and just dealing with it. I've been really eyeing the Jeffrey Campbells, since so many of my blogger friends have them and I just am sitting here totally drooling over them, wishing I could afford them. So I'm thinking that my gift certificate is going to get me some new Jeffrey Campbells. Of course all the ones I love are out of stock right now. I'll just have to have patience and wait for them to come back in. I'm thinking maybe these flats in either the brown or black, these chunky heels, or these nude flats. Which ones are your favorites?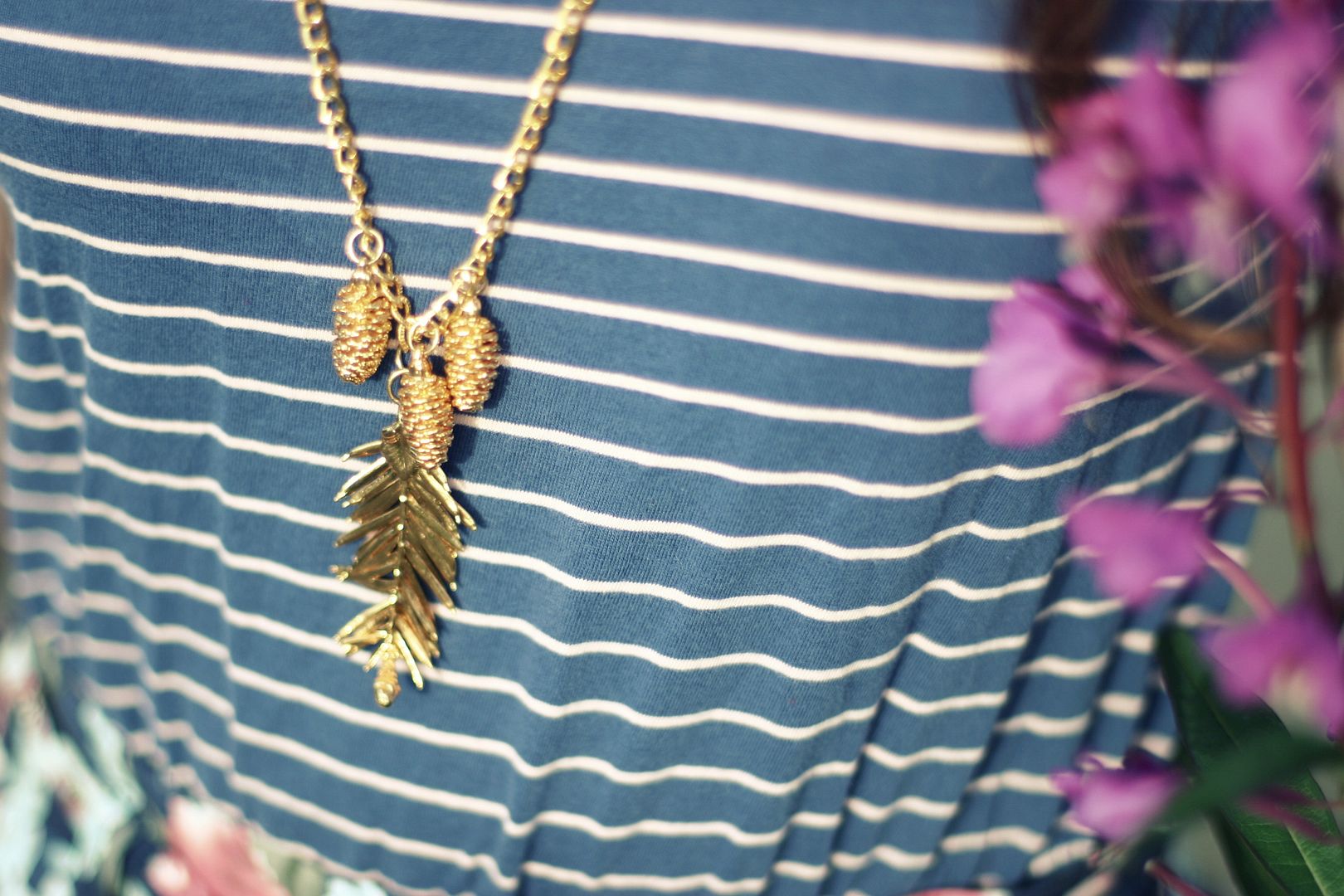 I'm selling makeup online in an effort to have some measure of income on the road, and pretty much all the makeup I wear is from the brand I sell, so I get a lot of it sent to me. The other day I accidentally received two of the same shade of lipstick in the mail, so I thought I'd put one up for giveaway! I'm wearing the shade in these pictures, it's called Red Coral. It actually kind of reminds me of a watermelon red ala Jolly Ranchers. It's orangey red with a bit of pink to it. I normally don't wear shades like this, but I actually liked how vibrant it was. Lipstick always makes me feel a little bit different. Perhaps it's just because I don't normally wear it, but it kind of just gives me some sort of extra zing.
Every comment on this post will be entered to win the lipstick (one comment per person). Of course I'll need a way to contact you if you don't have a blog or link where I can reach you. I'll pull the winner the same time as the Yellow Birdd giveaway,
July 26 at 9 pm akst (10 pm pst).