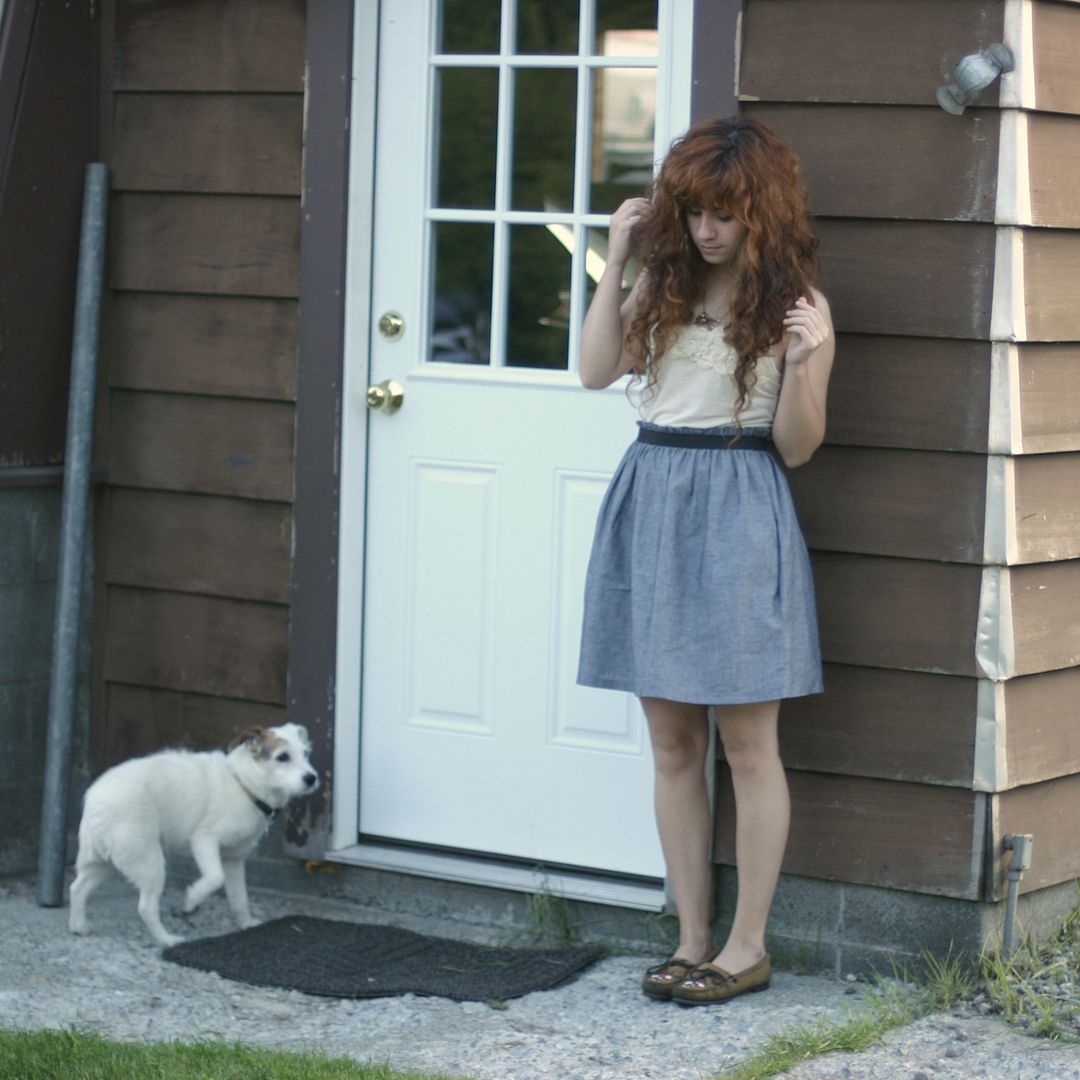 This weekend was pretty fun. My parents came home on Saturday, so my Mom and I rode bikes to City Market to pick up some groceries. On our trip we discovered that there was some sort of festival going on downtown at the park, so we decided to investigate. Turns out it was the Governor's picnic! There were booths all over, people flying enormous kites, live music, and a huge free picnic with burgers, hot dogs, sloppy joes, and salmon burgers. Free! We decided to run home and grab my Dad and drop off our groceries so we could fully enjoy the festivities. We're actually friends with the Governor's family and their kids went to my school, so it was really fun getting to see them. They are so busy these days flying all over Alaska! As you can imagine, Alaska is a pretty huge state to govern, with a vast variety of cultures and lifestyles sprawled over thousands of square miles of wil

dernes
s.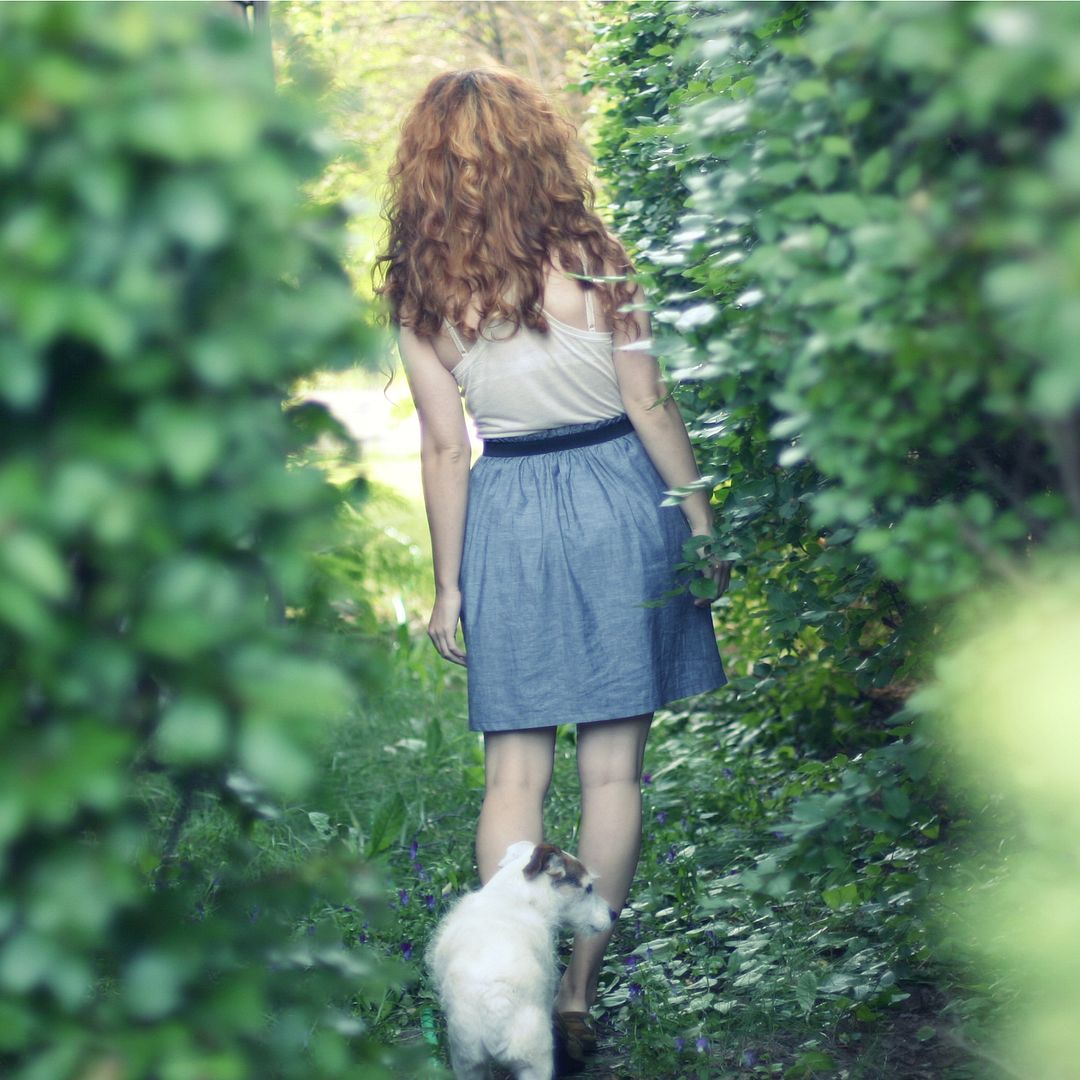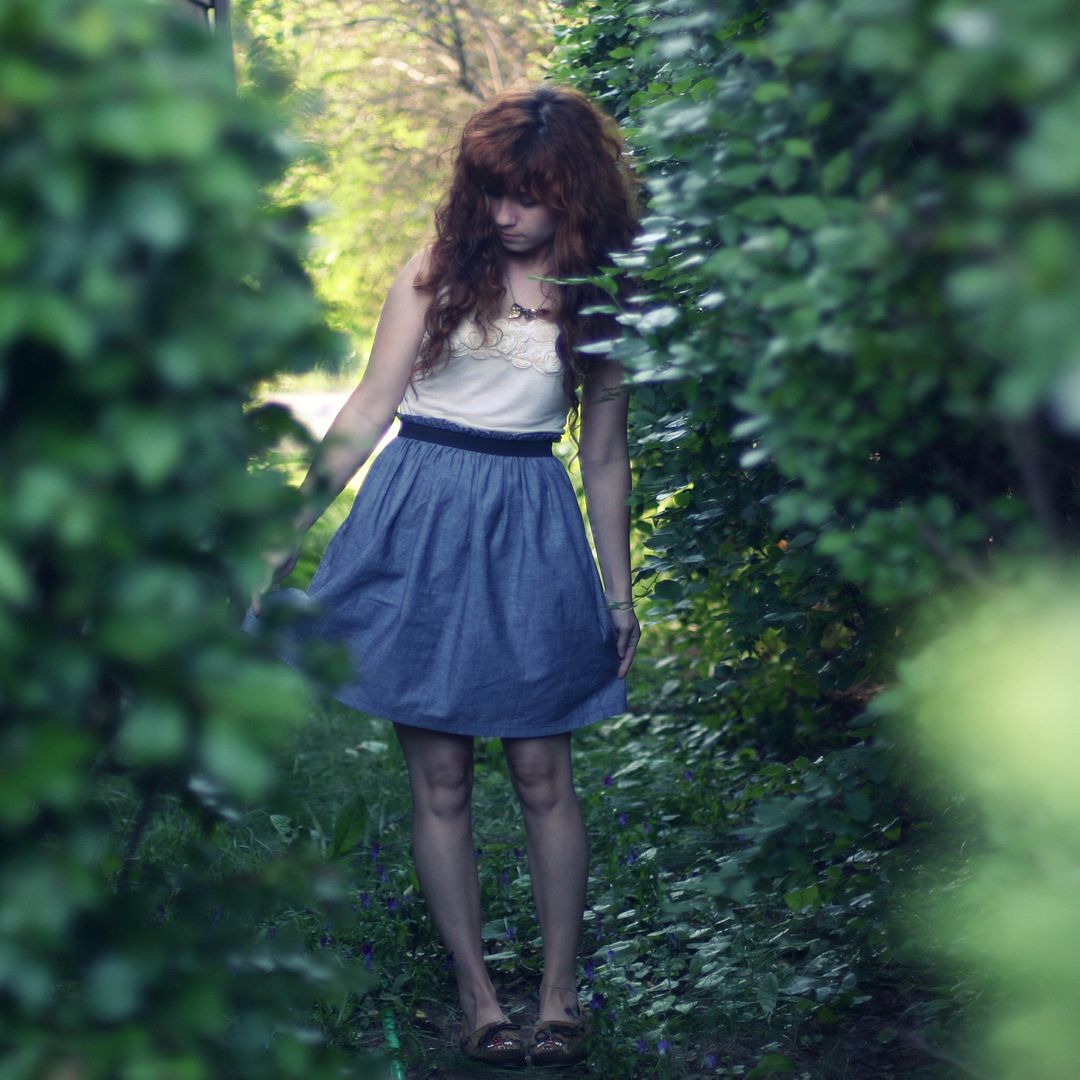 The Novel Hunt
sent me this cute dress, and I so love it. It's perfect for summer, so light and breezy. I love the detailing on the neckline. I modeled a dress with a similar treatment back in November for the boutique I used to work for, and I kinda regretted not buying the dress because it was so cute. But this one has the same kind of embellishment! It reminds me of something I'd find in Anthropologie (but then see the price tag and walk away from the adorable item with melancholy).
If you guys have been following my facebook page updates, you probably know that we got a new puppy this weekend! Well, by "we" I mean "my family." My mom started searching for a dog for me because I wanted a furry friend to come with me on my trip, but then she found this amazing Jack Russell breeder who just had puppies born and, well, it's hard to not fall in love with JRT pups. Our other Jack died last summer due to glaucoma, so we haven't had two dogs in a bit, but it should be exciting having a puppy around! Exciting and exhausting... how do they have so much energy!?? I won't be able to deal with a brand new puppy on the road (and I can't afford the dog in the first place) so he's going to stay with the fam. I may get to take Little Bit with me on the trip for a bit though! She is so well behaved and never runs away and never has accidents, so it would be nice to have such an experienced dog on the road.