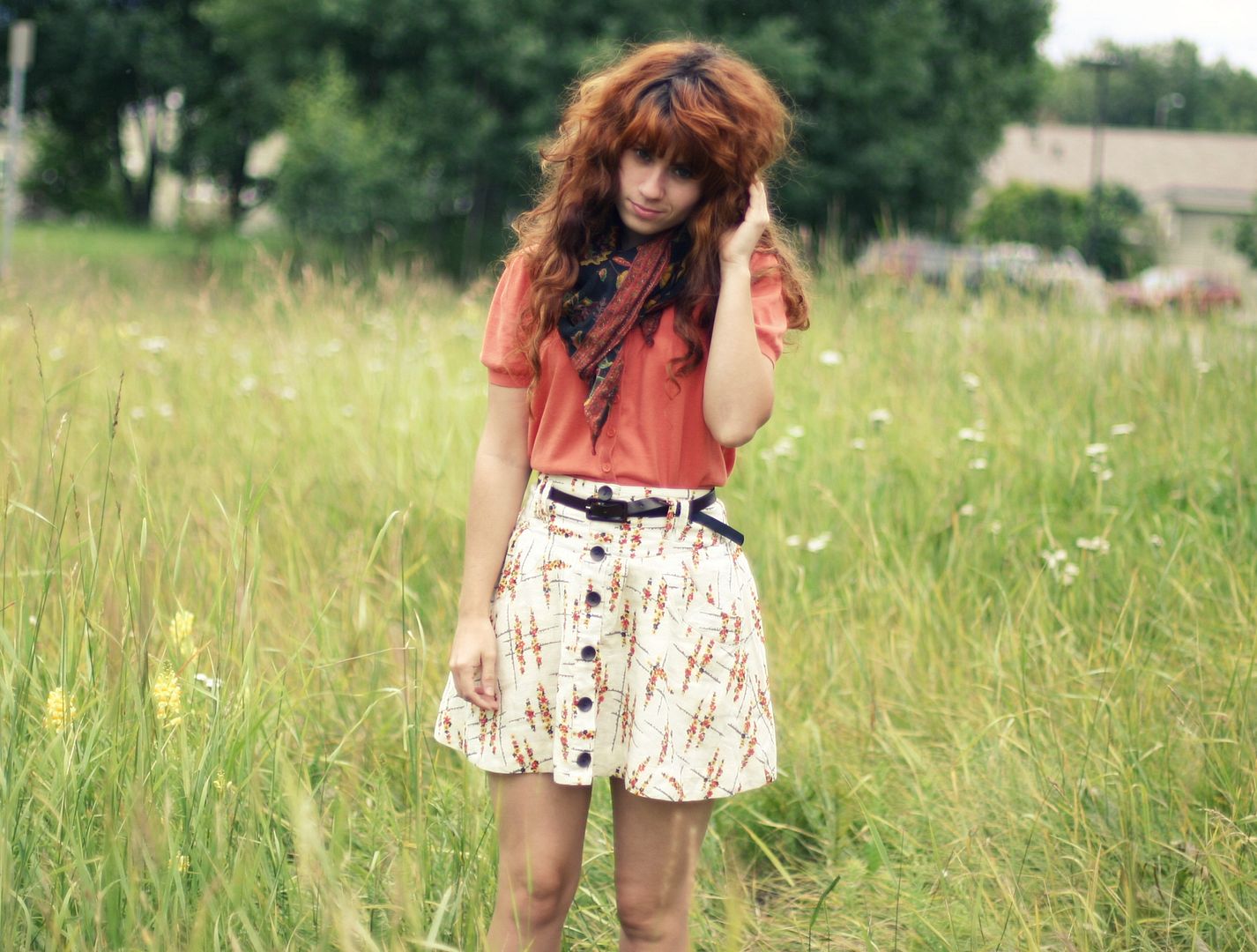 The weekend was the one I've been needing. I had no obligations really, had time to do the stuff I wanted to do, and did a lot of relaxing. And most importantly: Mad Men.
I can't seem to not wear these shoes lately! They are just so comfortable and they go with so many outfits, that they just sneak on to my feet without me even noticing. After my feet got sore at the air show, it was nice to have comfy shoes on my feet.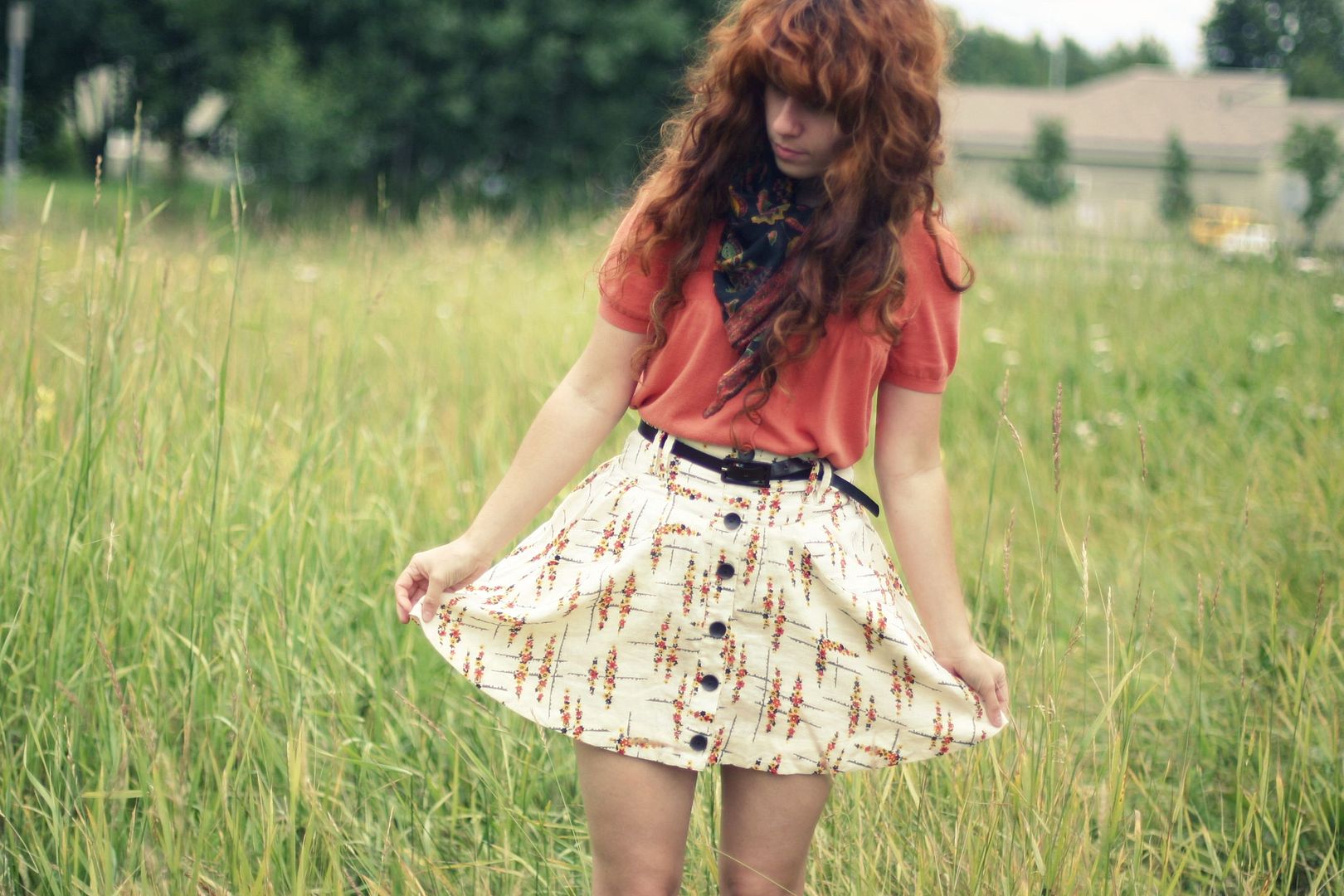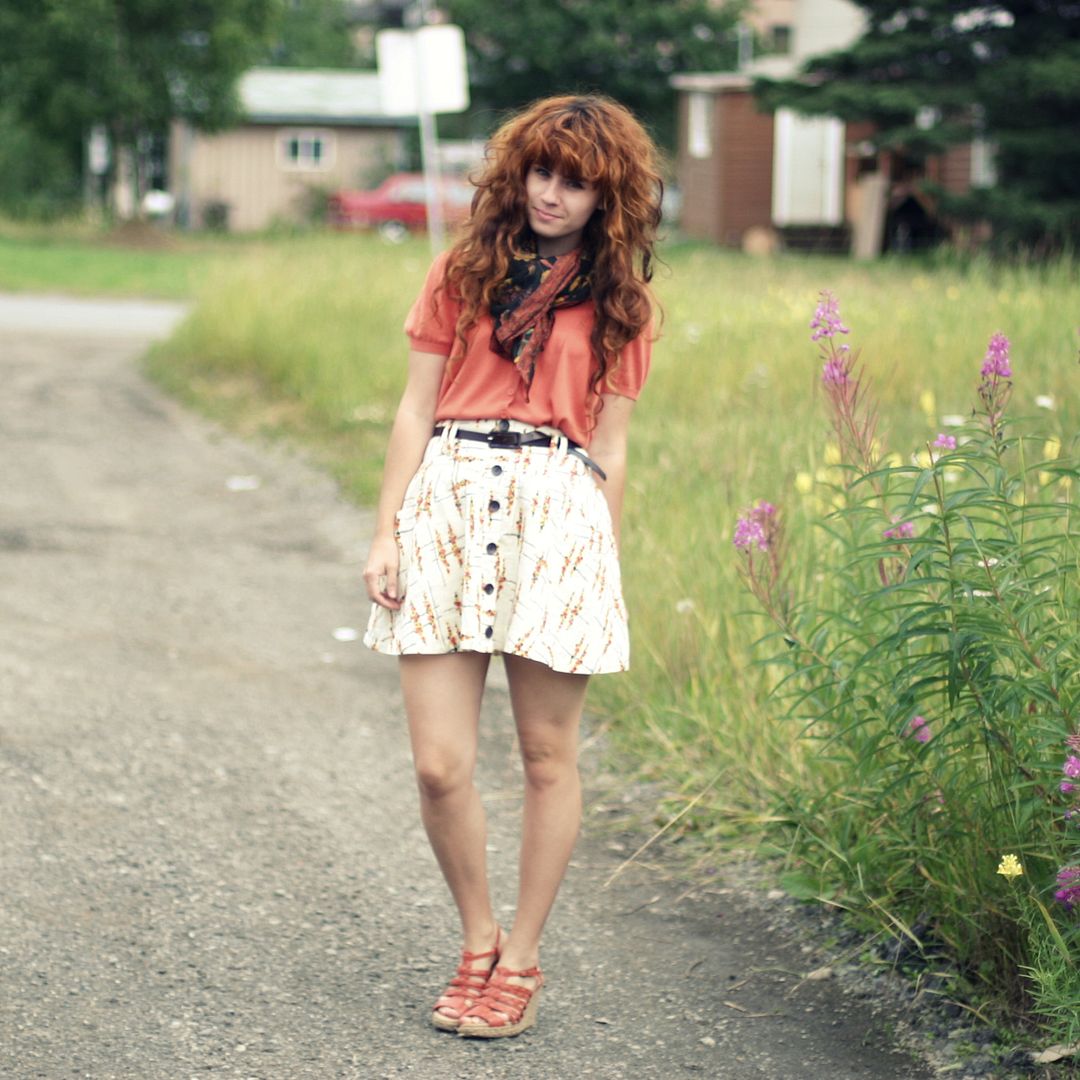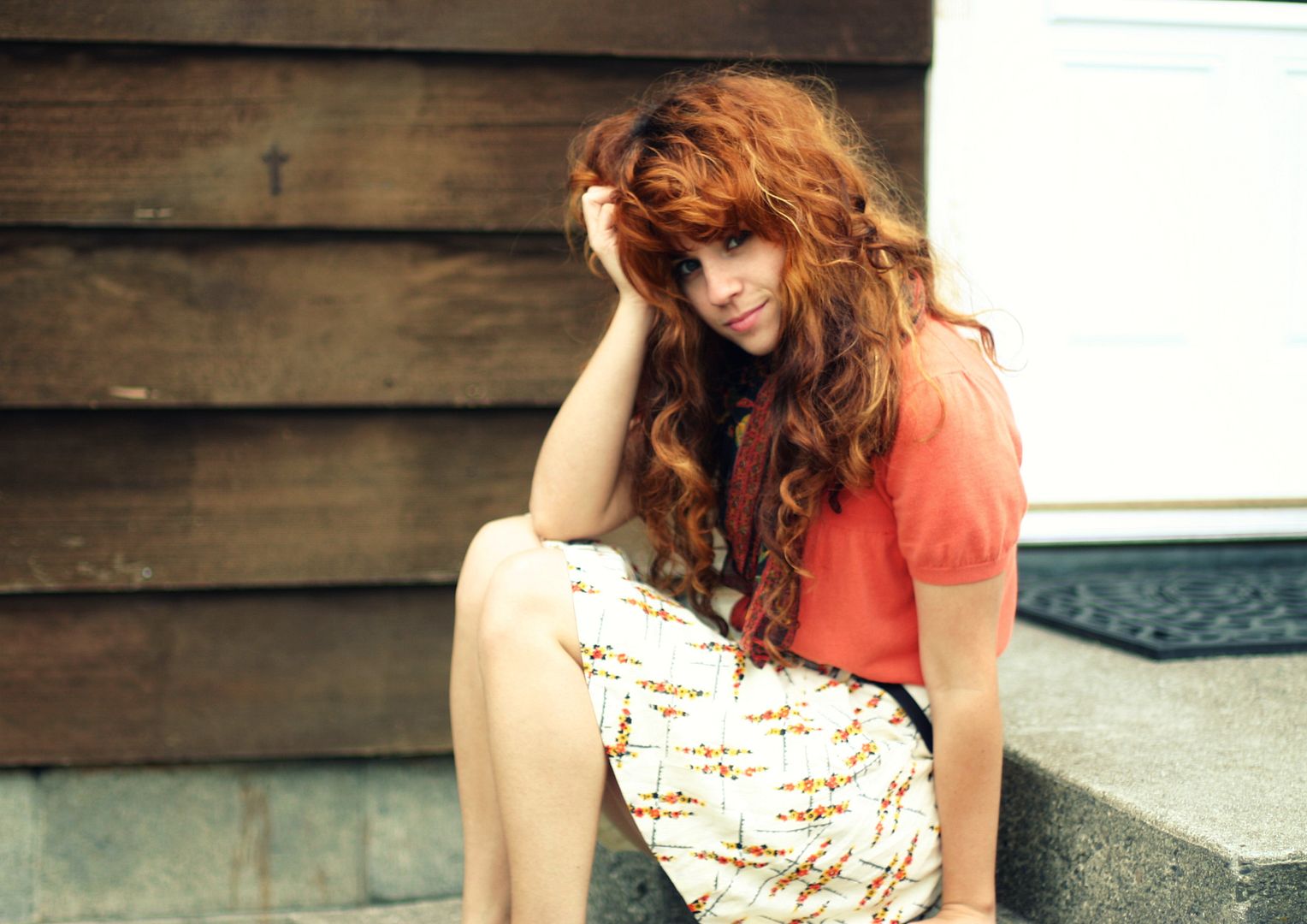 skirt/free people via revolve :: top/urban outfitters :: scarf/mom's hand-me-down :: wedges/courtesy of modcloth
I'm making arrangements for NYFW in September and I'm getting so excited to go! Especially since I leave in the Winne right when I get back. Time is flying by! And yet it seems to drag on. Strange how that happens. I'll be staying with Tieka, and I'm really excited to see other people at the Chictopia, IFB, and other events that will be going on throughout the week. Is anyone going to fashion week? Last time was so much fun, and I can't wait to meet new and old friends.