I think I'm leaving Vancouver today. Headed for the Oregon coast! I'm pretty excited. I'm gonna try to visit the Tillamook factory on my way down the coast. My family went there on a trip they took in 2008 and I missed out!
I didn't intend on staying in Vancouver so long, but it's been a blast! The little Brave got a bit of a rest. I think she's ready for a long haul again. It's crazy how near everything is down here in the lower 48. My drives up in AK and Canada were around 400-600 miles and about 10 hours long, but down here if I did a haul like that I'd miss out on so many cool places! Not that there aren't cool places up in Alaska and Canada, but there are a lot more places to stop and hang out/stay down here. Also, a lot of people don't realize the driving distance from Alaska to Washington state is about the same distance as it is from Washington state to New York, so I've essentially already been the distance across the country!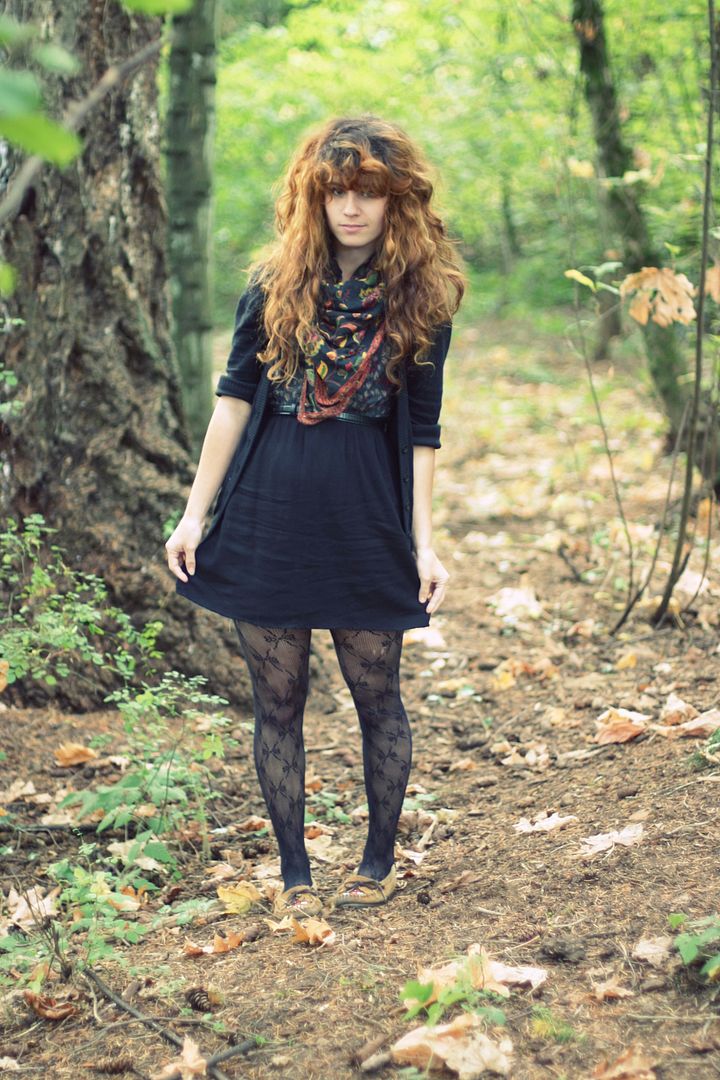 dress/via cosette :: cardigan/target :: scarf/hand me down :: shoes/minnetonka
I feel like I'm chasing autumn down the coast. Remember my pictures from B.C.? The trees were
so
yellow! Here the trees are only just turning. I feel like eventually I'll just get so far south that I'll be back in summer again. Arizona, you feelin' me? I won't get ahead of myself though, I still have the Oregon coast, Redwoods, and California coast before I even get to Arizona.
It's been great staying here in Vancouver with Katie and her family. Little Bit has been loving it too! She has found fast friends with Katie's parents, who became her new ball throwing pals. The key to LB's tiny, rapidly beating heart is just repeated throwing of her ball. She'll play ball until she drops dead. I fully expect her to die playing ball someday.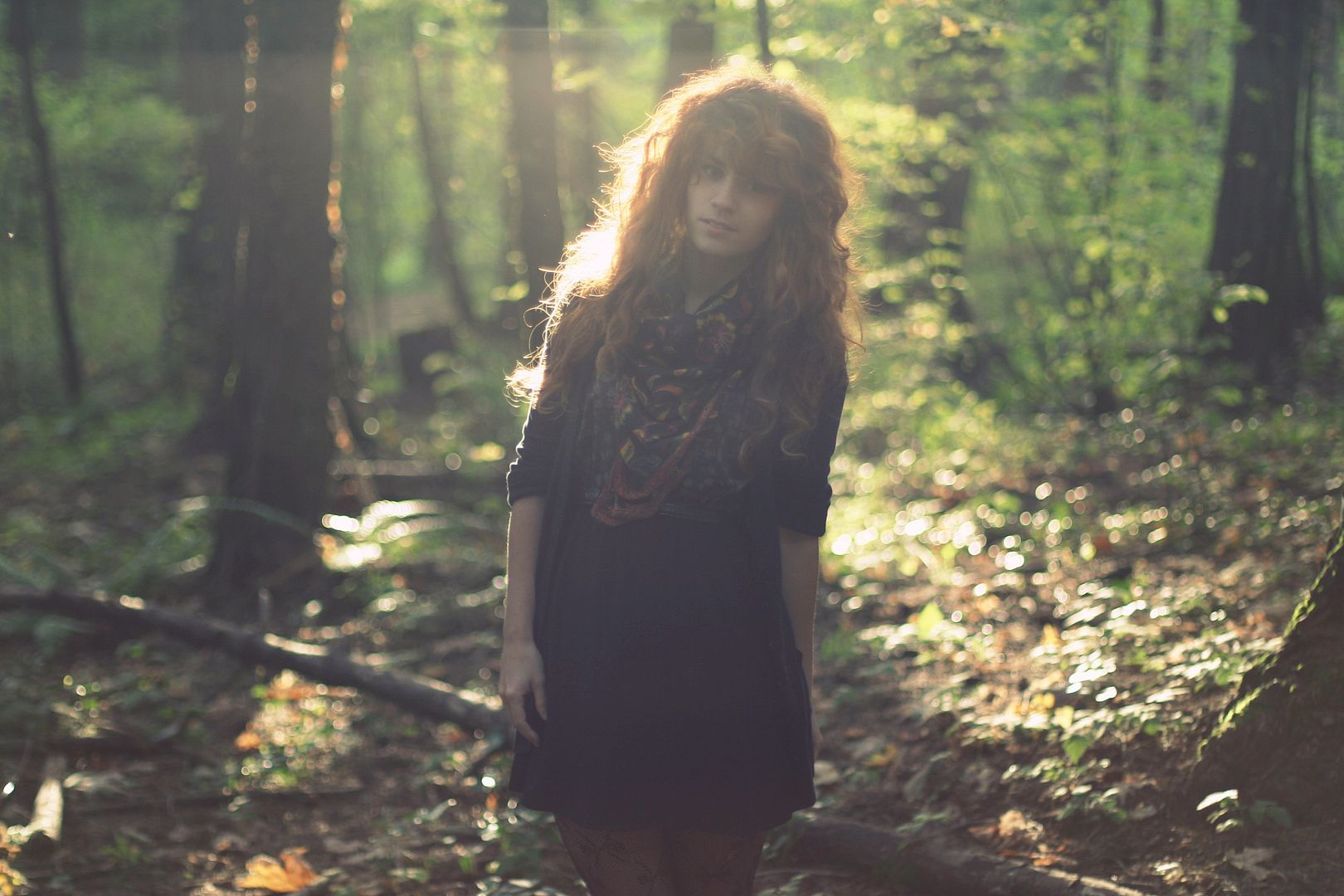 Katie has always had the cutest style, and was(/is) wayyy more stylish than I, especially in college, haha! So obviously I had to get outfit shots of her! I forgot to ask her for outfit details, whoops! I'm definitely gonna miss hanging out with Katie and Jenny. I'm pretty sure I never laugh harder than when I'm with them. The other day we spent like an hour taking photobooth pictures of us wearing stick-on mustaches. SO funny. I guess you guys see a relatively serious side of me on this blog, but I'm definitely not very serious all the time! Which reminds me, I need to do an outtake post again!