Wow! A two day unintentional blog break! I was actually doing things "IRL," if you can believe it. I got into Tybee Island, GA and went straight to the ocean so I could soak in the triumph of driving all the way across... well, pretty much an entire continent. After that I decided I was going to treat myself to some beer and pizza, so I found this little place within biking/walking distance of my campground and went over to consume some deliciousness. Well, before long I was infamous and everyone called me "Alaska"- which is now my favorite (and only) nickname. The pizza was amazing, super cheap and one slice was a whole quarter of a pizza! I got a beer too, IPA, but the rest of the night people were buying me drinks left and right! Felt pretty damn cool. Haha. The live music was awesome too, just this dude and his guitar and he was playing Radiohead and Bon Iver covers. Love! Definitely a perfect celebration for my Atlantic arrival.
I feel like as soon as I got to Savannah I instantly felt like I was in a foreign country. It's so different down here! I'm not entirely sure what it is, maybe just the natural surroundings. Everything seems really tropical or something. And there are creature noises all about. They rustle mysteriously!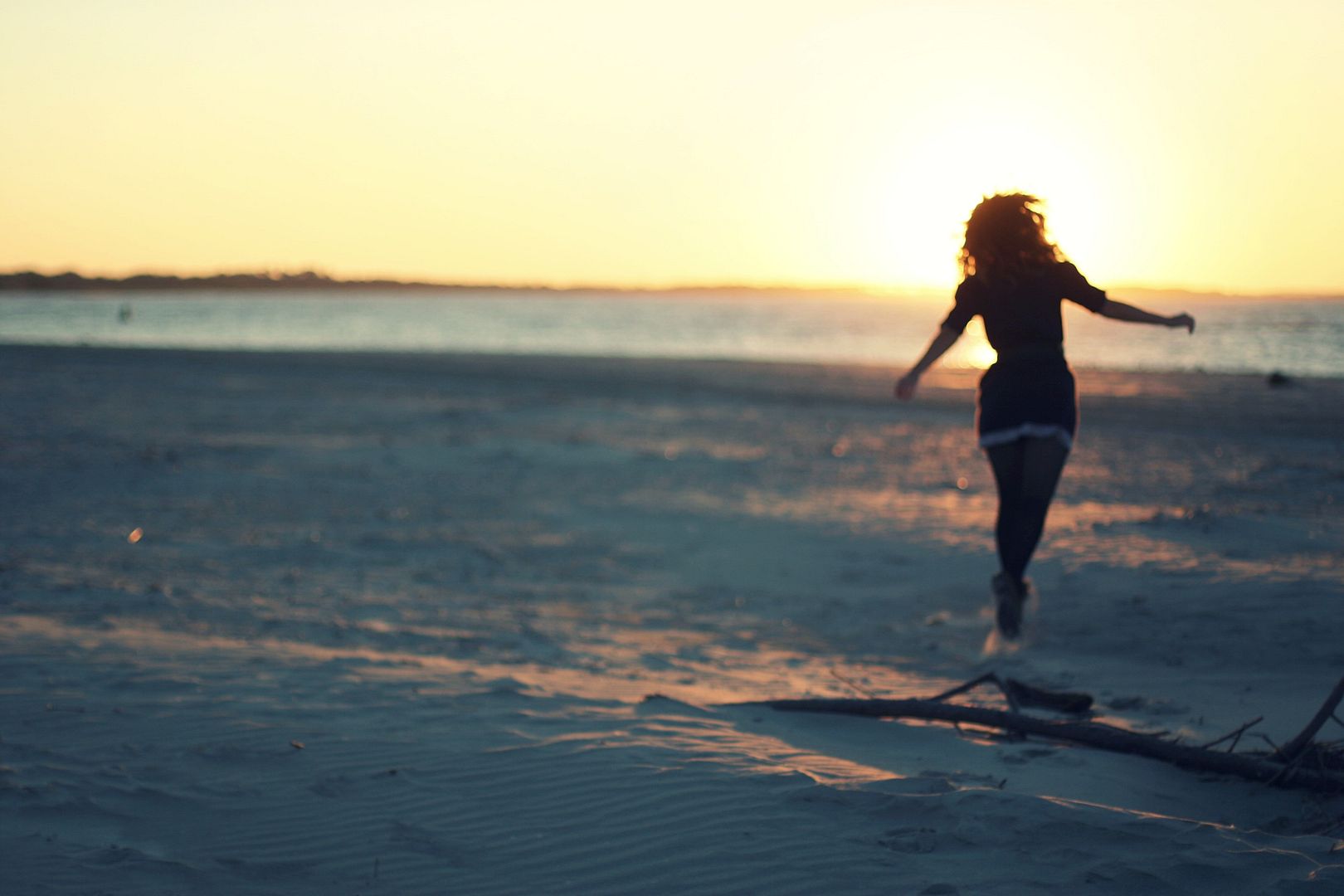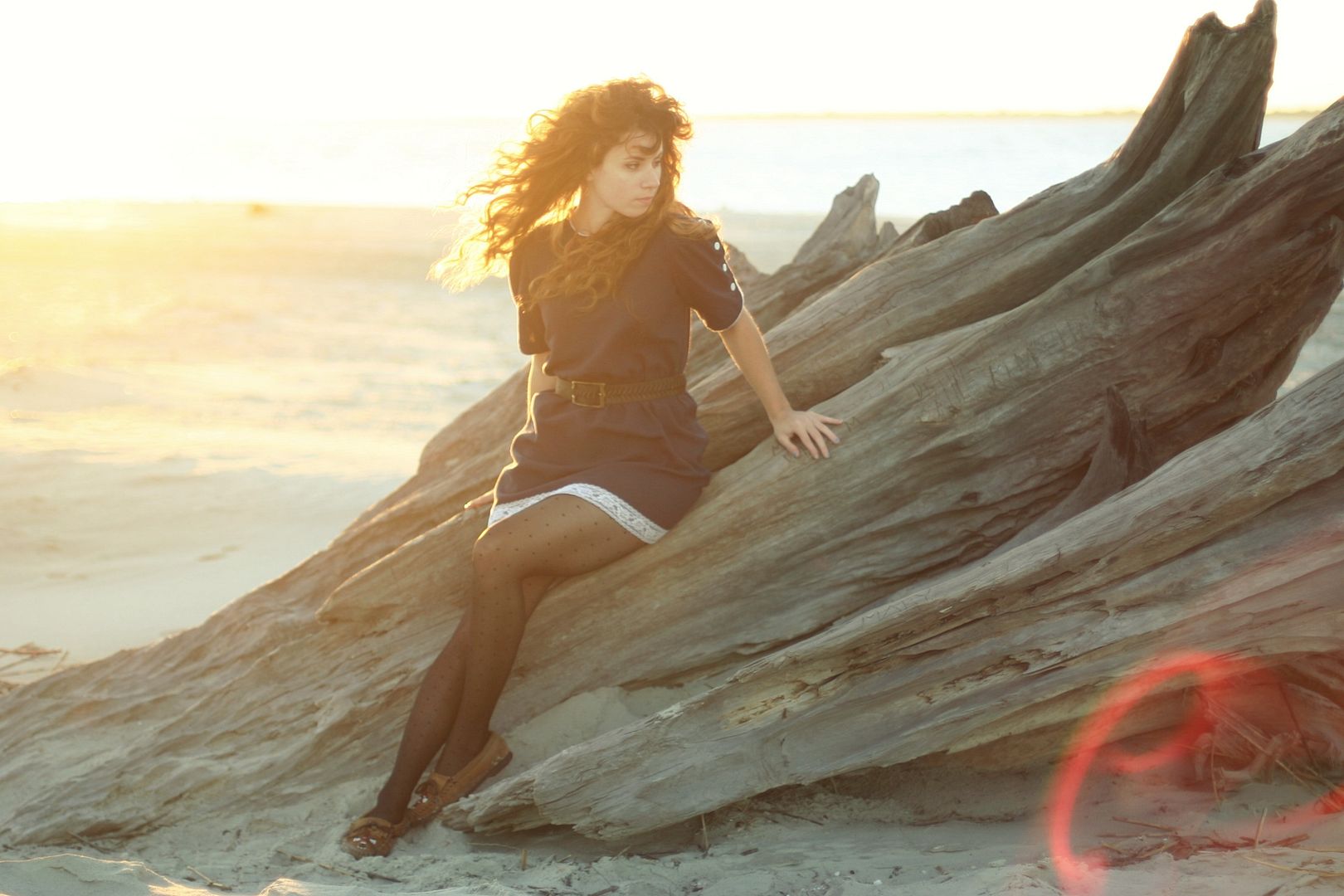 dress/
Red Velvet
:: shoes/minnetonka :: tights/target
This dress is the other one from
Red Velvet
. It's a pretty basic little dress, but I love the details- the lace hem, the button sleeves- cute! I wish I could live in vintage clothing, there's just something about it. Plus, I love how vintage is pretty much completely unique. And there's a story behind the clothes. Clothing is so intimate. We wear it every day, things happen to us while we're wearing those clothes, and the memories are woven in with the fabric. You just have to wonder about all the memories that are woven into vintage clothing. Will this dress someday belong to another young girl? She'll probably never know that I wore this dress on Tybee Island, Georgia on a trip in an RV around the country. So I wonder about the previous girls who donned this little dress...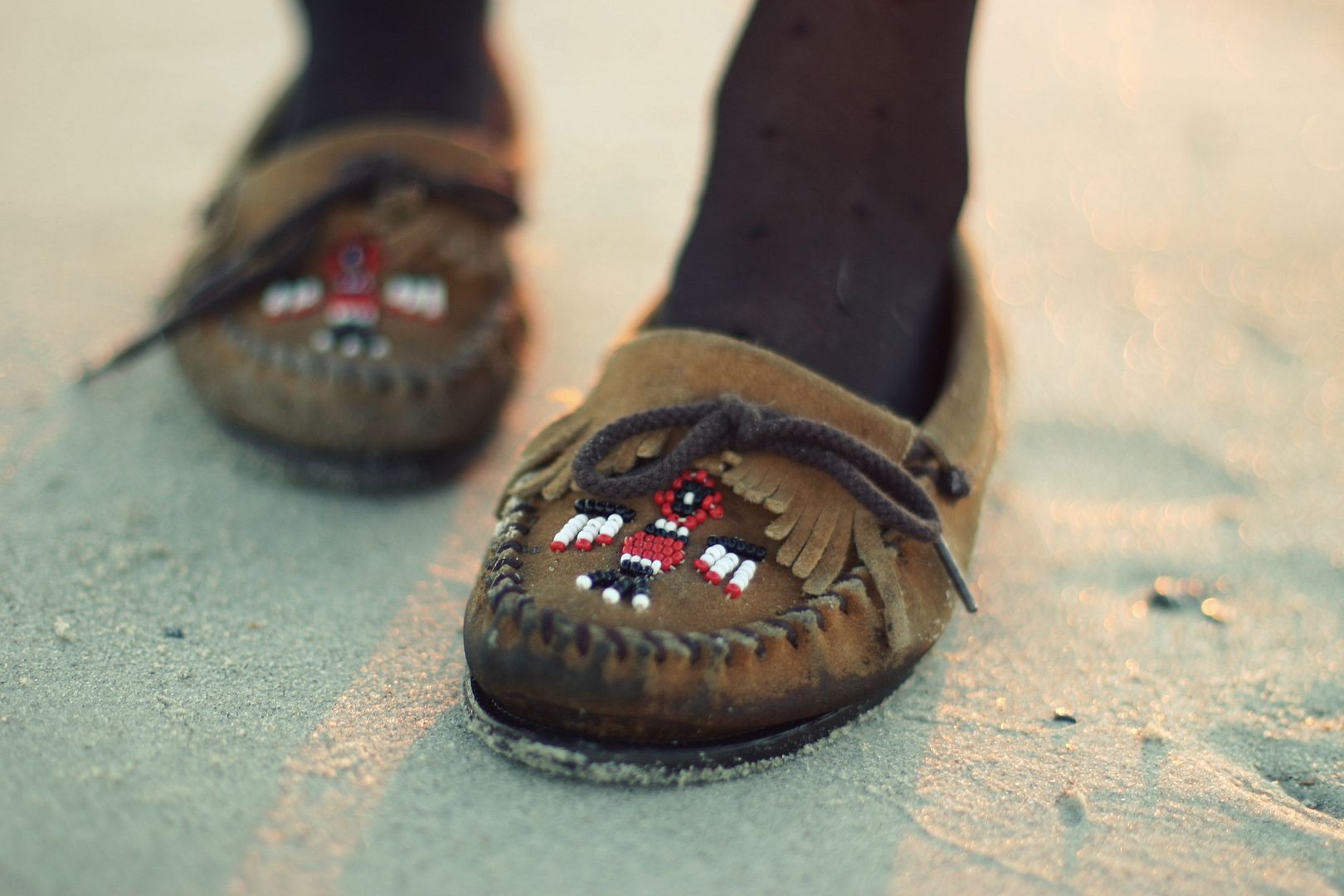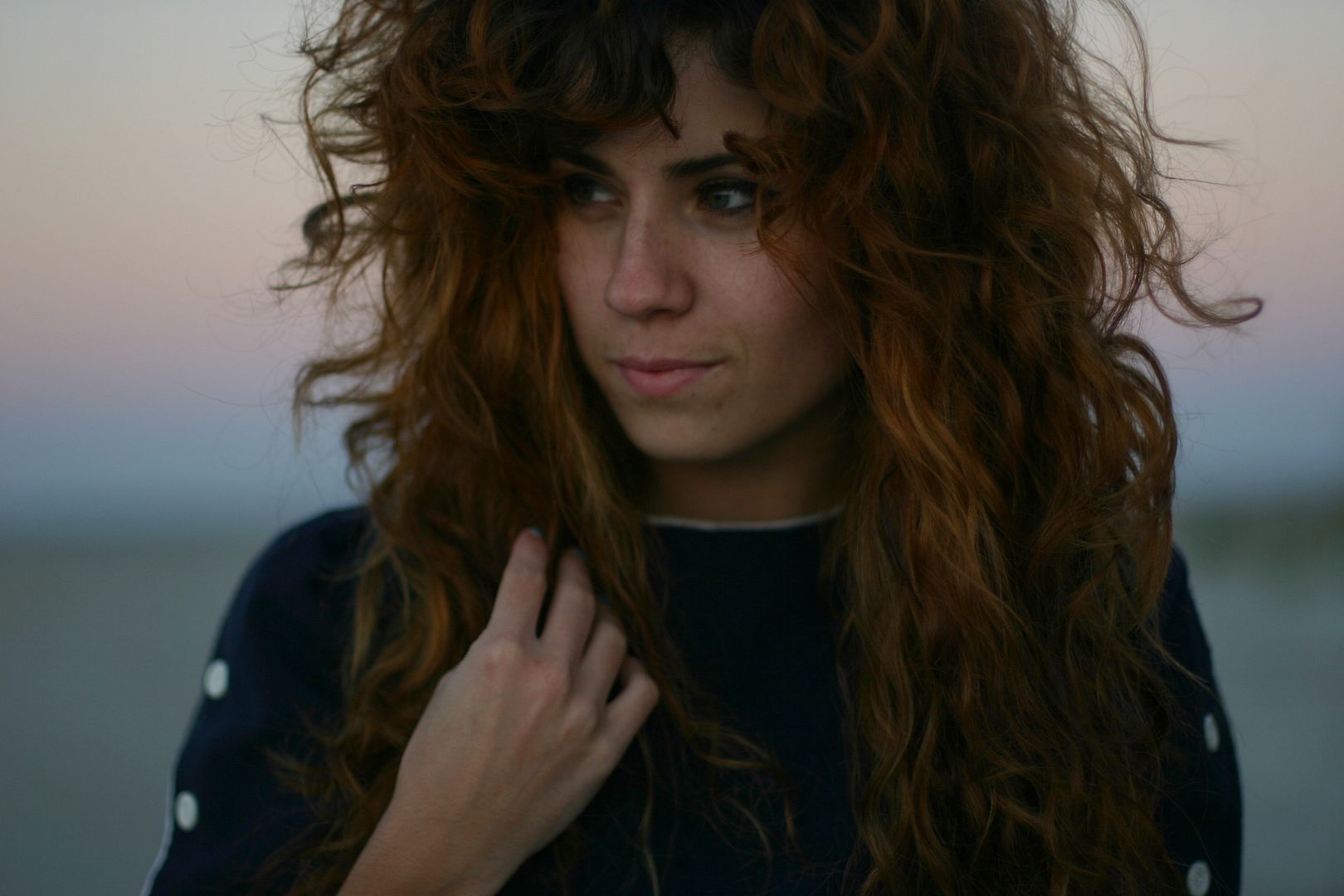 These little guys were all congregated outside a recycling center or something. They were there both nights I went to the beach, munching away on cat food.