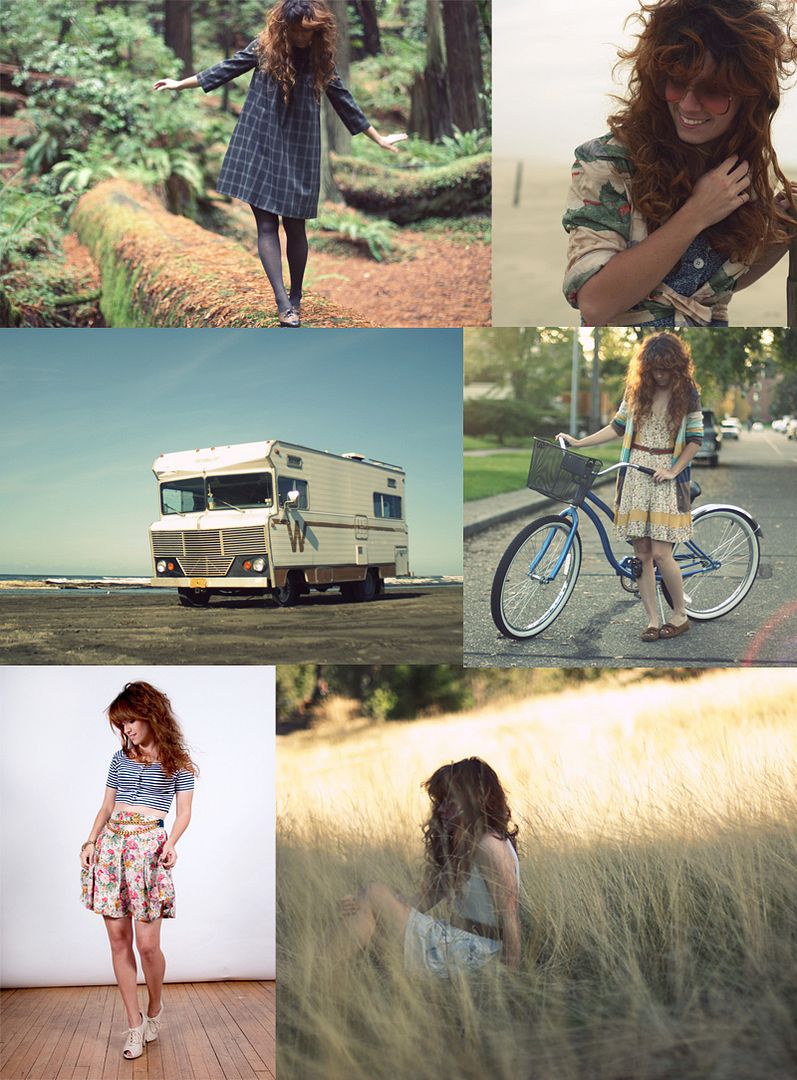 Here are the last few months of 2010! These months I was in the full swing of driving around! In October I was in WA, OR, and CA. I got stuck on the beach in Long Beach, WA, traipsed around the giant pines in the redwood forest, made a print series at my old college, and fell in love with Tacoma, WA. I visited a bunch of friends on the west coast, including some bloggers!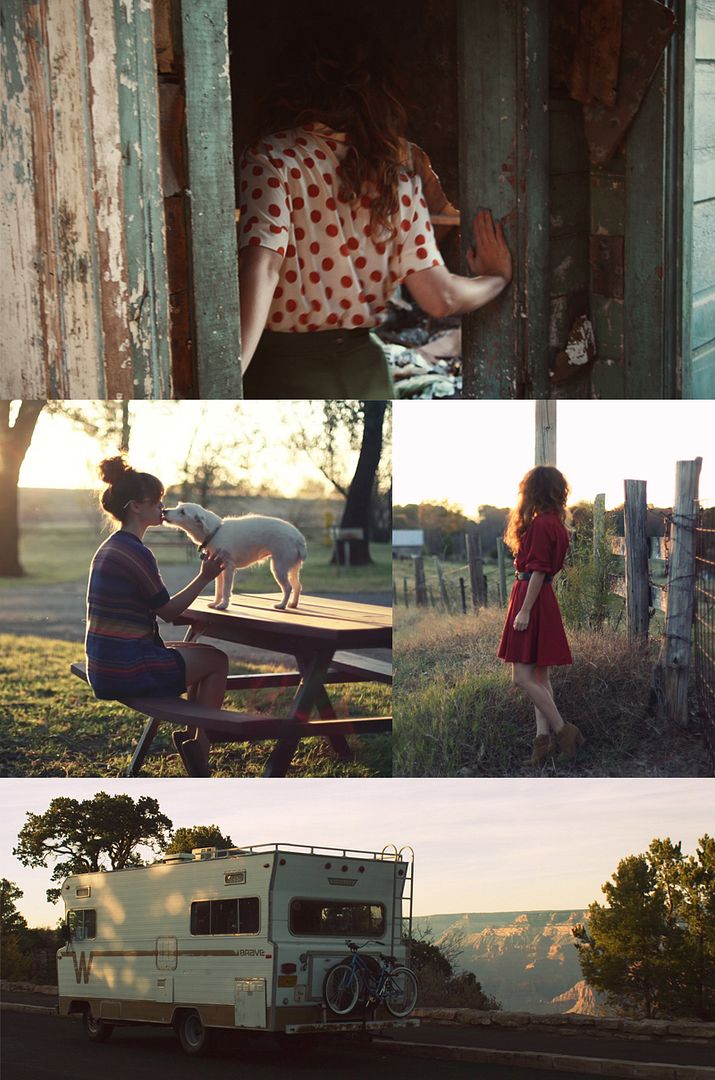 I went so far in November! Hung out at Lake Mead and drove a boat around the lake, visited the Grand Canyon and Zion National Park, the Meteor Crater near Winslow Arizona, saw Elsie and Emma at Red Velvet in Missouri, Starr in Little Rock, Kaelah in Tennessee, made it to the Atlantic ocean, and so much more.
December found me back over on the west side of the country. I stopped by Salvation Mountain and Slab City, which were so magical. After missing them on the way down the west coast, I finally got to visit Erin from Calivintage in San Francisco, and Chelsea from Seablanket up in Oregon! I moved into a new apartment in Tacoma and then closed out 2010 back home in Alaska for Christmas and New Years.