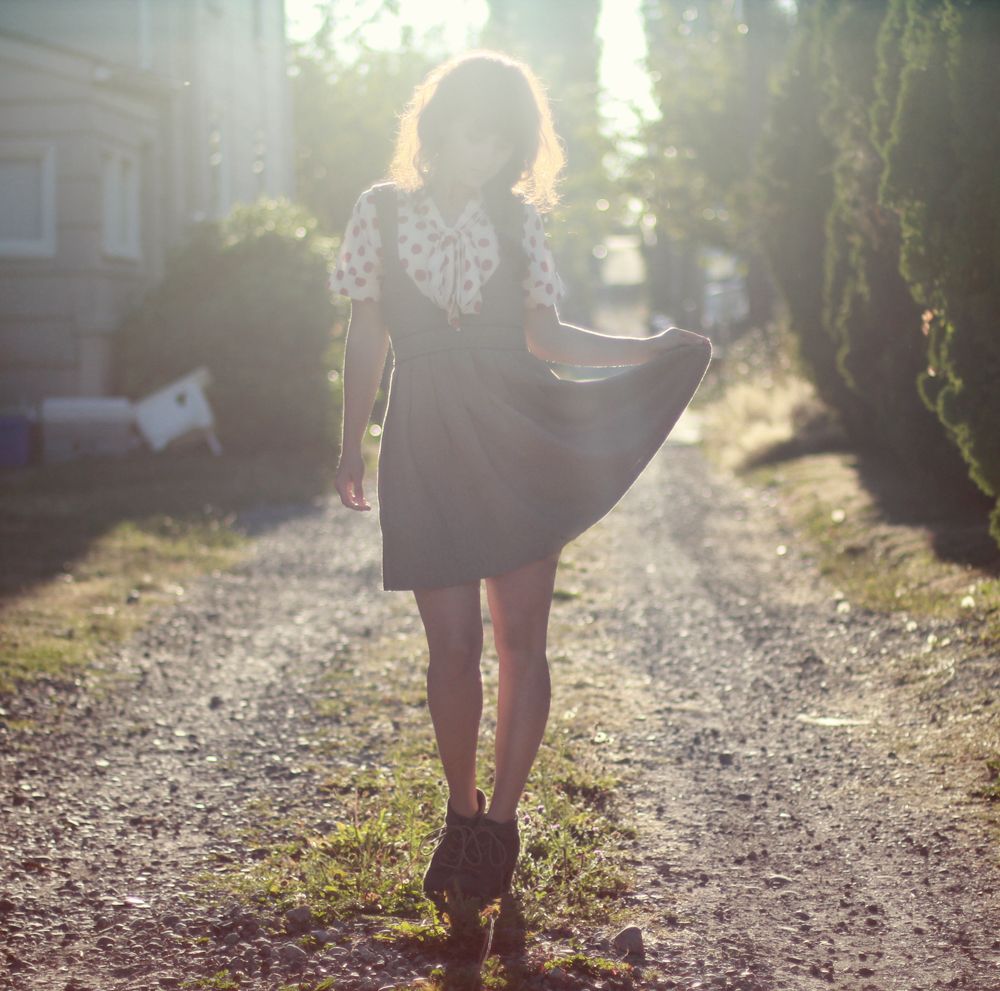 After my post yesterday I decided to try my hand at doing a fishtail braid in my hair. I'd never done one myself before, but I used to show horses and we would do
a similar braid
in the horses' tails so I felt like it was a similar process and just decided to try it. It was super easy! I'm kicking myself now for thinking that it was hard and I couldn't do it.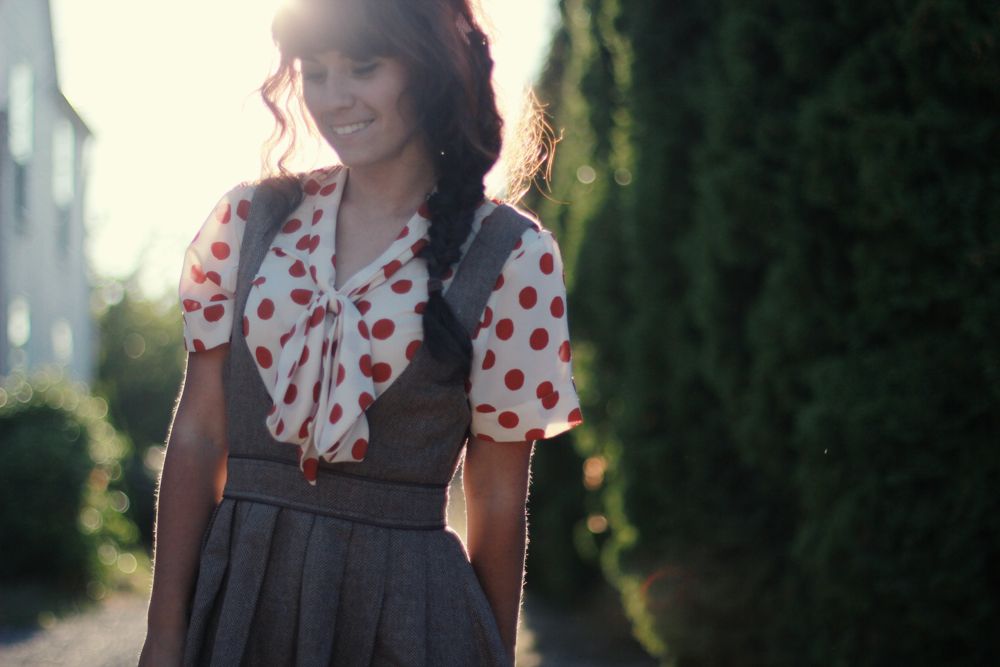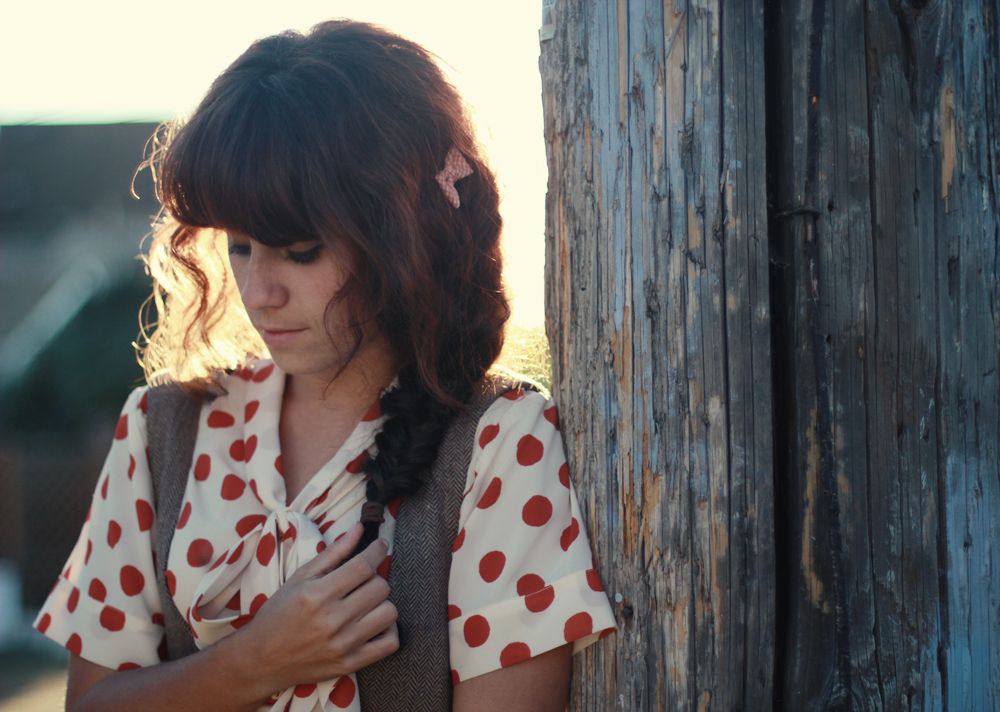 I think I'm channeling fall styles a little bit premature, but I'm totally digging these tweed herringbone pieces in my closet! And yes, yes I will shamelessly be matchy-matchy by wearing them at the same time. Sometimes I'm a sucker for coordinating items, but it felt like this dress and these boots were pretty much made for each other.
I really do love fall textures, fabrics, and colors. It's probably because of growing up in Alaska spending most of the year dressing for cooler temperatures. Cardigans, scarves, flannel... mmmm.