Yesterday Dan & I signed the lease on our new little home! So excited to get the keys and start moving in. Today my Mom is visiting and showing me some dresses she picked out from Anthropologie for her mother-of-the-bride outfit. She's gonna try them on for me and we'll decide which one she'll wear. I saw some iPhone pics she sent me and they all look so cute! But of course... it's Anthropologie after all! I'm currently
having kleptomaniac tendencies
swooning over
this dress
from
BHLDN
. Such a perfect rehearsal dinner dress. Ugh.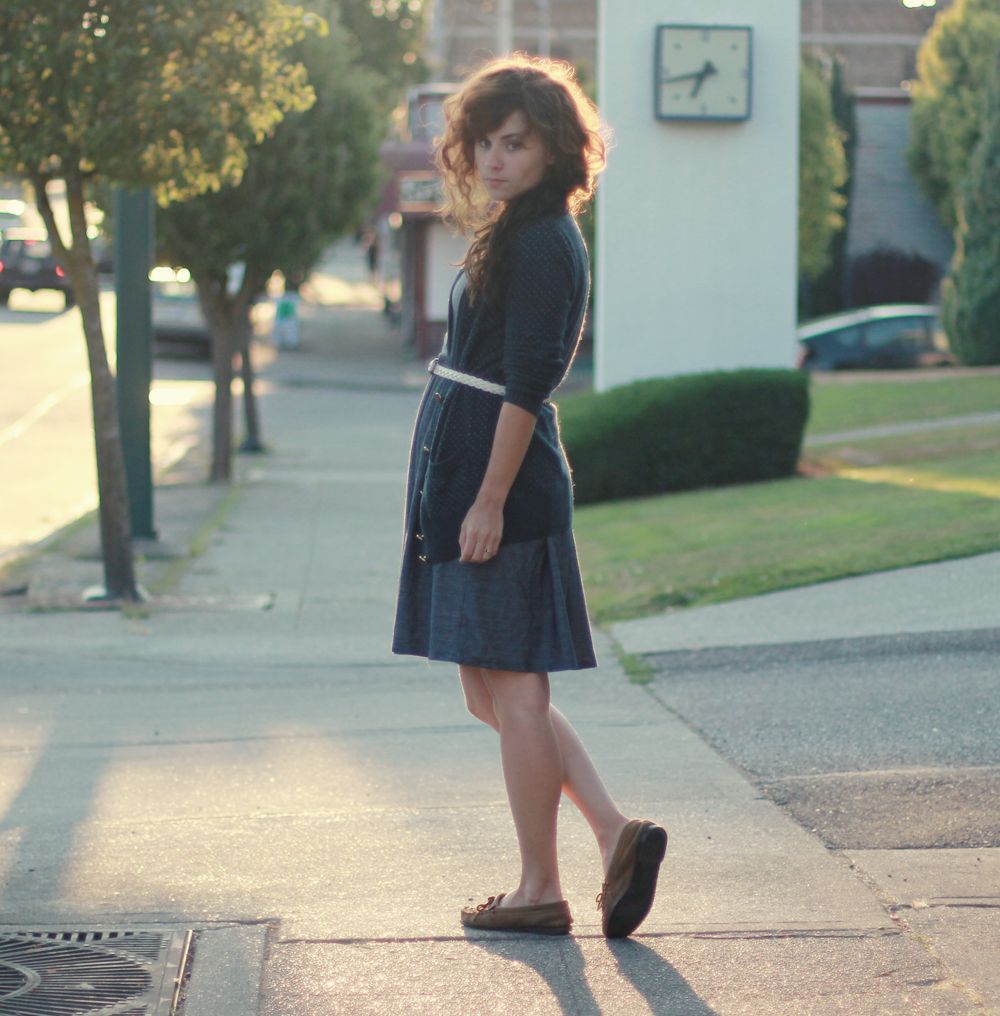 I'm so excited to have another
Dainty June
dress! One of
my favorite dresses
is by Dainty June but I don't think they're making any new collections, which is a bummer. Dainty June dresses just fit me like a glove, I love it.
My Minnetonkas are getting some mega air-time these days. For some reason I just don't feel like wearing any other shoes. Maybe I'll branch out once I actually have a place where I can see them all instead of them being shoved into the bottom of my tiny Winne closet. Oh well, this Indian summer we're having here lends itself well to wearing simple shoes and enjoying the last days of warmth before the sun gets hidden behind clouds for nine months.