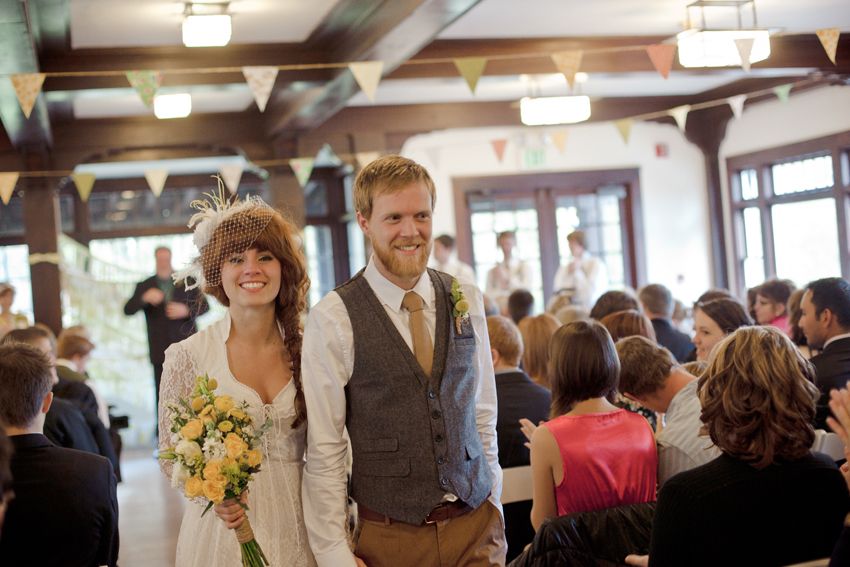 I feel like the whole ceremony was just a blur. One moment I was standing on the stairs on my Dad's arm and the next, Dan & I were in the receiving room kind of just looking at each other like, "...well, now what!?" I do know that it was a wonderful and beautiful ceremony though. I got front row seats, afterall! Don, our officiator & good friend, put together an incredible and meaning filled ceremony. Dan & I chose not to write our own vows and instead asked Don to write them. We wanted the vows to come from someone who's known the joys and hardships of many years of marriage. As man who has a way with words and a beautiful mind, we knew that Don would write vows that were just right for us.
I think one of the most moving parts of the ceremony was just realizing that we were in a room full of people who were wholly dedicated to supporting and loving us and our marriage. There was no question that we were completely surrounded by people who were 100% behind our marriage. It was really a feeling like nothing else.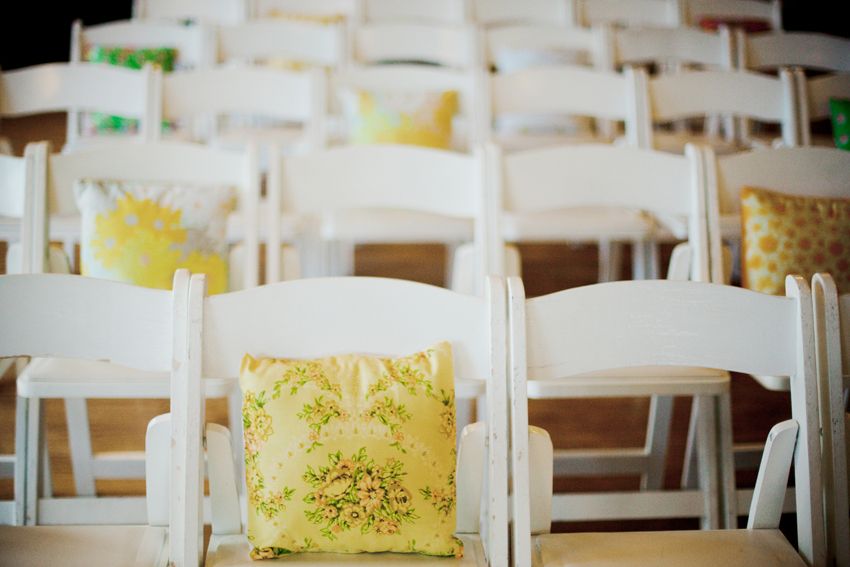 I walked down the aisle to Montezuma by Fleet Foxes.