I've been slowly but surely becoming a married woman. I finally got my name changed on my drivers license (and got a Washington one, too! Sorry, Alaska...), got my Social Security changed and got a shiny new joint bank account and debit card with my new name on it! It's really kind of funny seeing my new last name on things. I kid you not, when I was 19 years old and first in love with Daniel, I used to do that thing where you "practice" your signature with his last name. Oh yeah, no shame. I was 19 and in college, not in Middle School. But now I actually DO have to practice signing my name differently! Crazy!
And also on the list of grown-up things I'm now doing, I've started sending out our Christmas cards and have been cooking some delicious tasty things! Tonight I'm going to give
Emma's Curried Pumpkin Soup
a go, and this morning I made Swedish Pancakes for breakfast! When I was a kid, well, and an adult, my Dad would make them as his special breakfast and we would call them Daddy's Special Pancakes (DSP's for short). He'd always flip them in the air when he cooked them and then when it was done we'd hold up our plates and he'd flip them across the kitchen for us to catch on our plates! My mom said that maybe Dad and I should have a DSP flipping contest at Christmas, but I'm pretty sure I'm still a novice DSP flipper...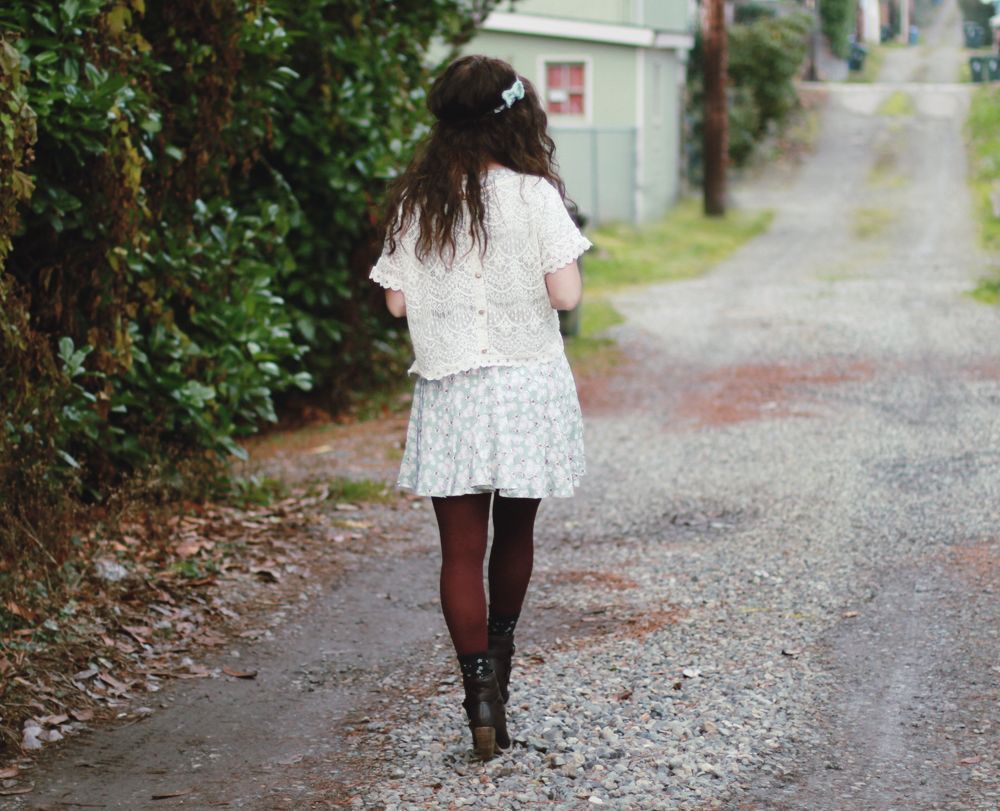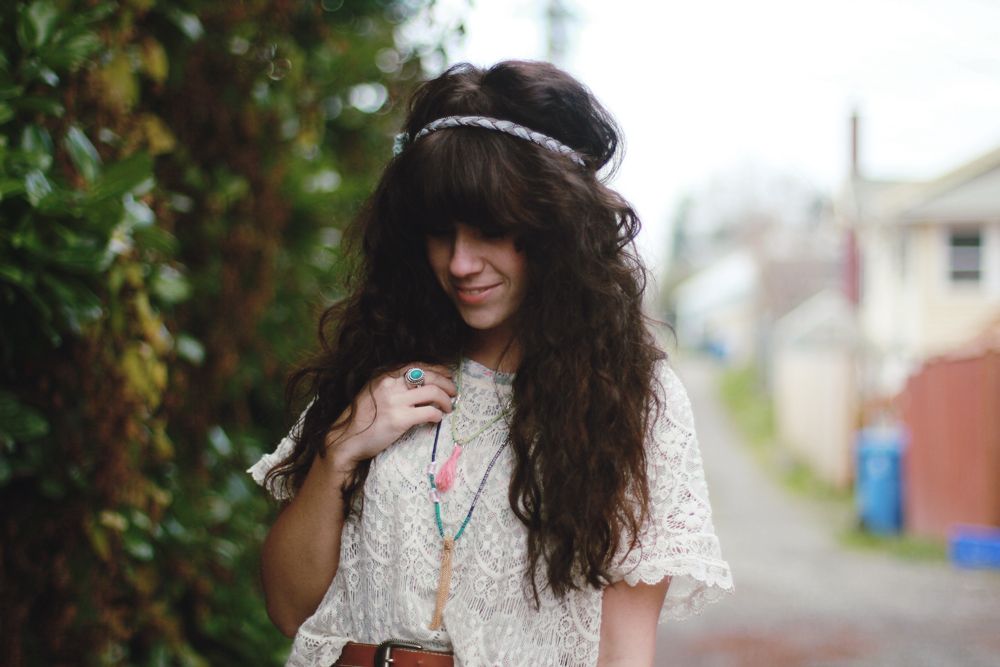 necklaces + ring/courtesy of jewelmint (get 50% off your 1st purchase w/ code "TACKY")
Last night we went out with a group of friends to buy Christmas presents for a couple of needy families who won't be able to afford much in the way of presents for their kids this year. We each got an envelope with the age and gender of one of the kids with $50 to spend on them. I got a 2 year old little girl who loved Disney princesses, elmo and littlest pet shop. It was so much fun! I love giving gifts and picking things out that the recipient will (hopefully) like. My favorite things I got were an adorable tiny tutu and sparkly crown (so she can pretend to be a princess herself!) and the CUTEST raincoat (so practical for this rainy state we live in). It was so funny to be shopping in the tiny kids' section when I don't have a child myself, but man, there are such cute things for kids to wear! Or maybe it's just that everything is tiny that makes it all cute...