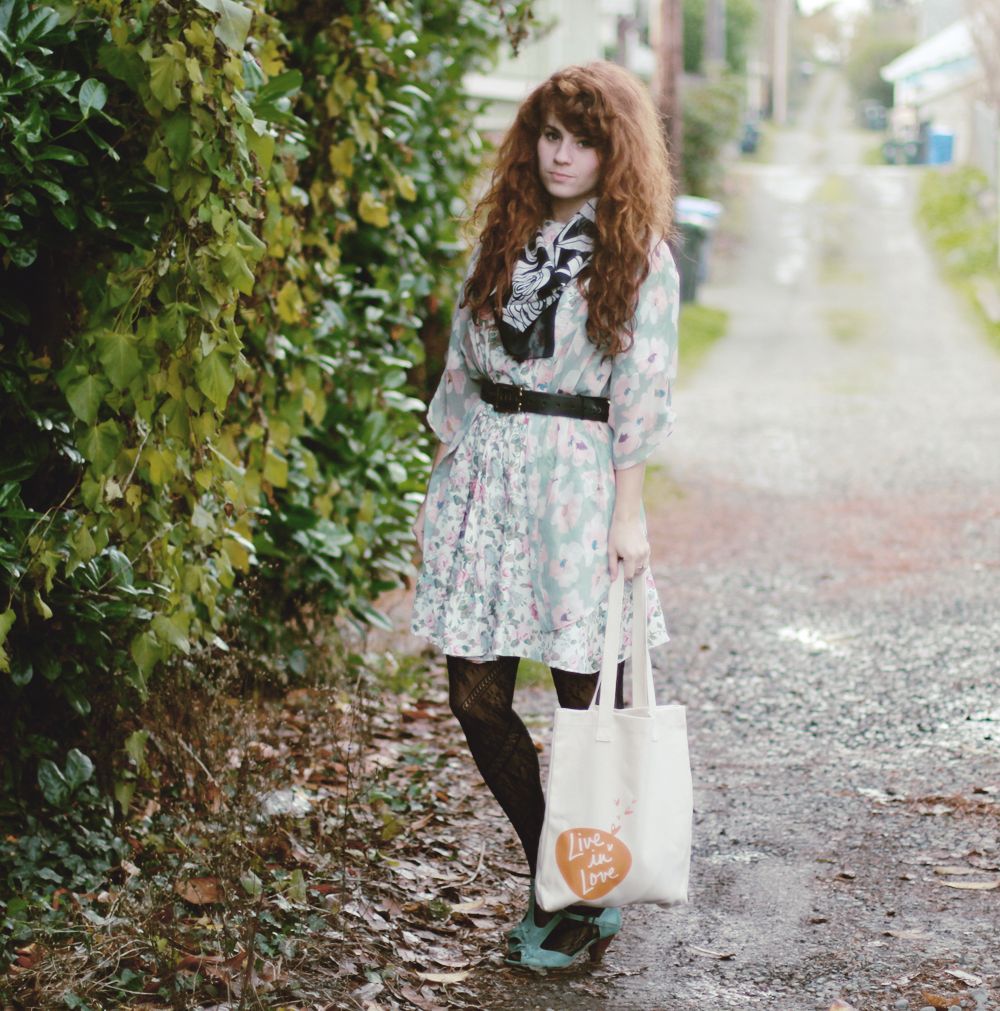 My friend Kaela took me with her to go to the Festival of Trees yesterday down at the convention center. It was pretty crazy, I've never been to anything like it. It definitely made me want to start decorating for Christmas. My front yard still has pumpkins in it! I've got all my lights and stuff ready to go, I just have to actually brave the cold to go out and get everything set up. And I think I need to procure a garland or two, the little pillars out on my front deck are begging to be wrapped in garland.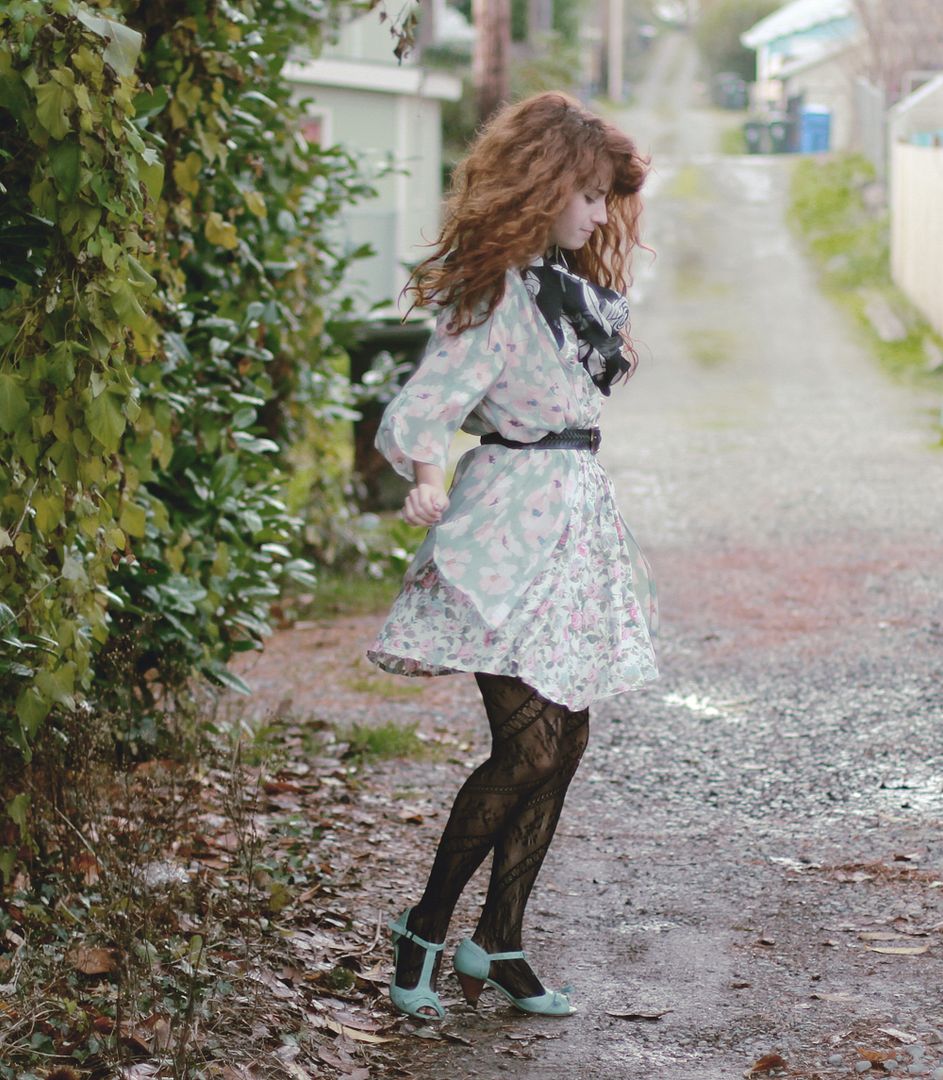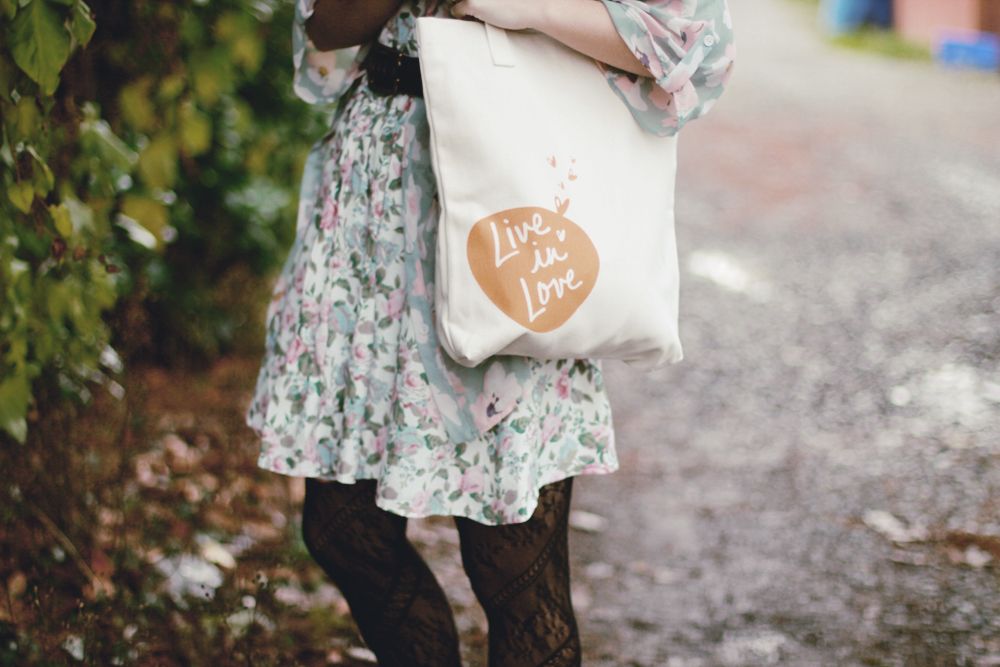 Let's get to the fun stuff! See that cute
tote bag
? It's from
MyRemedy
, who are offering you lovelies a $20 gift certificate to their shop! You could get a tote bag, a top, or some cute jewelry (maybe even a christmas present for a friend!).
To enter, leave a comment on this post saying what your favorite item from the
MyRemedy shop
is. Don't forget to also leave me a link to your blog or an email address where I can reach you if you're drawn as the winner! The giveaway will be open for entries until Friday, December 9th at 9 pm PST. One entry per person. Open to international entries.