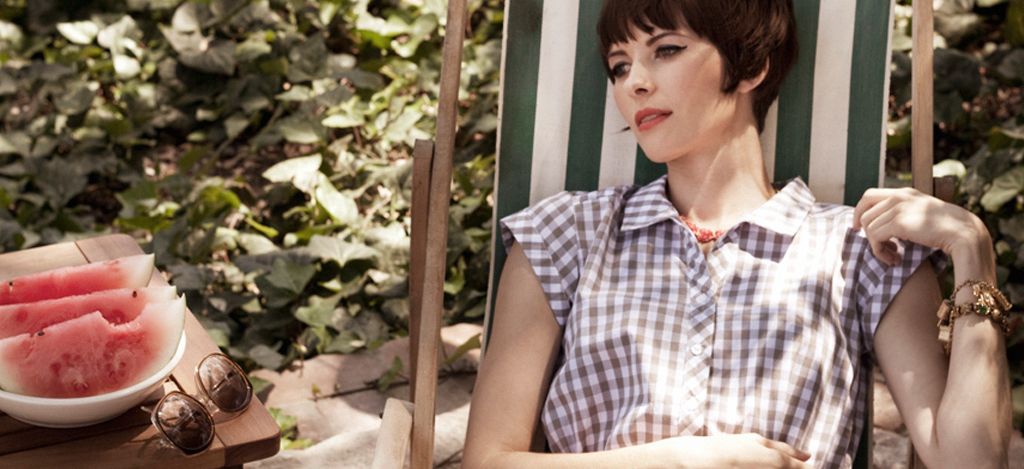 Well, even though the whole fashion world is all atwitter with the new F/W 2012 collections walking the runway at NYFW currently, I'm anxiously awaiting the arrival of spring and summer, and dreaming about having some of these gorgeous pieces in my closet!
First up is one of my absolute favorites,
Dear Creatures
. I think that Navy dress is definitely going to find a way into my closet. I have two dresses by Dear Creatures and I love them both so much! That sassy gingham top might find its way into my closet too. I love how Dear Creatures captures a vintage vibe while still being modern and fun.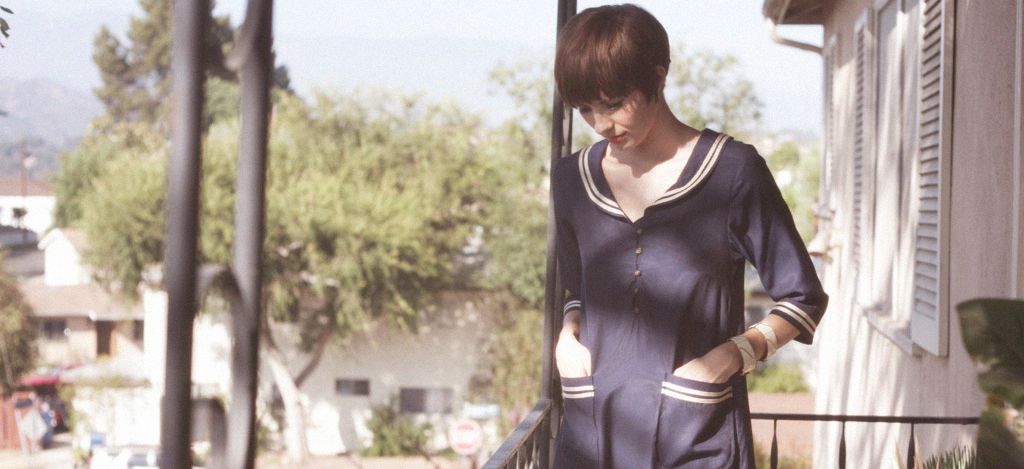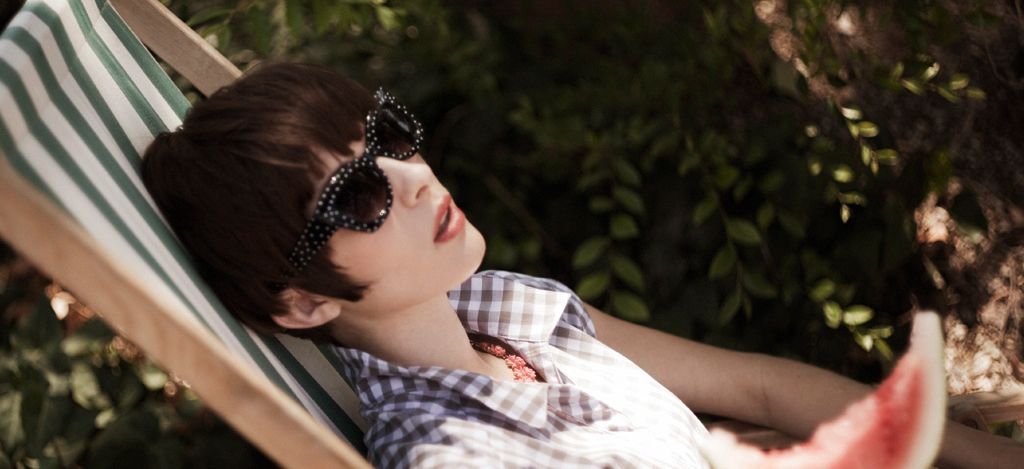 This summer collection from
Lauren Moffatt
is just chock full of gorgeous sunny looks. How fun is that first striped dress?? Summer perfection. All these looks exude such a carefree summer feeling, and the patterns, prints, and textiles used look so fresh and youthful. I want to wear all of these outfits to summer parties and beach adventures.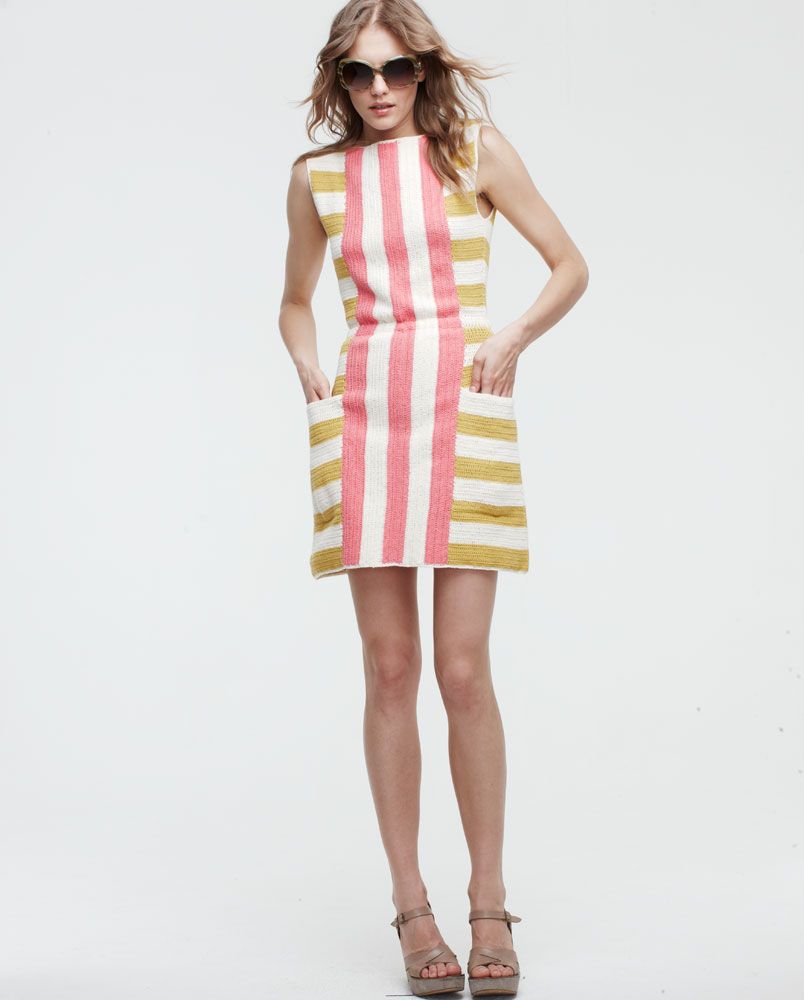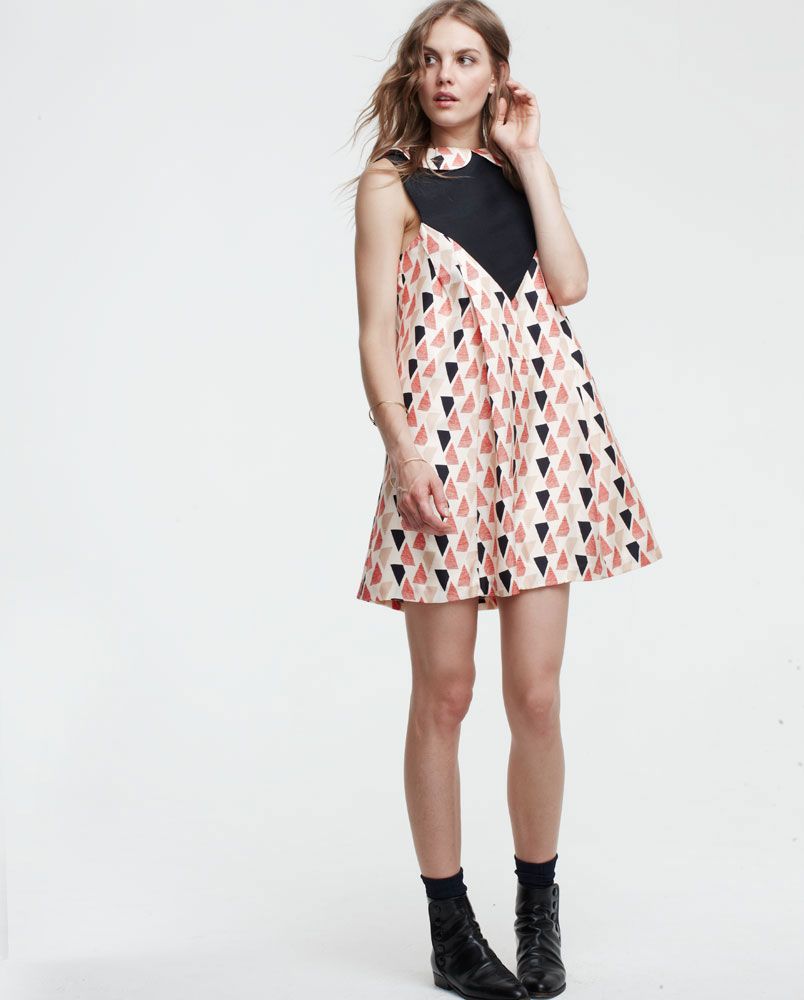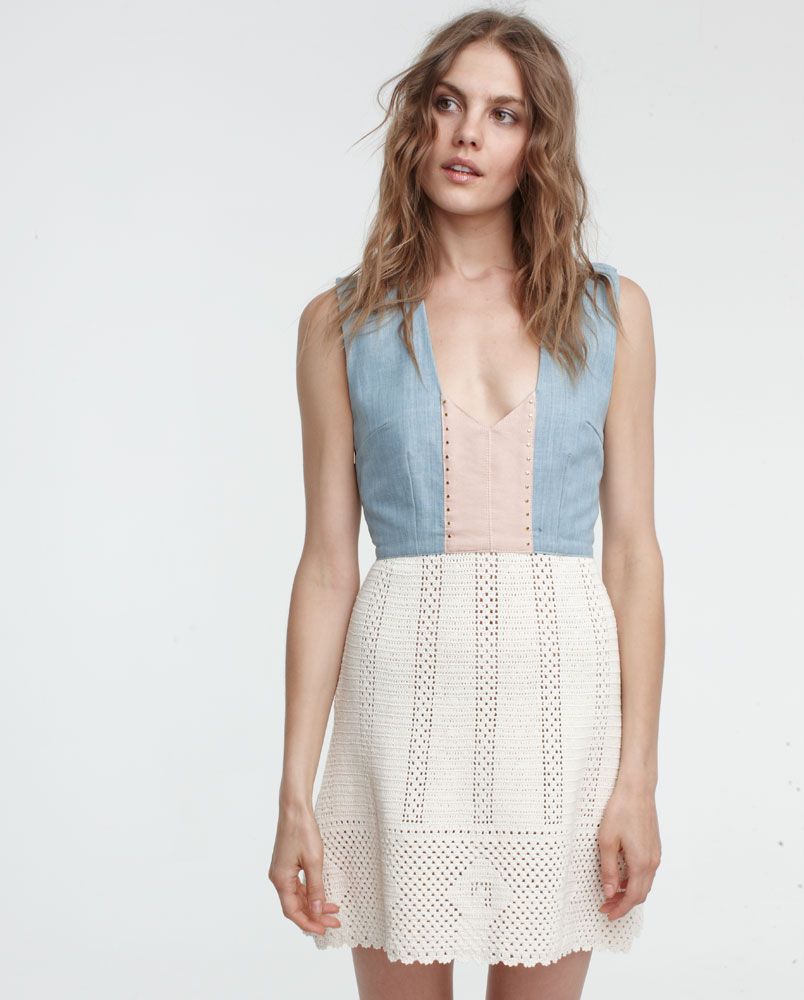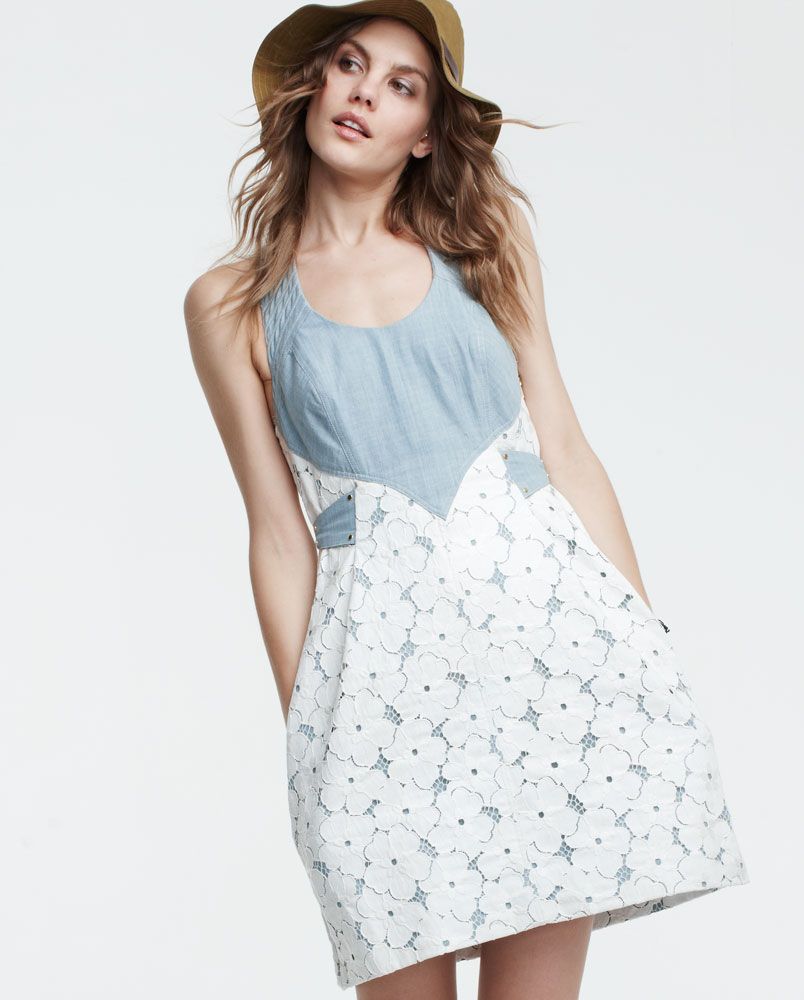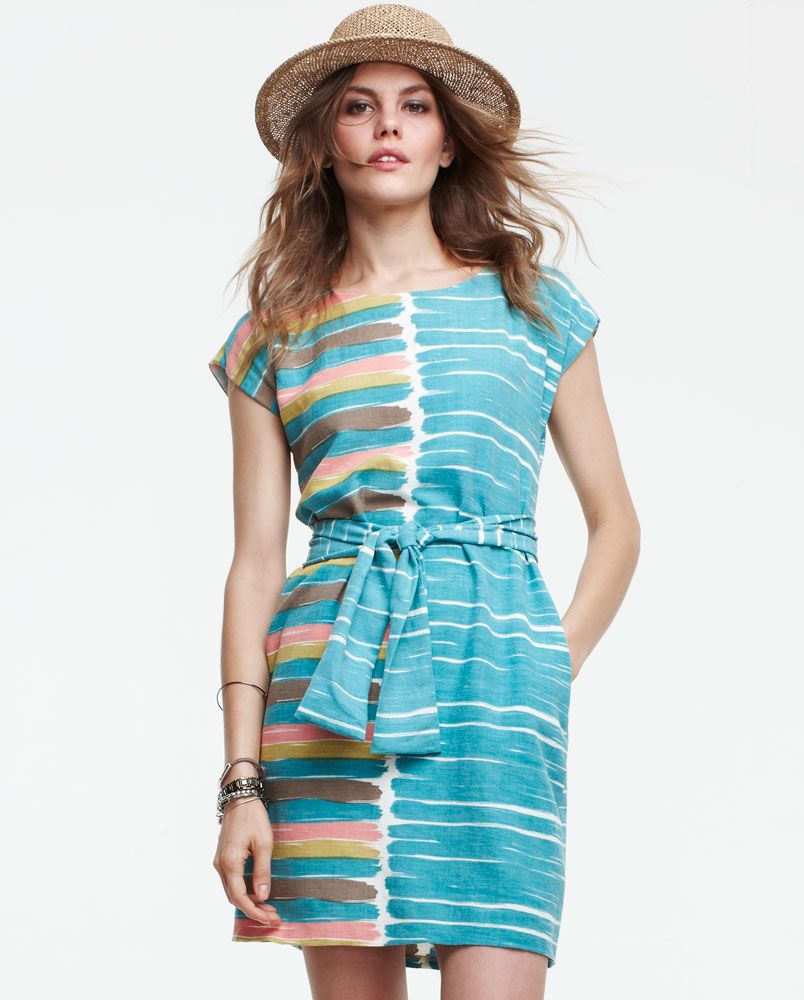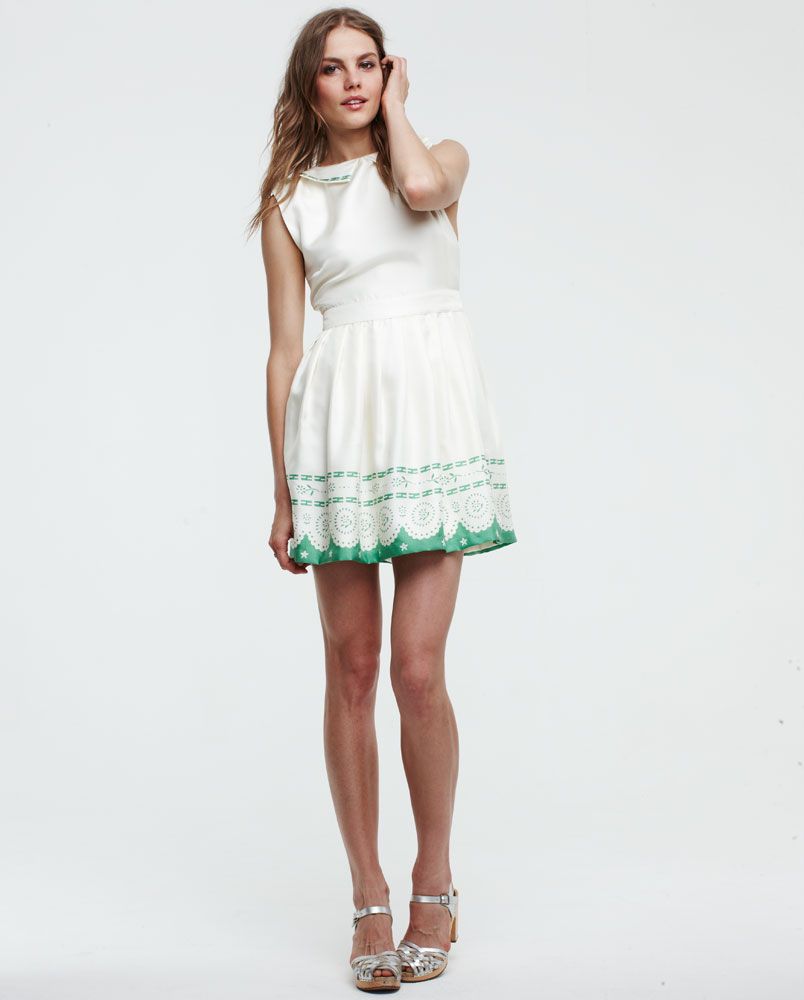 Madewell
always makes such great vintage inspired clothing and this collection is no different. I like how pretty much all of these looks are more casual, every day outfits. I can see myself wearing every single one of these outfits. Plus, the prints are so fun, and you know how much I love me some prints!