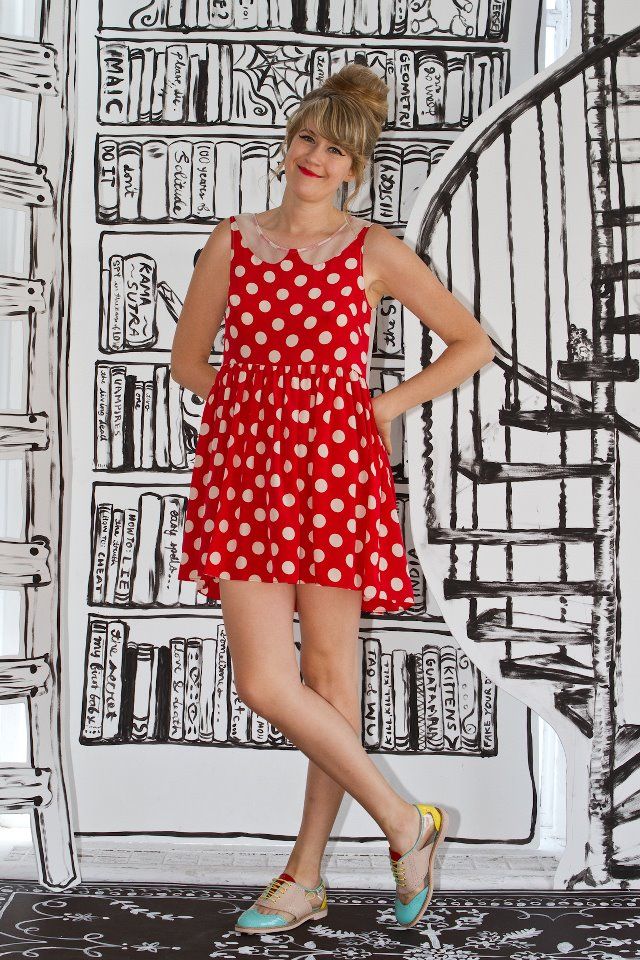 I adore pretty much every collection that
Rachel Antonoff
comes out with. They always have such a fun whimsy, even in the way she presents her collections! One day I'd love to be able to attend one of her shows, the concepts are just so cute! I think I'm going through a polka dot phase (making up for my entire childhood of disliking them), so I'm loving the bright, bold polka dot pieces, but also the sheer, flowy, summery looks which seem like they'd aid in keeping cool on hot days, while simultaneously keeping you looking super cute.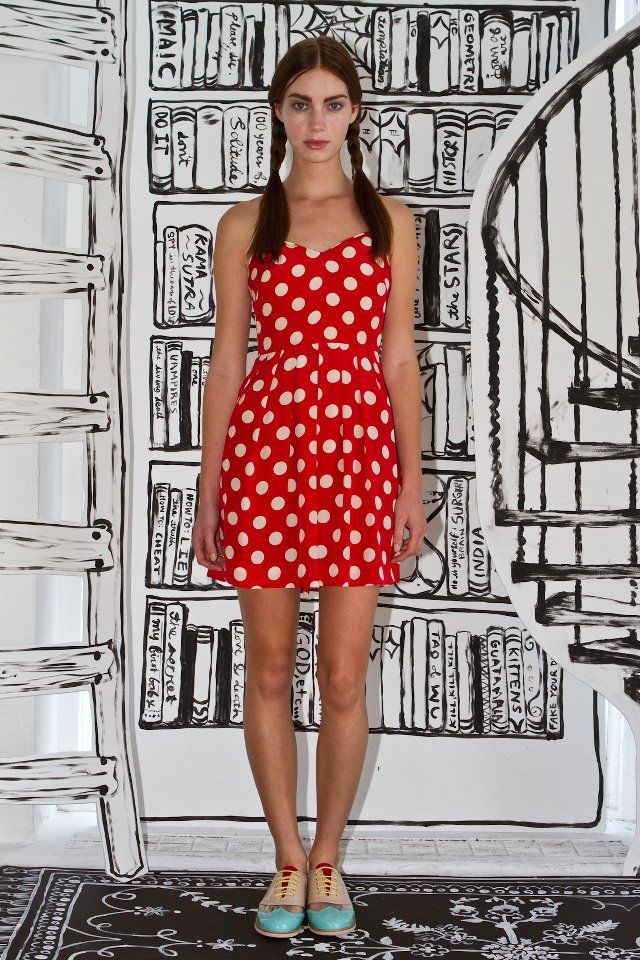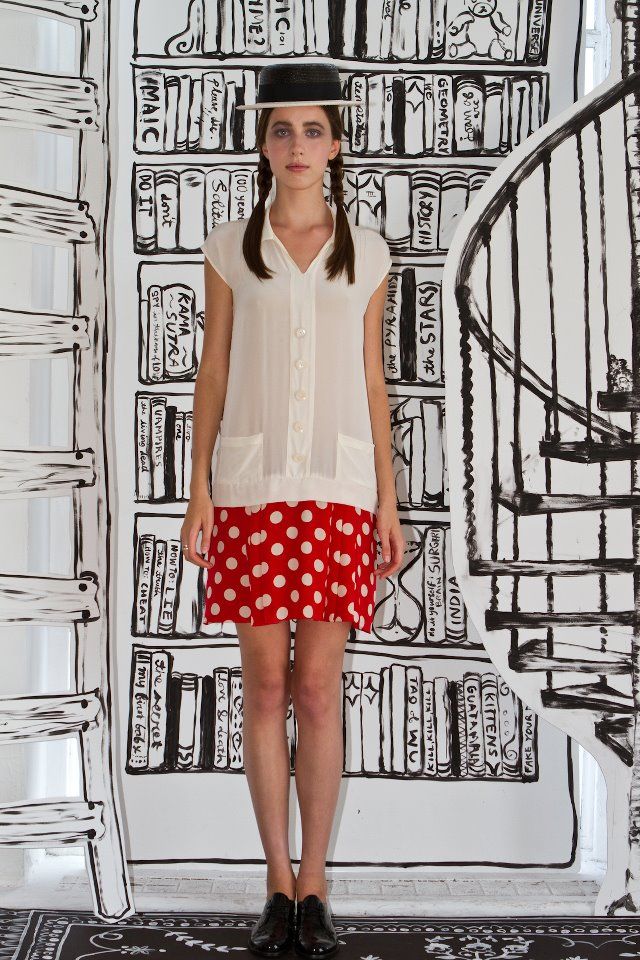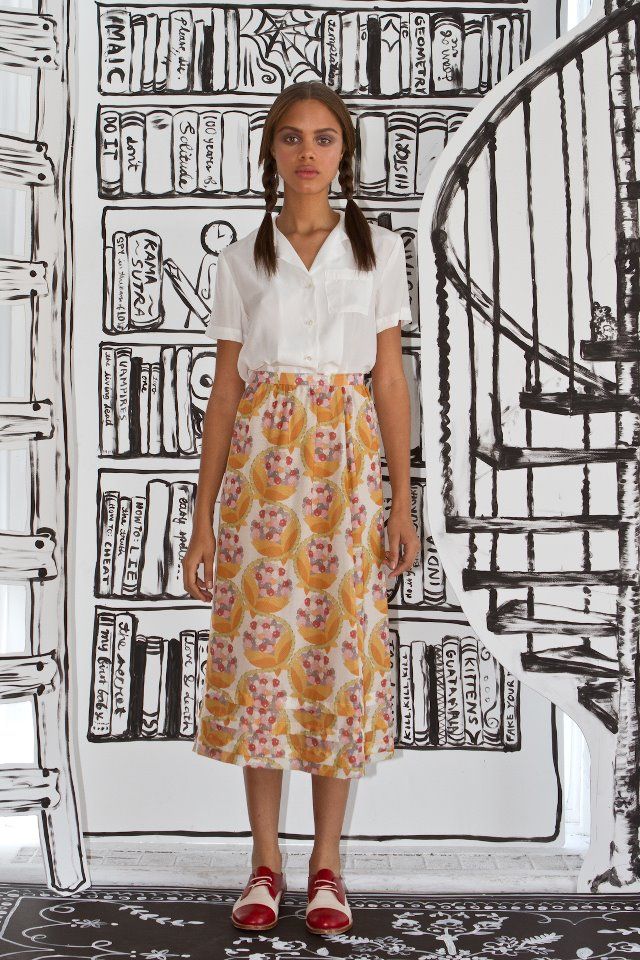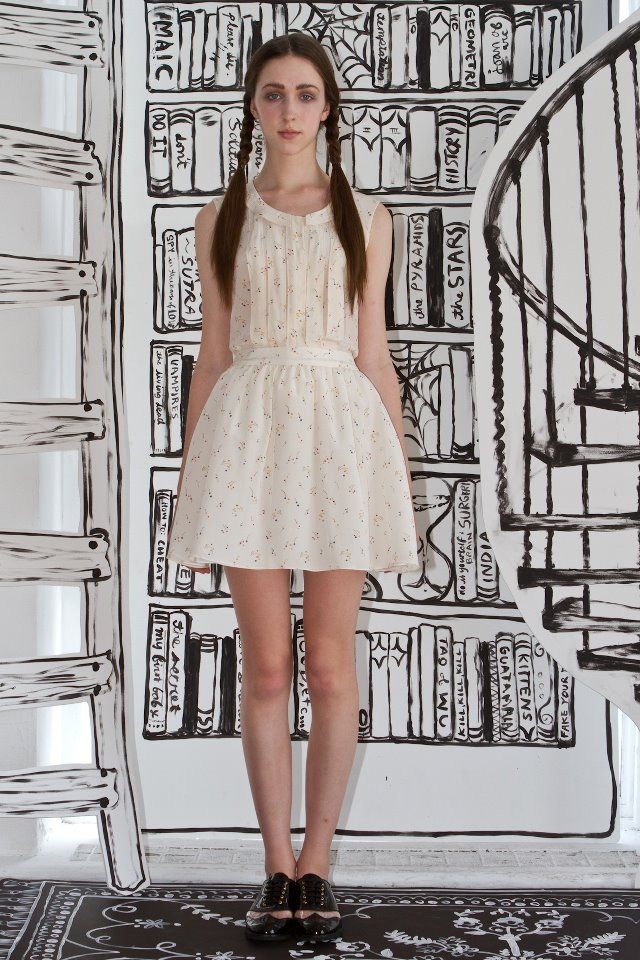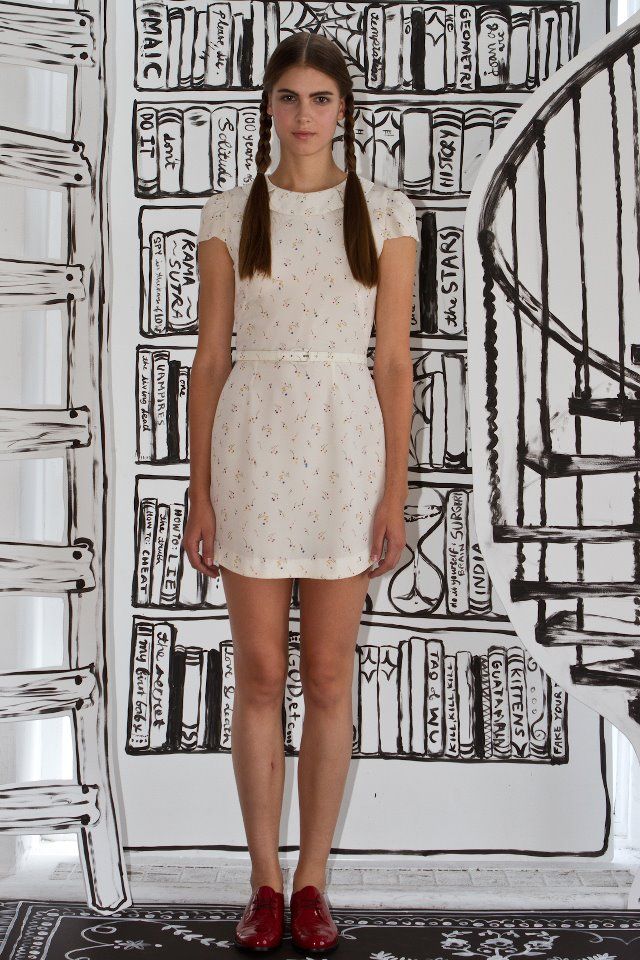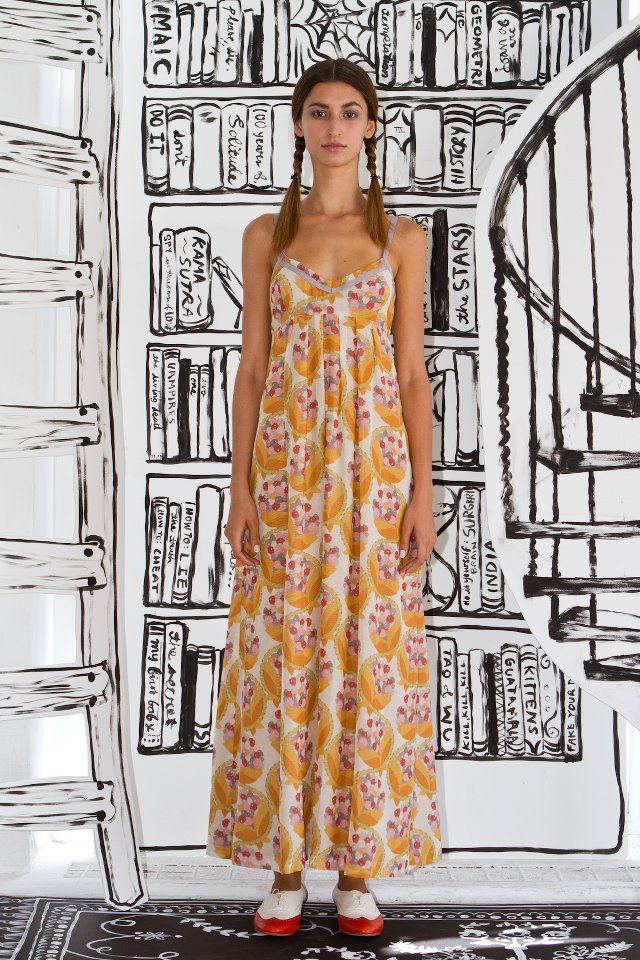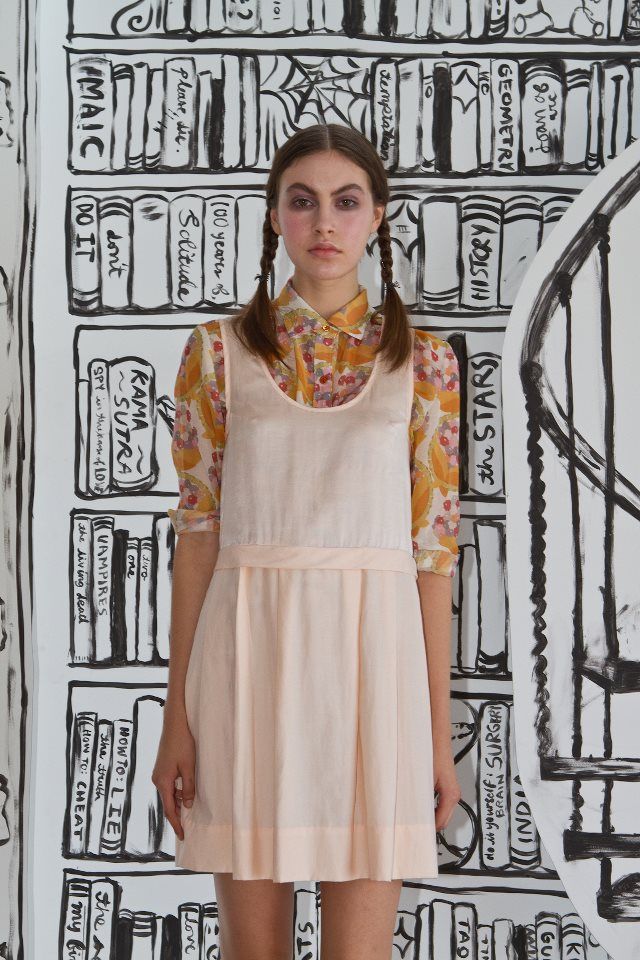 I've seen quite a few
Family Affairs
collections come and go, but have never been able to snag a piece yet. I love the look of these prints in their new S/S collection. The print in the first photo reminds me of this vintage top I got at a shop when I lived in Spokane. I like how this collection looks so laid back, understated, and mellow, while still incorporating interesting prints. To me they evoke a hot, lazy day of drinking beer on the side of a riverbank, watching people on inner tubes float past.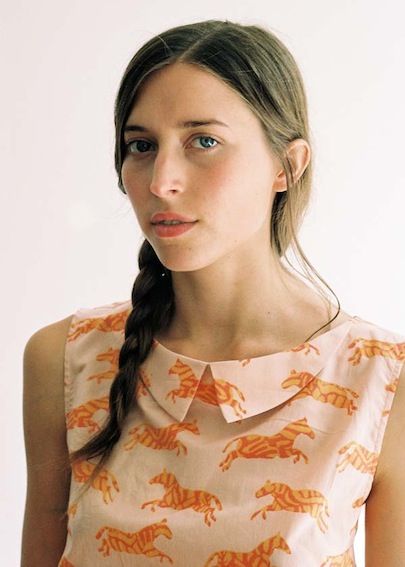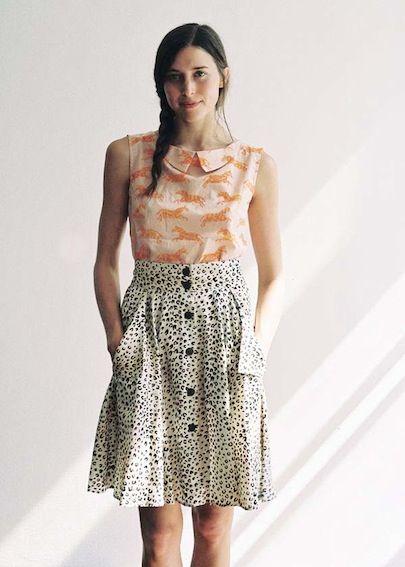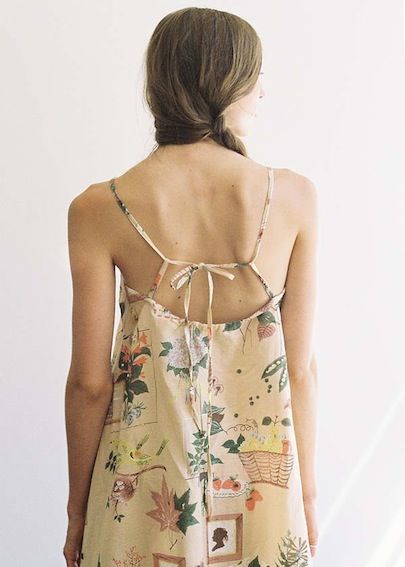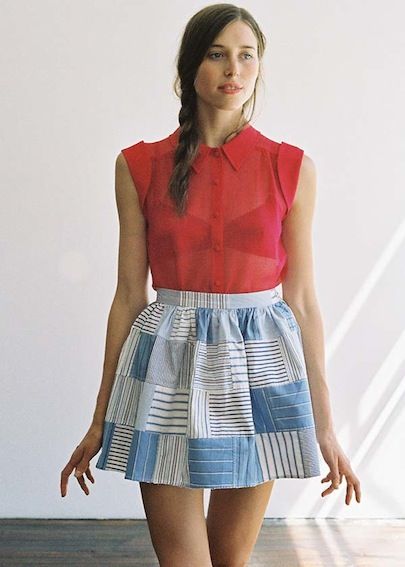 I came across
Wheels & Dollbaby
the other day when I saw
Gala Darling
style what is now my current favorite dress ever. How completely adorable is that first dress? The bow print is just killing me. I love their nod to rockabilly, sexy, pinup style which is where my stylistic journey began back in high school, so I still have a huge affinity for that kind of style. I think this is probably evidenced best by the fact that I browse
PinupGirlClothing
at least once a week, haha! (I still want
these pants
to come back in stock...)