Whenever I'm in Alaska, I want to take outfit pictures out at Beluga Point, but I always forget that the wind whips right down Turnagain Arm and makes Beluga Point feel like it's about to get blown over by a hurricane. So most of my photos looked just about as wind-blown as the ones from
last time I attempted it
. Thankfully my mom is a good sport and helped me take photos as I'm positive the wind would've just blown over my tripod and broken my camera and lens.
Being at home was so refreshing. I think it was just what I needed. It's so great to be able to reconnect with my roots, take a breather, be with my family, and get a new perspective. I even read a book! I can't remember the last time I read a novel. The transition to this new job has been pretty rocky. I kind of feel like I'm in a boat that's taken on too much weight and I'm constantly bailing it out with a bucket just to stay afloat. But I think a good balance is on the horizon, hopefully. I'm trying to learn to just say no and to recognize what I can and can't take on.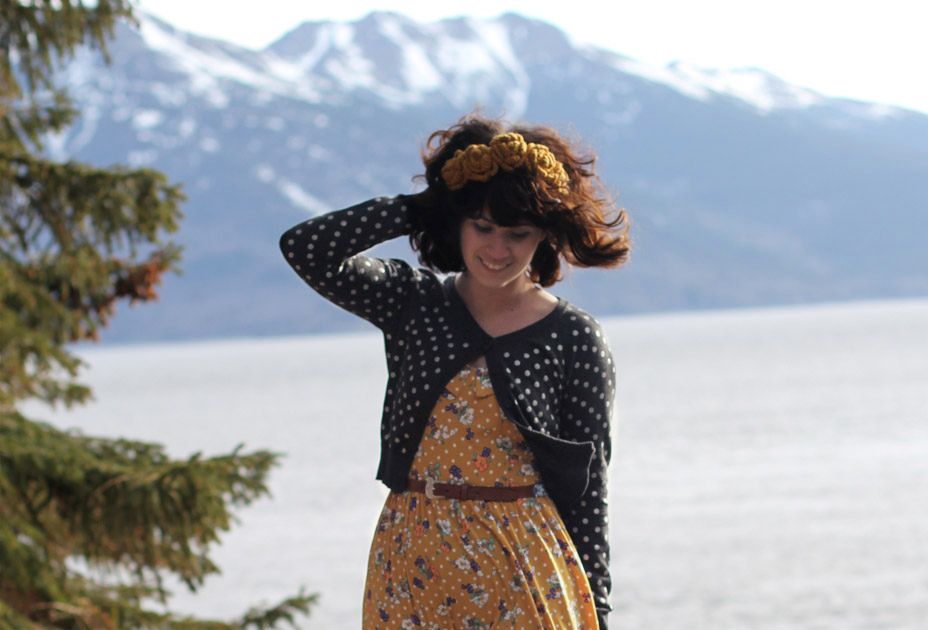 Lately I've been thinking a lot about, well, a lot. But one of the things that stood out in the last week was how we have this tendency to describe ourselves based on our accomplishments, or how we base people's value on their accomplishments (or lack thereof). It was very obvious during my brother's graduation ceremony, which makes sense because graduation is really a celebration of an accomplishment. But it still made me hope that those kids don't base their value on their accolades and accomplishments. The high school my brothers and I graduated from prides itself on having a high academic standard, so I understand that they'd want to highlight that during a graduation ceremony, and to congratulate the graduates on making it through the rigor. It's easy to get caught up in placing your value on things like that though, and I think it's a shame. People have inherent value, not because of things they've accomplished, but because they're human beings. I shouldn't place a higher value on someone with a bachelor's degree and a lesser value on someone who only graduated high school. Someone who is a CEO isn't more worthy of love than someone who works the night janitorial shift in that CEO's office building.