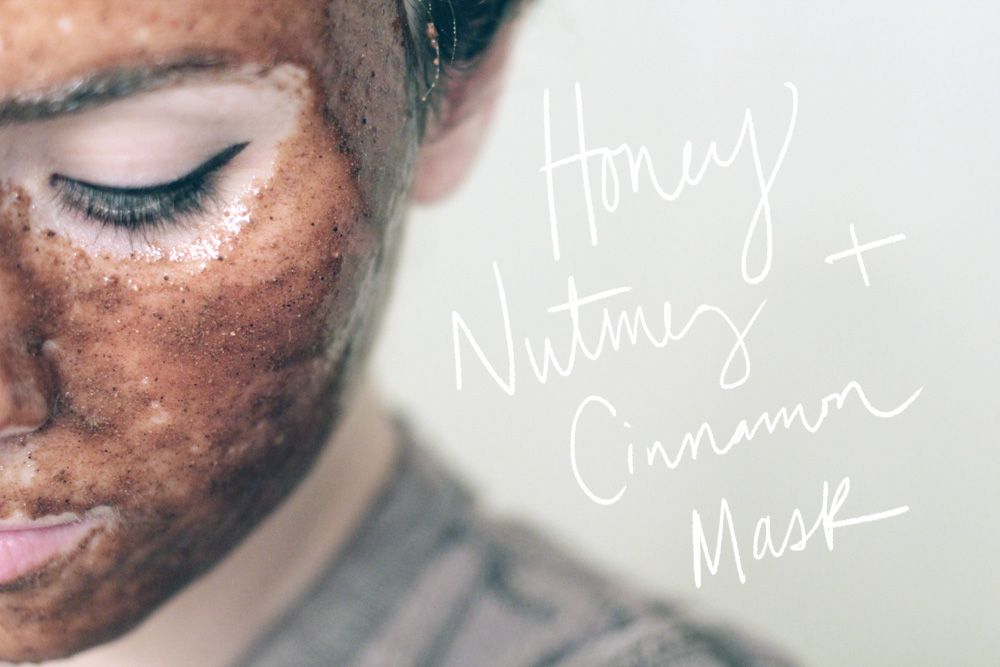 I was browsing Pinterest the other night when I ran across
this face mask recipe from College Fashion
. I'm no skin care guru by any stretch of the imagination and I literally cannot remember the last time I put a mask on my face, but I had all the ingredients and it sounded fun at the time, so I went for it! Apparently nutmeg and honey can reduce swelling and redness in your skin, as well as soothe acne scars and prevent infection. Who knew! I just know that cinnamon, honey and nutmeg taste pretty good, and I enjoyed the smell following me around for the 30 minutes I had this mask on. The nutmeg and cinnamon felt really nice when I was taking the mask off, too. It was almost like a mask + exfoliating scrub in one.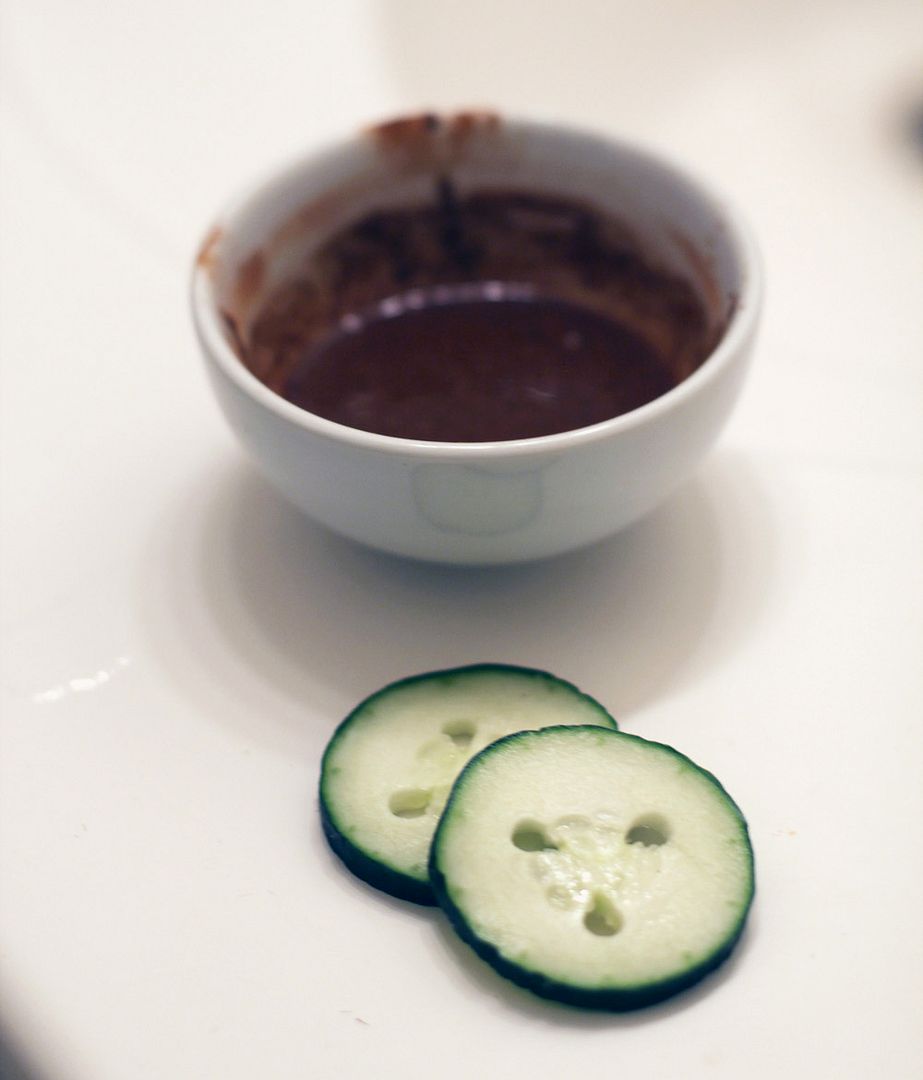 What you'll need:
1 tbs honey
1/2 tsp cinnamon
1/2 tsp nutmeg
The original recipe was double this, but I found I only used half of it to cover my entire face. Mix everything together into a thick paste and then apply away! Let it sit for 30 minutes and then wash it off with warm water while scrubbing gently in circles, to exfoliate. Before you slather it on your face, make sure your skin isn't going to have an adverse reaction to the ingredients by testing the mask on a patch of sensitive skin, like your inner wrist.
Like I said, I'm not much of a skin care guru or anything (my face-washing routine is... uh, nonexistent), but this was pretty fun. I have a hair mask recipe I've been wanting to try for months, so maybe that'll be my next adventure in homemade skin/hair care! Do you guys have any favorite homemade face or hair masks that you enjoy using?