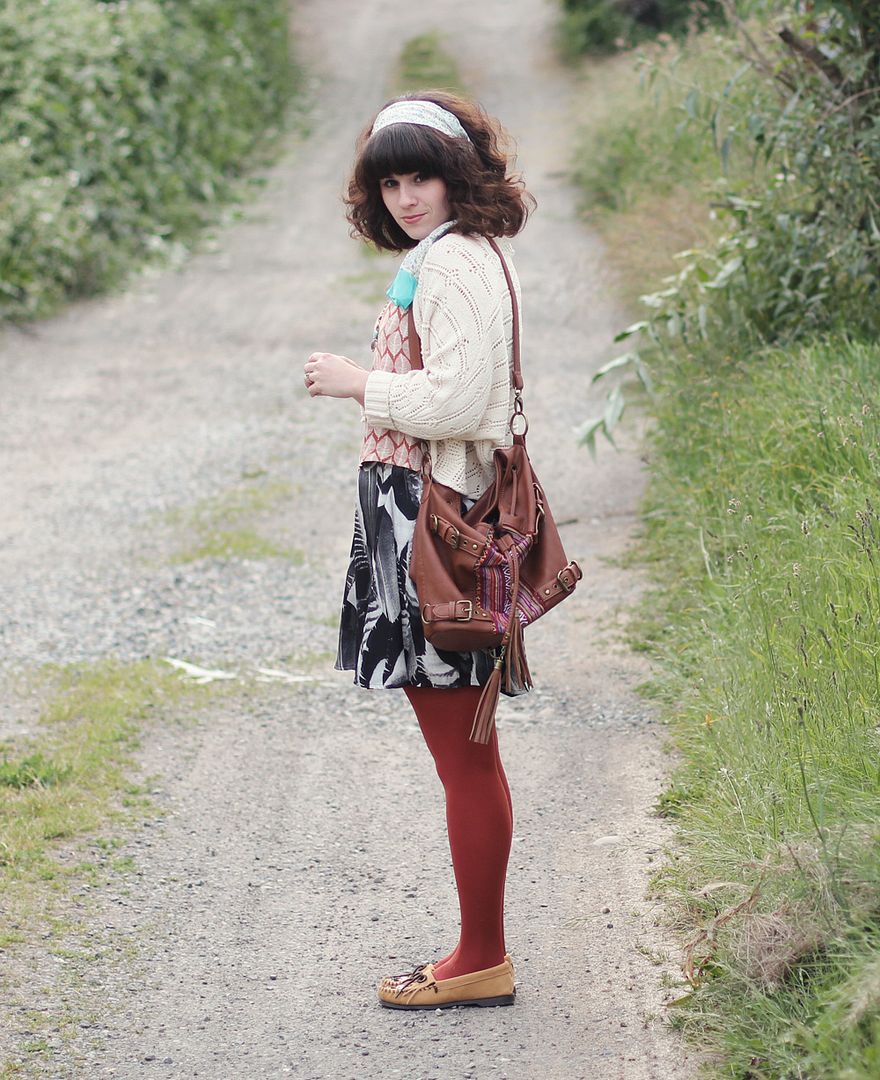 It's mid-June, but here in Washington it's still solidly in sweater-weather territory. Yesterday we had a rare day of sun and we took full advantage of it by having a super fun, all day long barbecue in our backyard. We had burgers and watermelon and homemade potato salad and beer and brats and a campfire and chocolate chip cookies... and it was awesome. It was our first backyard barbecue of the year and what a great way to break in our backyard. For such a tiny house (a mere 440 sq/ft), we've got a really amazing backyard that fits the Winne and still has a ton of room for hanging out. We laid out blankets and had the grill going all afternoon and into the night. We got a little fire pit as a wedding present and so far it's only been an ashy bird bath because the rain just fills it up, but we finally got to put it to good use warming us up as the night got a bit chilly. One of my all-time favorite activities is starting and tending a campfire. I love stoking and prodding and rearranging a fire until it's perfectly burning, and then waiting until it needs to be prodded and rearranged again.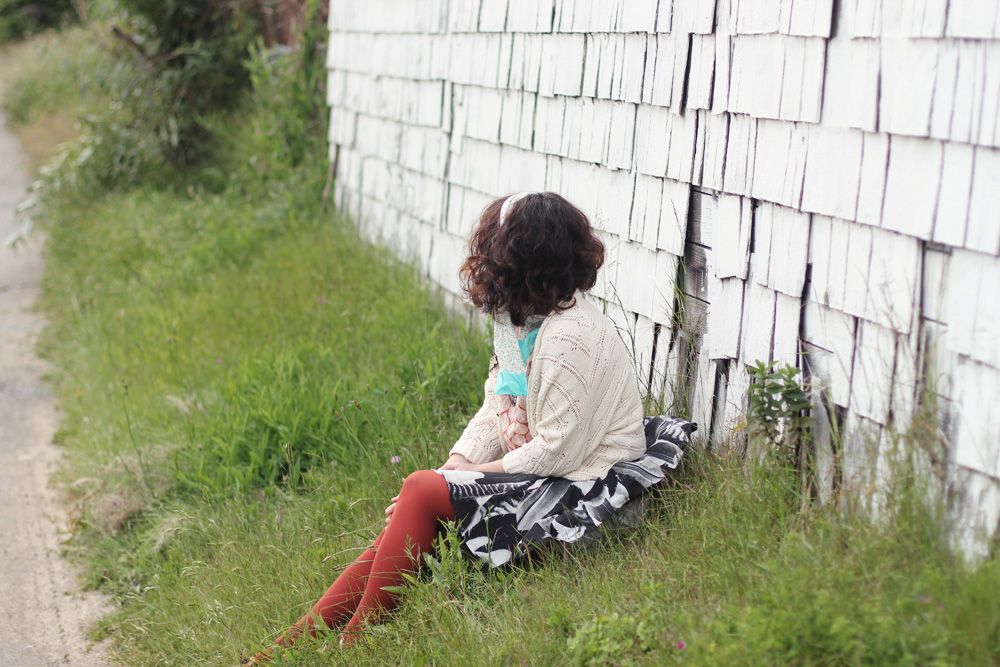 This little brooch is from
Stoic & Pariah
and I absolutely love it. Every time I see it I'm reminded of Kaylah from
The Dainty Squid
. Stoic & Pariah has so many adorable little brooches I couldn't decide which to get! The
Mount Rainier one
is so awesome, but then again so is the
record player one
and
the
log-lady one
(yeah, Twin Peaks)! I may have to get another one because they're all so Northwest-y and cute.
Lately I've been inspired by
Megan Draper's cute scarf hair-do
, and so I gave it a shot. I have a couple long vintage scarves that I got from my grandma and they're perfect for it. I always get square scarves, but I love how these long rectangle scarves are so long that you can tie them around your hair and have the tails come over your shoulder. I think I'll keep my eye out at thrift stores now for these long scarves!