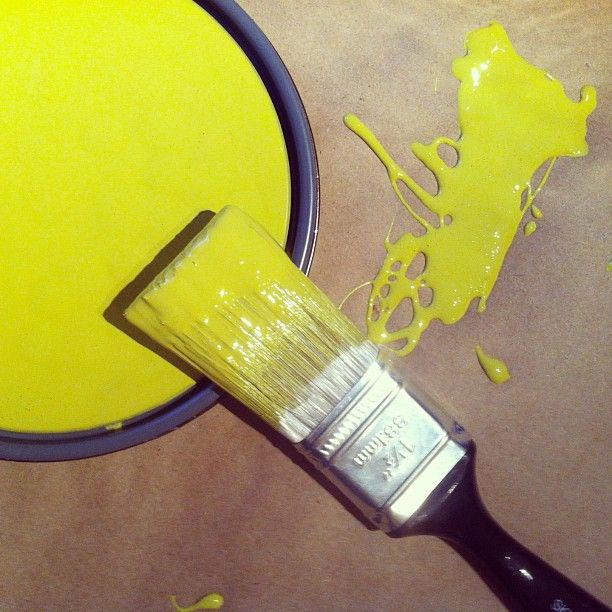 Reading...
The Omnivore's Dilemma. I'm really enjoying both Pollan's writing style and the info in the book in general. It's pretty crazy how much stuff goes on in the food industry that we as consumers just don't even have to think about. We just hop in our car, go to the grocery store and buy food that looks good. So much goes on behind the scenes, it's kind of mind blowing. I like reading about that kind of stuff though, so informative.
Watching...
The Walking Dead. We hadn't been keeping up with this season, so we're just now getting back into it. It's so interesting watching it having read (most of) the graphic novels. Last season was painfully slow moving, but this season they've really kicked it into gear and I really like where they're going. They're keeping it close enough to the storyline of the books, but with just enough different that even those who've read the books are on their toes. I think I'm like 100% stressed out the entire time I'm watching an episode though.
Wishing...
I had more time to do stuff! I want to fix up the bike I thrifted, make our new dining table (which will be sort of similar to the coffee table I'm working on - pix below), make our living room shelving system, paint the house, do photography projects, blog, make e-courses, and more. I'm so inspired right now but there's just not enough time to do everything! I'll have to embrace being patient and only take on one or two projects at a time. So hard!
Proud of..
Climbing my first V4 this week! Probably means nothing to most of you, but I'm super excited about it. When we stopped climbing for a bit back in July I was getting V3s pretty consistently but could only start a couple V4s and wasn't really close to finishing any. I was worried that after taking a few months off (unintentionally) I'd be back to square 1, struggling with V1s, but I've been making great progress and got another V4 tonight, and am working on another. I think doing Insanity is definitely helping in the strength department. One of my 26 before 27 goals is to climb a V5 so it feels pretty good to get one step closer!
Excited about...
Getting my new camera in the mail! I finally took the plunge to get a full frame camera and got the Canon 6D. It doesn't have the feature that I use to take my outfit photos (self timer that takes continuous pictures), so I probably will continue using my T2i for daily outfit posts, but I'm looking forward to learning about this new world of Full Frame! I did a lot of research trying to figure out whether to go with the 5D Mark III, 5D Mark II or the 6D, and I think I'll be happy with the capabilities of the 6D, the wider angle of view, and also with saving the $1000 not buying the Mark III. Once I've used it for a while I'll let you guys know how I like it!
Impatiently awaiting...
A break in the wind/rain. I really want to paint our house, but this rain isn't really letting up so we can actually do it! We've decided on the color, now it's just a matter of watching the weather report for a couple days break in the rain so we can slap it on the siding! The woes of trying to paint a house in Tacoma in the middle of the rainy season.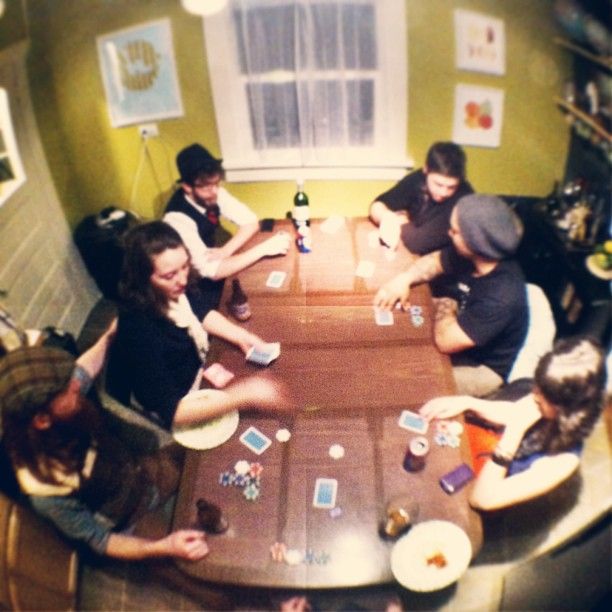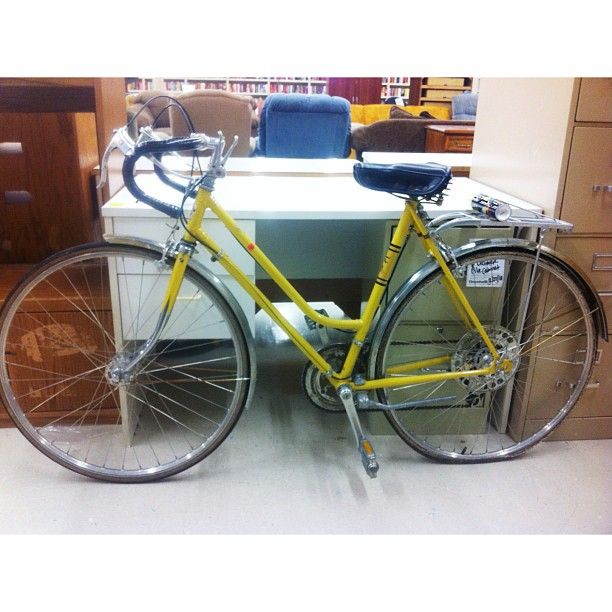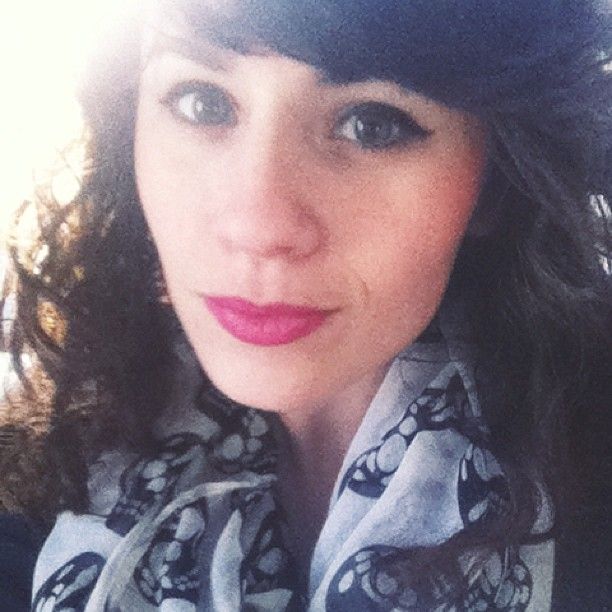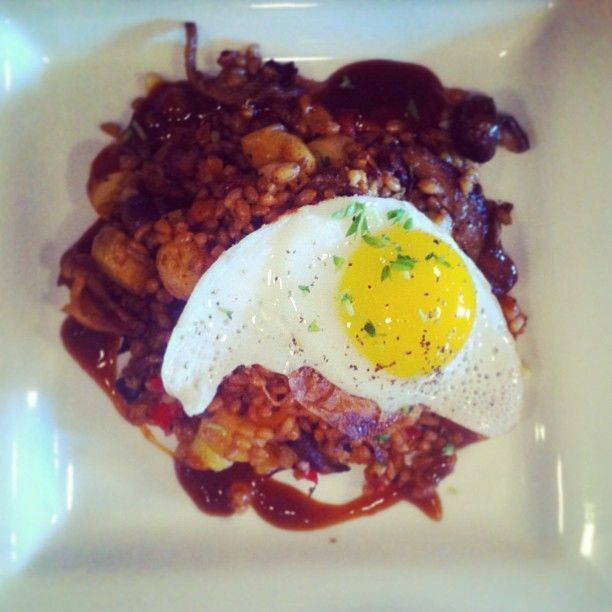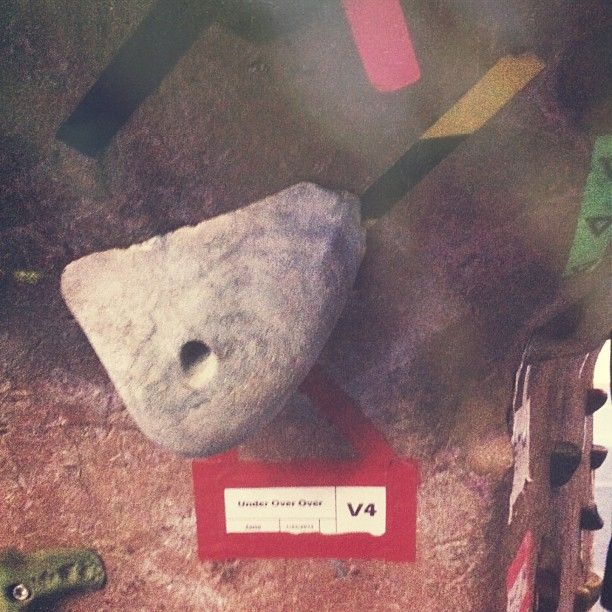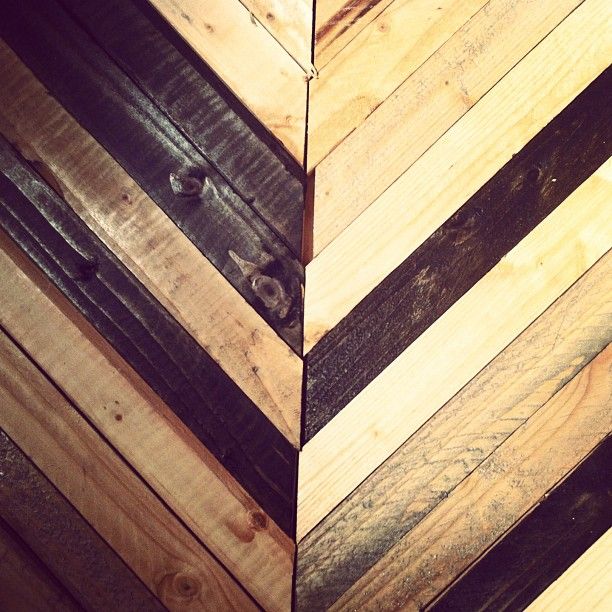 The internetz:
I'm sure you've all seen this by now, but it makes me die laughing every time.
This one
too.
I could watch
Corgi videos
all day long.
This
is so beautiful.
I really enjoyed reading
this post
. So encouraging.
A peek at
the engagement session
I did a few weeks ago.
Oh the flashbacks to when I was a barista.
This
is too good.