Hey folks! Just wanted to pop in and post a little reminder that the Style Yourself giveaway ends on the 28th, so if you want to enter the giveaway make sure to sign up for Style Yourself before then! I'm giving away 9 different prizes to 9 lucky winners, including:
$100 gift card to Lulu's
$75 gift card to Emerging Thoughts
$25 gift card to ModCloth
Your choice of shoe from Blowfish Shoes
Any shoe from Minnetonka
$50 gift card to Ruche
$20 gift card to Radiant Cosmetics
$50 gift card to Spotted Moth
$50 gift card to Lace Affair
You also get
access to a discount code for 20% off any of my other e-courses
when you sign up! If you don't have the time to focus on the e-course just yet, don't worry, you'll have access to it for up to a year and I'm working on making all my e-courses into downloadable PDF's so eventually you'll be able to download it and access it forever! So while you'll have access to the e-course itself forever, you'll only be able to enter the giveaway in the next couple days. Want to learn more about the e-course?
Click here
to find out more about what the e-course entails. If you have any questions, go ahead and
email me
!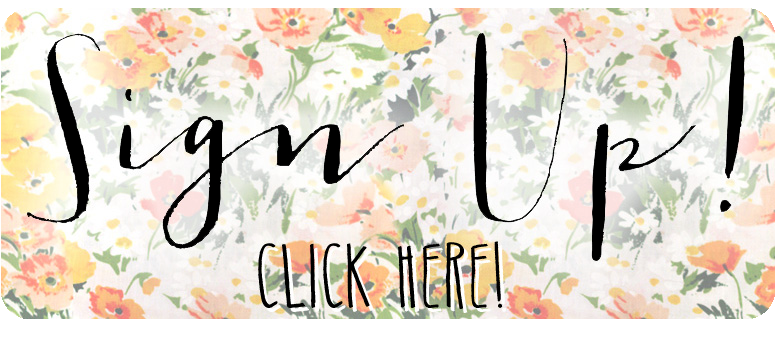 E-course giveaway will be open until 2/28 at 11:59 pm and can be accessed to enter on the front page of the e-course. all sales on e-courses are final and non-refundable. This giveaway is a work at your own pace giveaway and can be started at any time and worked through as fast or slow as you like. The e-course will be accessible for at least 1 year after you've signed up. You will be emailed your username and password to access the e-course within 24 hours of purchase.