Perhaps it is untimely to do a post about styling lace on the cusp of fall and winter, but looking back through my archives I've probably worn my lace tops just about as much in the colder months as I have in the summer. The few lace tops I have in m
y closer are some of my favorite items to remix. Lace can tend to either veer into matronly territory, or be a little risqué and see-through, but I've also found it to be easy to layer in funky, eclectic, and cute ways!
While it might be a bit too revealing for some, I actually rather like styling my lace tops with only a bra underneath. The two looks below both are styled with just a bra underneath, no cami, but I didn't feel self conscious or scandalous in either outfit. If you want to get the same look, without baring the skin, you could always wear a nude cami underneath to mimic the look. I really love this look on hot summer days because it's so breezy and light.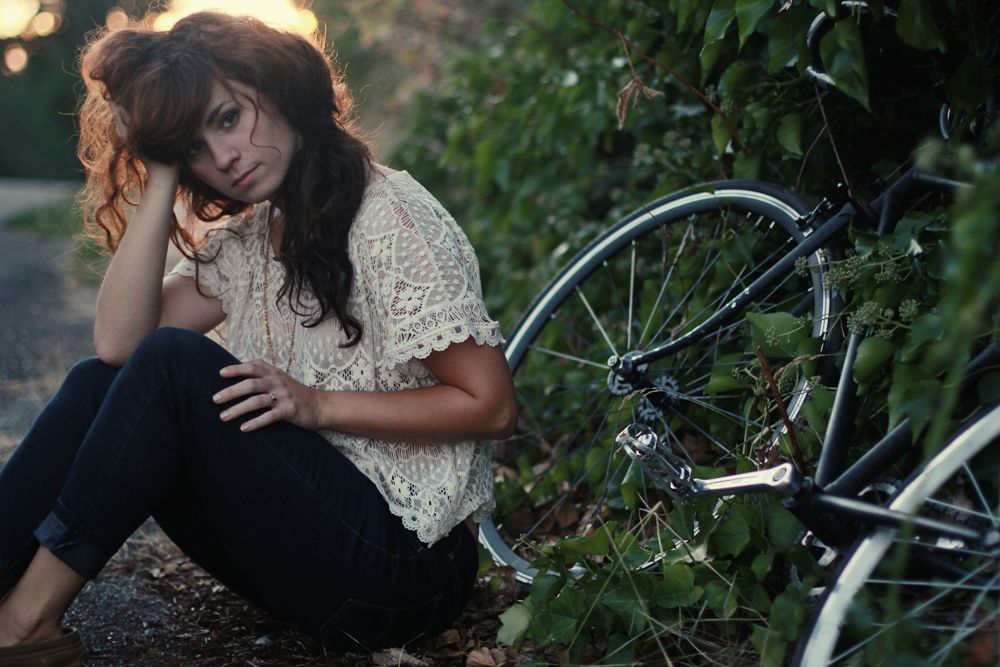 One of my favorite ways to wear lace tops is by layering them over a dress. This can easily change up the look of a dress and is a great way to give some of your old dresses a new look. By layering a top over a dress, you're essentially wearing the dress as a skirt, but with a lace top you still get the peek of the dress underneath through the lace pattern. This is also a great way to start layering if you want to style lace in the winter. Start by layering a lace top over a dress, then you can add a scarf, a cardigan, tights, etc. You can also keep layering in the summer by doing this.
You can also layer a bit by tucking the lace top into a belt at your waist. This gives the waist a bit more definition than just wearing the top sans belt. I also find that I really like wearing lace tops with a long necklace or a scarf.
You can also tuck lace tops into high waisted skirts for a more tailored styling than the more bohemian look of having it layered over a dress. Of course, if you want to go for a more undone look, you can always tuck just the front and then layer necklaces or a scarf over top, or even throw on a cute cardigan to make it more fall friendly.
Lace is one of those fabrics that can function in a ton of ways. It can be sexy, or bohemian, or grandma, or eclectic. It can act as a neutral or a print. I tend to style my white lace tops on top of lighter colors, so it functions more as a neutral than a print, but I also mix prints like it's nobody's business, so perhaps I just am not aware of how I'm actually print mixing. Layering a lace top over darker colors does make the lace pattern pop more, though, so be aware that your lace will function more as a print when you pair it with a darker base layer. When it's worn on top of a lighter color, the lace pattern is much more subtle, which makes it easier to wear with other prints.
If you're looking for a lace top similar to the ones I've styled in this post, I got them a couple years ago so I'm pretty sure they're not in stock anymore but you can find some similar ones here:
Oasap // Yes Style // Alice & Olivia